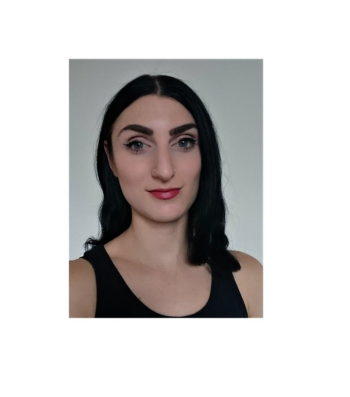 October 2019 update:
I am completing my PhD as part of BBSRC DTP scheme at The University of Nottingham.
My current research is investigating the influence of dietary preference on micronutrient intake and status. In addition to, exploring the availability and acceptability of accessing vital micronutrients from non-animal sources. My additional research interests include: nutrient profiles of alternative food products designed for vegans, thyroid health and thyroid hormone generation.
I have experience measuring micronutrient content of the diets of different dietary practices by urinary analysis, developing assays suitable for adjusting for fluid intake and protocols to detect goitagenic substances within foods. All of these methods have been developed using measures from vegan and/or vegetarian participants.
Lastly, I can demonstrate comprehensive research involvement as supplied by clinical studies including "PREVIEW." at The University of Nottingham and "The effect of flavonoid rich cocoa on fatigue in people with Multiple Sclerosis – a feasibility trial." at Oxford Brookes.