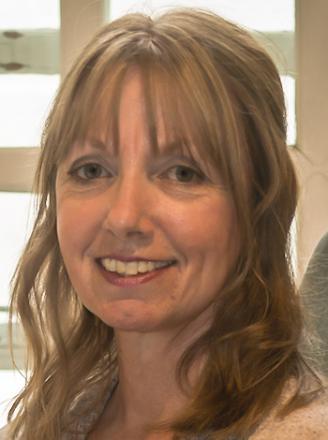 Jeanette Rowley has been vegan for more decades than she will now admit. She has raised her children vegan, and is honoured to say her family has had vegan weddings, vegan pregnancies and produced more very bright, happy, and healthy vegan children.
Jeanette is a leading authority on veganism and law and has inspired and motivated international interest in this important area. She has brought together and now collaborates with lawyers and academics across the world. Coming from a strong socio-legal background her PhD, which focused on veganism and human rights, explains how veganism corresponds to the origin of human rights which was to eliminate suffering. She believes that because veganism comes within the scope of protection of human rights - which it explicitly does in the European system of human rights - we must capitalise on this protection to encourage the massive shifts in law and policy that we so desperately need to liberate non-human animals from arbitrary power and abuse. A question she is sometimes asked is 'does claiming rights for vegans shift the emphasis from animal rights to rights for people and remove animals from the centre?' She says 'absolutely not. Vegans do not claim under human rights primarily for themselves. Although they may acquire a personal benefit, the first and foremost demand is for the rights of other animals. The human rights of vegans give expression to the undisputed moral standing and rights of non-human animals. A society that respects veganism and accommodates vegans cannot sustain, and has to address, entrenched prejudice against nonhuman animals.'
PhD Law
'Towards a Vegan Jurisprudence: The Need for a Reorientation of Human Rights'
Chapter
Vegan Rights Guide
Vegan Equality Survey
Blogs
Conference Presentations
Affiliations
Jeanette is currently working on two collaborative book projects and establishing an online database of vegan legal cases from around the world.