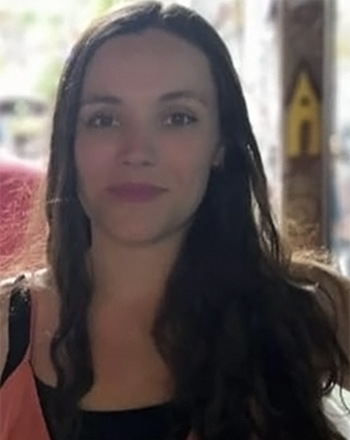 University of East Anglia
I am a third-year trainee educational psychologist (TEP) at the University of East Anglia. My professional interests include supporting children and young people who have social, emotional, and mental health (SEMH) needs, and promoting equality, inclusion, and diversity within education. I enjoy doing therapeutic work directly with children and young people. I also particularly enjoy working with the adults and the system(s) around children and young people, for example by completing whole school projects, working collaboratively with others, and delivering training to school staff.
In line with my interests above, I am completing my doctoral thesis on the educational experiences of vegan young people in England (completion June 2022). The study is small-scale and exploratory, employing a qualitative approach (interviews and photo elicitation) and using poly-textual thematic analysis. There is scarce research on the lived experiences of young people who identify as vegan, and less is known about how young people experience education as vegans. It is hoped that this study will give some insight into what education and the wider experiences within educational settings (peer interactions, friendships, breaktimes, food) look like for vegan young people. I am also interested in exploring whether veganism is an important part of the young people's identities; if it is, does their vegan identity influence their educational experiences?
I am interested in qualitative and quantitative research and would like to conduct further research on topics related to veganism and education post-qualification. In line with my professional views, pupil voice is essential, so I aim to employ qualitative methods where possible to ensure that vegan children and young people's voices and views are heard.