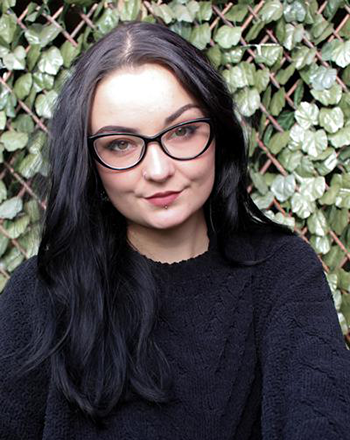 University of Southampton
I am a PhD Researcher in Geography at the University of Southampton. My research is interested in human-pig relationships, particularly in places outside of intensive agriculture such as research laboratories and sanctuaries, as well as homes where minipigs are kept as pets. These multiple 'geographies' of the pig opens up diverse ways of knowing and engaging with them. My research argues that whilst practices such as care and love are crucial in human-pig relationships in these spaces, they are often intertwined with broader social and spatial arrangements that create numerous ethical challenges for both human and animal flourishing. I hope that my research will not only contribute to a more nuanced understanding of the ethical repercussions of our relationships with animals, but also confront and challenge the speciesist assumptions that often surround pigs, shedding light on their unique qualities and capabilities. By doing so, I seek to highlight the possibilities for alternative human-pig futures.
I use qualitative methods in my PhD research including multispecies ethnography and semi-structured interviews. This 'more-than-human' methodology aims to challenge the assumption that humans are centres of knowledge-making, and instead recognises animal agency. By employing such methods, I strive to foster a more egalitarian and empathetic approach to knowledge production and engagement with non-human animals.