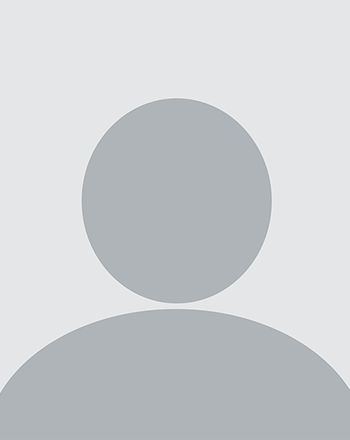 I am a Master's student, currently studying Anthrozoology at the University of Exeter. This course is designed to consider the ways humans and non-humans think about and relate to one another.
I have always had a great love of animals and grew up in a vegetarian household, becoming vegan four and a half years ago. I wrote my undergraduate dissertation about fox-hunting in the UK. For this, I interviewed participants from both sides of the debate to understand how views on fox-hunting reflected wider views of non-human animals in general.
I have since spent several years working in animal rescue shelters as a care assistant, looking after the day-to-day needs of the animals, before deciding to study my Master's degree with the hope I could find a way to improve the lives of more animals.