Carbon emissions: 0.54kg per serving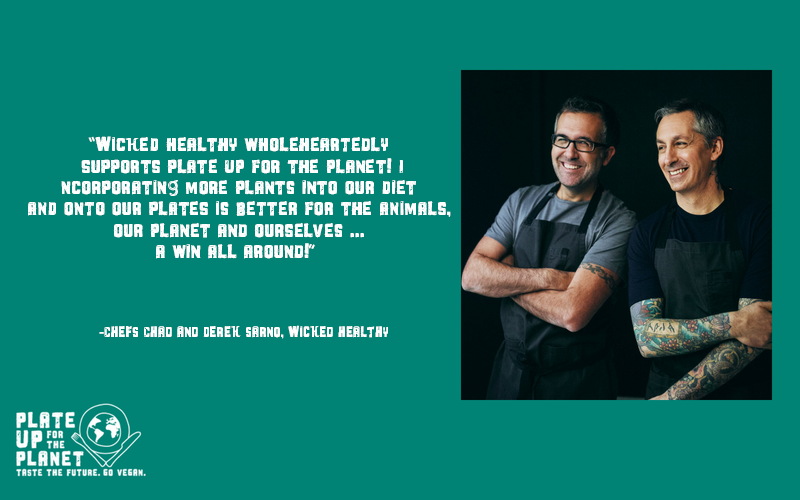 Ingredients (serves 2)

For the lentils

½ cup red lentils
300ml water
For the tortillas
4 corn tortillas
2 tsp vegetable oil
For the veggies

1 tbsp vegetable oil

5 garlic cloves, sliced
4 mini sweet peppers, trimmed, de-seeded and sliced
1 medium red onion, thinly sliced
For the mango salad

1 lime
1 ripe mango, peeled and diced
1 tsp Tampico (Mexican chili spice)
To serve
1 avocado, halved and sliced
Fresh coriander, chopped
85g green cabbage, shredded
Salt and pepper
Method 

Preheat the oven to 400°F/200C.
To cook the lentils, add the red lentils, water, and a pinch of salt to a small saucepan. Bring to a boil, cover, and reduce heat to low. Cook until the lentils are tender and all of the water has been absorbed, about 14 to 17 minutes.
To crisp the tortillas, preheat oven to 400°F/200C, and lay them on a large baking sheet. It's okay if they overlap slightly. Brush both sides of each tortilla with ½ tsp vegetable oil and place another baking sheet on top to hold them down. Bake tortillas until golden brown and crisp, about 10 to 12 minutes.
To prepare the veggies, place a large skillet over medium-high heat and add 1 tbsp vegetable oil. Once hot, add the garlic, peppers and onion, and a pinch of salt and pepper. Adjust heat to low, and cook until vegetables are soft and caramelized, stirring occasionally, about 12 to 15 minutes.
To make the mango salad, zest the lime. Peel the mango, remove the flesh from the pit and dice. In a large bowl combine the diced mango, all of the lime zest, and the juice from half. Sprinkle mango salad with the Tampico and toss to combine.
Once the lentils are ready, mash them with a fork (they should be spreadable). Squeeze in the juice from the remaining lime half, taste and season with salt and pepper.
To serve, place the tortillas on large plates and top with the smashed red lentils. Layer on the fajita veggies, green cabbage, and avocado. Sprinkle with the cilantro, remaining Tampico and serve with the chili-lime mango salad. Dig in!