Elena Orde lines up some classics for the sunny vegan BBQ weather.

Recently, it was national BBQ day … and as vegans we have a duty to show the world that barbecues aren't just for meat-eaters.
Obviously, you can't go wrong with some vegan sausages, some soft white rolls and all the ketchup, but here are some ideas for those of you looking to get a bit more adventurous with your alfresco cooking.
1) Vegan barbecue ribs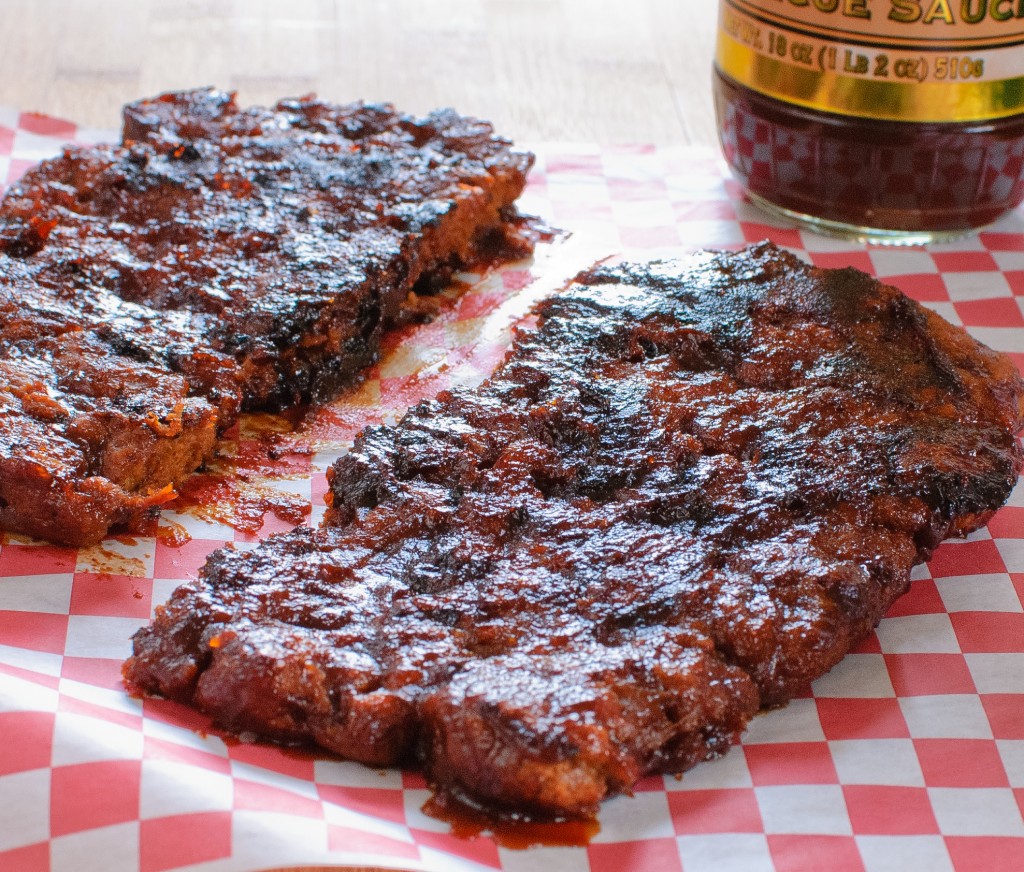 Credit: Baked In
If you've yet to try making seitan – a meat substitute made from gluten – now is the perfect time to get stuck in.
Get the recipe here.
2) Homemade burgers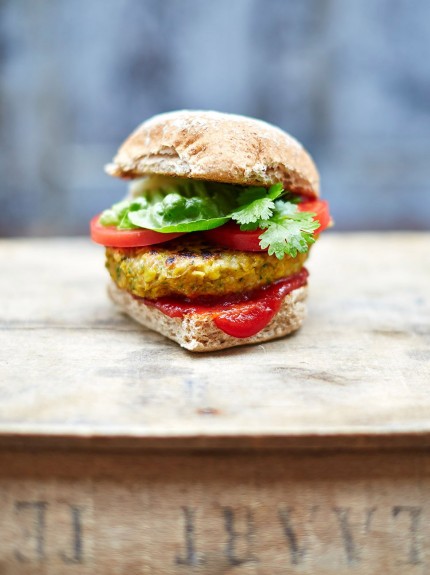 Credit: Jamie Oliver
Impress your guests with homemade burgers to die for.
Get the recipe here.
3) Barbecue tofu

 Credit: Oh my Veggies
This recipe is sure to convert anyone who's dared to say they're not into tofu.
Get the recipe here.
4) Cauliflower steak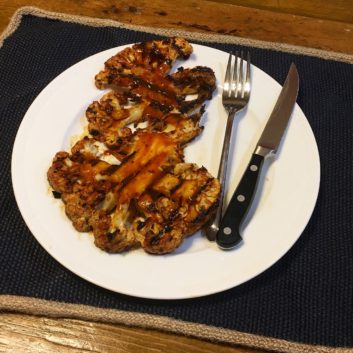 Credit: Joy Bauer
This method really intensifies the flavours.
Get the recipe here.
5) Grilled aubergine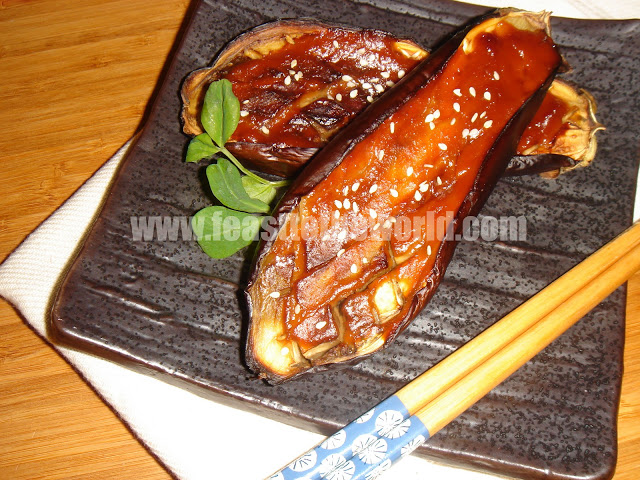 Credit: Feast of the World
Because aubergine is king.
Get the recipe here.
6) Potato salad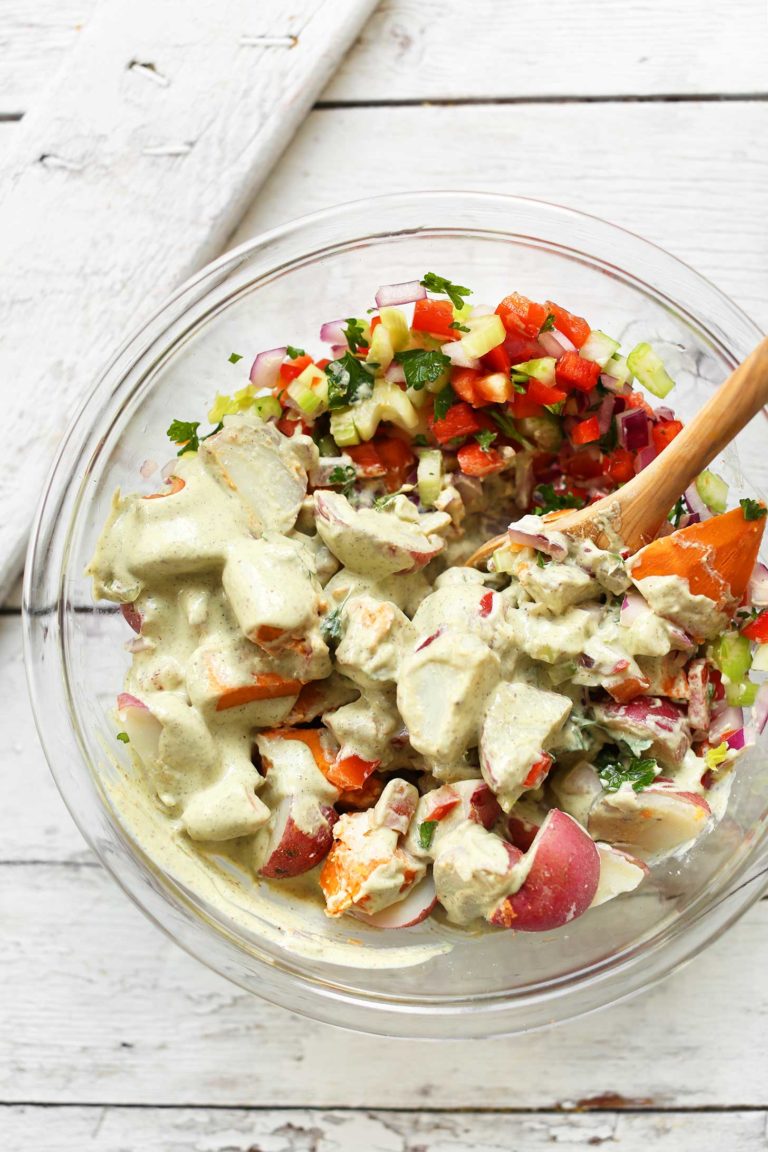 Credit: Minimalist Baker
Creamy and delicious, it's a must have for any BBQ.
Get the recipe here.
7) Veggie kebabs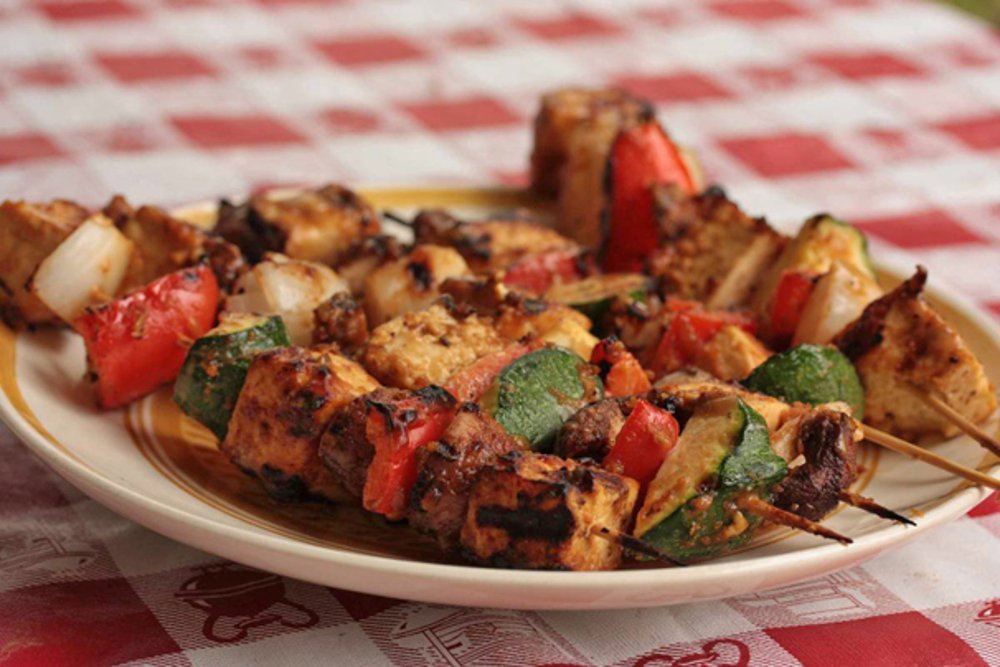 Credit: One Green Planet
Because food on a stick is better than food not on a stick.
Get the recipe here.
8) Baked pineapple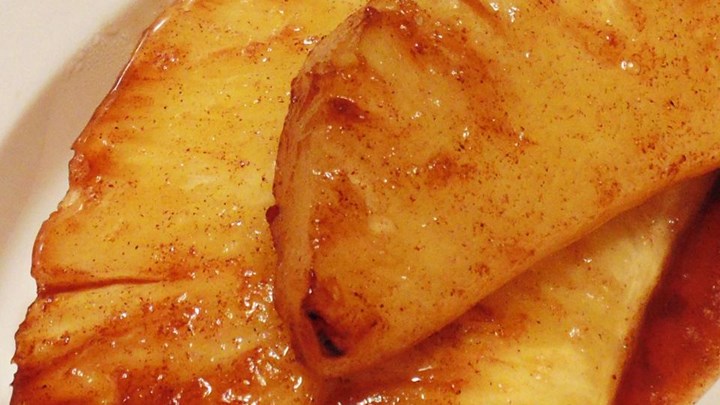 Serve this up with ice cream and you're onto a winner.
Get the recipe here.
By Elena Orde
The views expressed by our bloggers are not necessarily the views of The Vegan Society.