When you are trying to avoid animal-derived ingredients, every product may start to look suspicious. Whether you're trying out a new restaurant or simply looking for a different shampoo, finding a vegan alternative may be challenging – animal-derived ingredients are much more common than you could have thought.

As a huge makeup lover, in the early days, I had always struggled to find ethically produced beauty products. But then all of a sudden, as the popularity of veganism shot up, more and more vegan options started popping up too! I could continue enjoying my regular beauty routine without compromising my beliefs towards animal rights.
But one area of my beauty regime did remain a struggle - vegan nail polish.
Luckily, nowadays you can choose between many different vegan nail polish options. And the most exciting part is that vegan nail polishes are not only free from animal-derived ingredients but are also less toxic than most regular nail polishes. 
The vegan beauty market is quickly expanding and to navigate it efficiently you need to understand it – hopefully, this introduction to vegan nail polish comes in handy.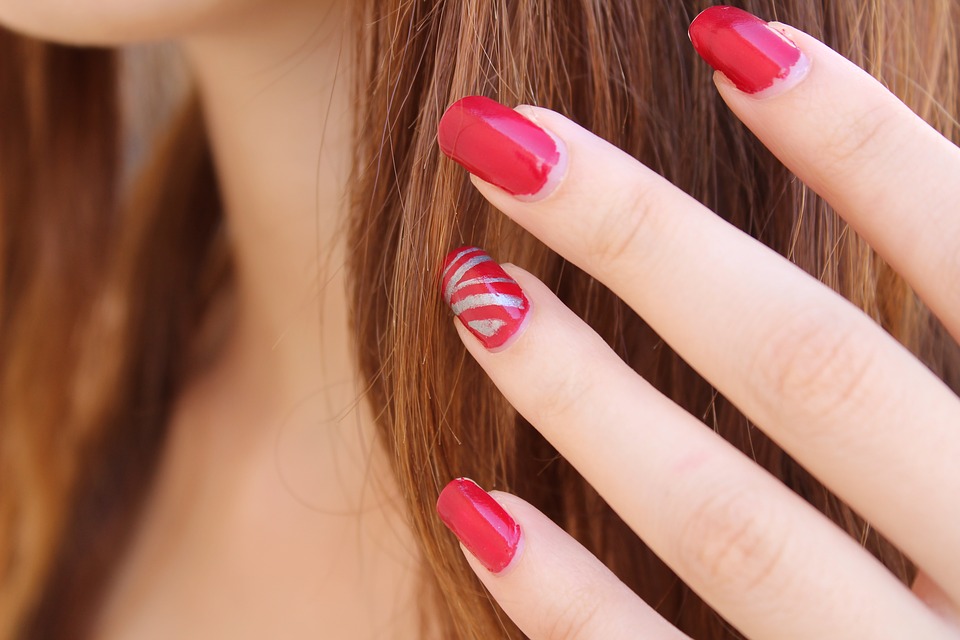 What is vegan nail polish?

When I look for a vegan nail polish or any other cosmetic product, I always follow these two principles.
1.    The product is free from any animal-derived ingredients.

This point may seem obvious, and yet sometimes it can be tough to fully understand if the product doesn't have any animal-derived ingredients. 
Some of the cosmetic products clearly state that they, for example, contain milk proteins or even placenta but, unfortunately, it's not always so clear. It's likely that even after carefully readin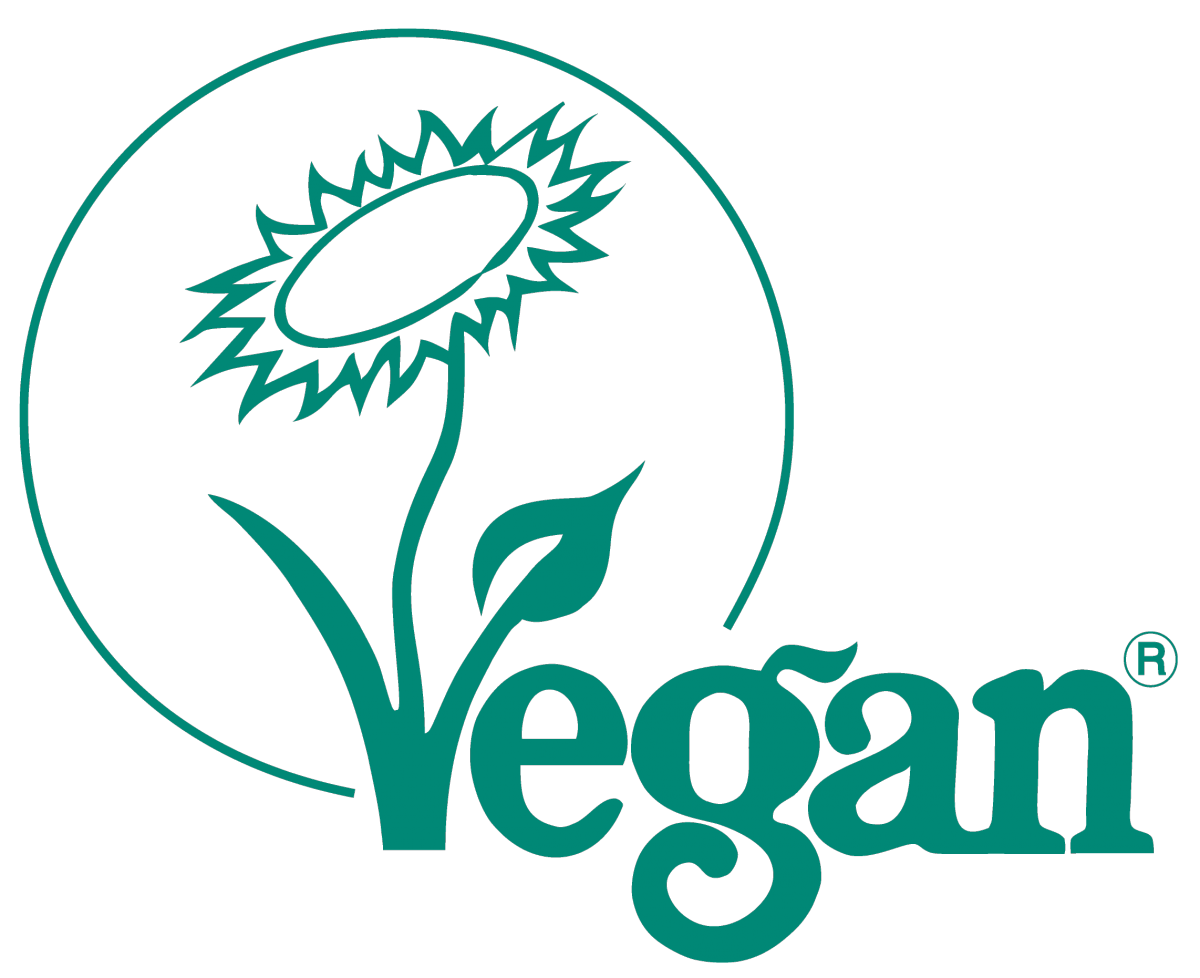 g labels, you won't be able to tell if the product is vegan or not – many ingredients have specials codes or unusual names that can't be deciphered without further research. 
If this is the case, try to remember a few of the most common animal-derived ingredients and avoid them. You can also use Google search while shopping – nowadays the internet is full of useful information about vegan products.  However, it's better to stick to the trustworthy sites if you don't want to end up with a non-vegan item.
2.    The product has not been tested on animals.

Even though some cosmetic products are advertised as vegan, it doesn't necessarily mean they haven't tested on animals. While The Vegan Society's Vegan Trademark ensures a product being both free from animal products and not tested on animals, it's not always the case with some other trademarks. If a particular product does not carry The Vegan Society's Vegan Trademark, it or some of its ingredients may have been tested on animals.
Why do beauty brands choose to conduct these tests?

Well, some of the companies test on animals on their own, most often as a security measurement against potential lawsuits if a customer experiences any threat to their health while using their cosmetics. It may also mean that their products contain harsh chemical ingredients. 
Another reason why some companies test on animals is that they are required by law to do so. For example, any cosmetic product that is imported to mainland China has to be tested on animals. The Chinese cosmetic industry is booming, and many beauty brands choose to take advantage of this market and sell their products.
So, if your nail polish contains any animal-derived ingredients and is tested on animals, it's not vegan.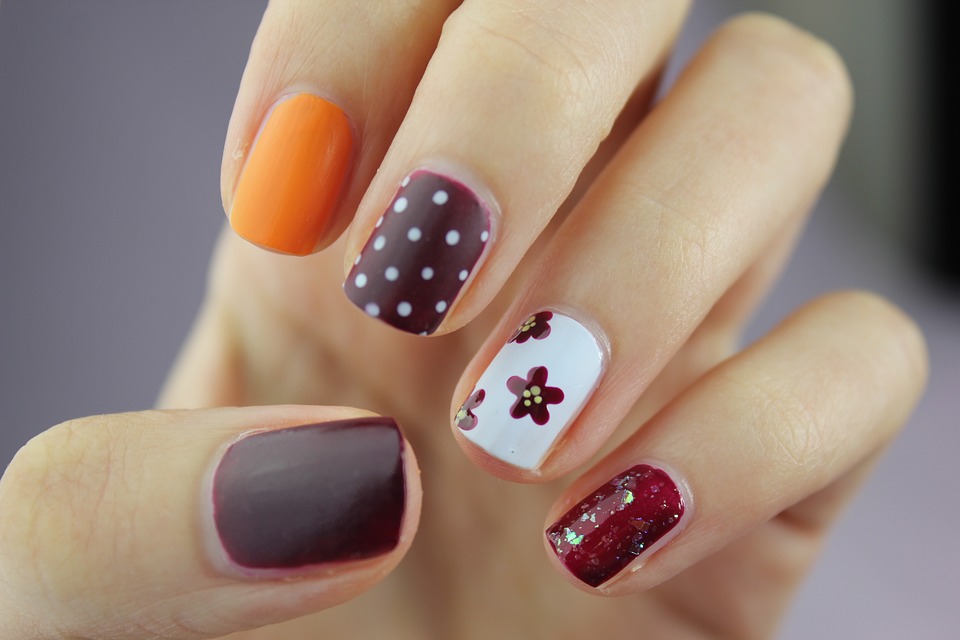 Three of the most common animal-derived nail polish ingredients

Unfortunately, most nail polishes still include animal-derived ingredients. Some of them are used as a colourant, others are supposed to strengthen your nails, but in reality, they can be replaced with vegan ingredients without compromising on the quality of the nail polish.
Check out these three common animal-derived cosmetic ingredients and learn why they are used in the first place.
•    Guanine, also named natural pearl essence or CI 75170, is a shimmery substance produced by processing fish scales. For cosmetic use, scales of the dead fish including herring, menhaden, and sardine are scraped off and used to create "pearl essence" that provides a shimmery effect.
•    Carmine, also known as crimson lake, natural red 4 or CI 75470, is a bright red pigment. It is derived by drying and crushing scale insects that commonly live in cactus farms in South and Central America. Carmine is used as a colourant in various beauty products as well as food.
•    Keratin is an animal protein derived from mammals such as cattle, horses, pigs, rabbits, and others. For cosmetic use, it is believed to strengthen the damaged surface of hair, nails and even skin. Even though it provides a healthier appearance, it's only a short fix until the keratin washes off.
None of these substances are vital ingredients to produce nail polish, and they can be easily replaced with synthetic or plant-derived compounds. For example, aluminium particles or faux pearls can be used instead of guanine and provide the same beautiful shimmering effect.
Luckily, nowadays more and more beauty brands choose to make this change - it's easier than ever to find vegan-friendly alternatives to every cosmetic product.
A few vegan nail polish brands to choose from

All of the following brands are registered with The Vegan Society's Vegan Trademark.
Pure Chemistry is a Columbian cosmetics brand that is both vegan and eco-friendly. All of their products are locally produced and (yay!) shipped internationally! You can buy directly from the Pure Chemistry online store.
As for the nail polish, Pure Chemistry offers 21 beautiful colours that are made without the use of harmful colouring. Therefore, the products are suitable for pregnant women as well as children.
Pure Chemistry vegan nail enamels are 11-Free – meaning that the products do not contain the elev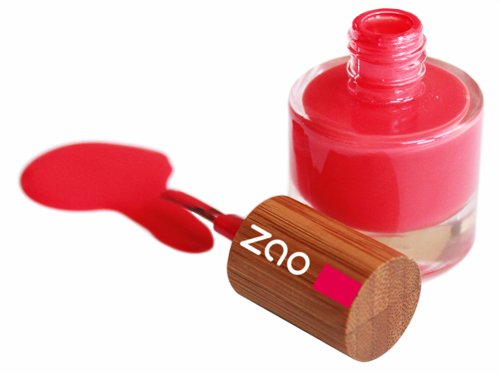 en most common toxic and animal-derived nail polish ingredients such as formaldehyde, parabens or synthetic fragrances.
They are also about to introduce a water-based enamels collection!
ZAO is a French natural cosmetics brand founded by three friends who share the love for nature and environmentally-friendly values too.
Zao Make-up Vegan Nail Polishes come in various colours – from classics such as bright red to dark shades and natural looking pastels. You will also discover a few different finishes such as glossy or shimmering, and with the help of one of the top coat paints – matte.
Nail enamels are 8-Free guaranteed – they do not contain eight most common toxic cosmetic ingredients. Moreover, their formula is enriched with bamboo rhizome macerate that helps to make your nails stronger and healthier. Natural bamboo elements are also used in the packaging of the nail polishes which adds up to an elegant design.
Unfortunately, ZAO doesn't sell directly, but by visiting their site, you can quickly find the closest points of sale or discover online sites where ZAO products are available for purchase.
Seren London is an ethical cosmetics brand based in London.
One of their greatest features is competitive prices which, unfortunately, is not typical for vegan brands. Additionally, all the packaging is made from 100% recyclable materials! Their nail care collection is entirely vegan – from various nail polishes, gel base coat and top coats to two-phase nail polish remover. 
You'll definitely be able to select your wanted nail polish from a wide range of different colours and finishes such as glossy or shimmering. The high-quality product provides a smooth application and long-lasting coverage.
Seren London nail polishes are available online.
Kia Charlotta is a German beauty brand that solely focuses on nail care. Its vegan and toxin-free nail polish collection were inspired by the lack of beauty products that are harmless not only to your own body but also other living beings.
Twice a year Kia Charlotta releases fifteen new colours – every season you're able to enjoy trendy shades without getting bored of wearing the same colours all the time. For the same reason, nail polish bottles are made a bit smaller than most – it ensures you use all your polish without getting tired of it and without creating extra waste.
Kia Charlotta nail polishes last up to seven days but for the best results apply base and top coats – it makes the coverage long lasting and helps to make the colours pop.
You can find all of the Kia Charlotta nail polishes on their official website. And hurrah, they do ship internationally! 
Beauty Without Cruelty is a British beauty brand that has produced natural cosmetics for over 30 years! It's not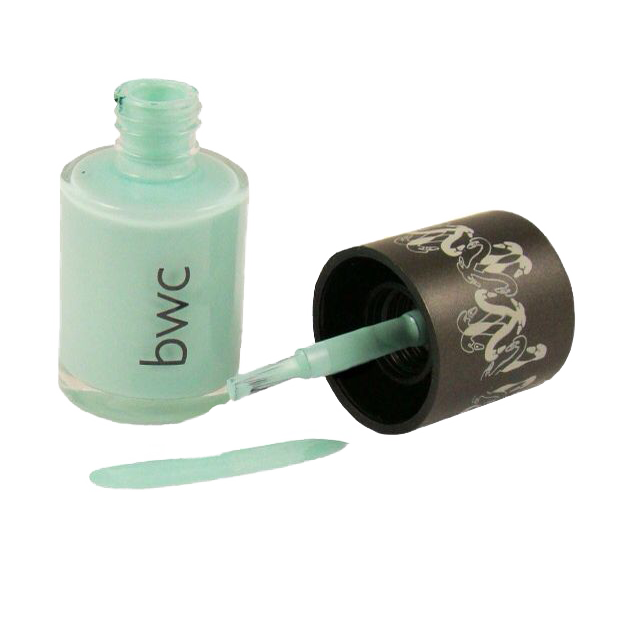 only cruelty-free and vegan but also safe to use for sensitive skin owners – all of their cosmetic products are fragrance-free. Moreover, most of them are also gluten-free.
BWC offers a wide range of nail polishes – from pale nudes and classic reds to bright and bold dark colours. And even though all nail polishes are long-lasting and quick-drying, none of them includes harsh chemicals such as toluene, phthalate, and formaldehyde. 
Additionally, BWC has nail plant-based treatment collection called Kind Caring Nails. It includes products such as glossy or matte top coat, base coat, nail polish remover and others. All of the products were created to strengthen your nails as well as to make your manicure last longer. 
You can buy Beauty Without Cruelty cosmetic products at their official online store or other retailers.
by Jovita Grigaliūnaitė, author of vegancosmeticsreview.com. 
The views expressed by our bloggers are not necessarily the views of The Vegan Society.