Friday, 25 December, 2015
Vegan Society staff list their top subtly vegan films to enjoy this festive season

Aftera coma-inducing meal, there's not much that's better than snuggling up with your family and watching some feel-good films. Even better if your picks can include a subtly vegan-positive message. After all, at a time of year which focuses on love and compassion, what fits in better than veganism?
Our staff have pitched in to put together our top 10 vegan-friendly festive films ... you might be surprised by some of them.
1) Batman & Robin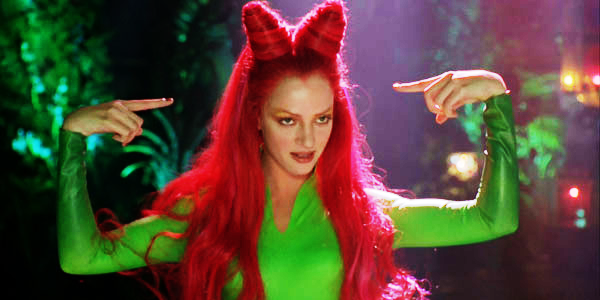 "Since watching Gotham I have a newfound respect for Poison Ivy, who is revealed to be a vegan. This makes sense when you consider what lengths she will go to to save the environment! While some may groan and say this film is so terrible it's not funny, I think any film where Arnold Schwarzenegger bursts in with an ice gun and says 'ice to meet you' has a certain kind of artistic merit, as well as a Christmassy feel to it."
- Ali Ryland, Web and Digital Communications Officer
2) Chicken Run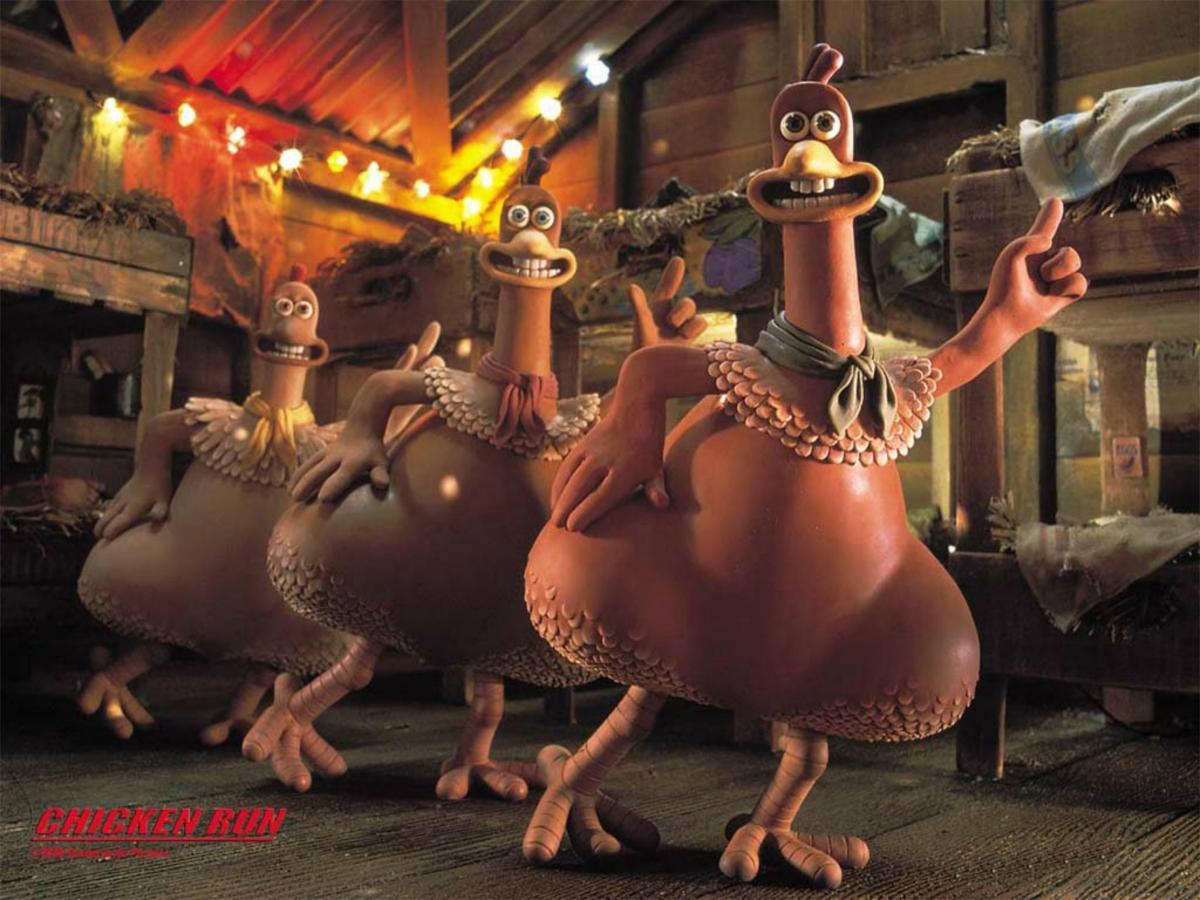 "An amazing bunch of hens, and a rambunctious rooster, escape their awful fate of being made into pies. The prison break theme really brings home the awful way in which animals are kept in factory farms, but despite this it's not a bleak film. Aardman have a knack for bringing animals to life, and helping us to see things from their point of view. It's also full of bad puns and slapstick, and with a happy ending it is ideal for Christmas watching."
- Sarah Cook, Office Manager
3) Star Trek III: The Search for Spock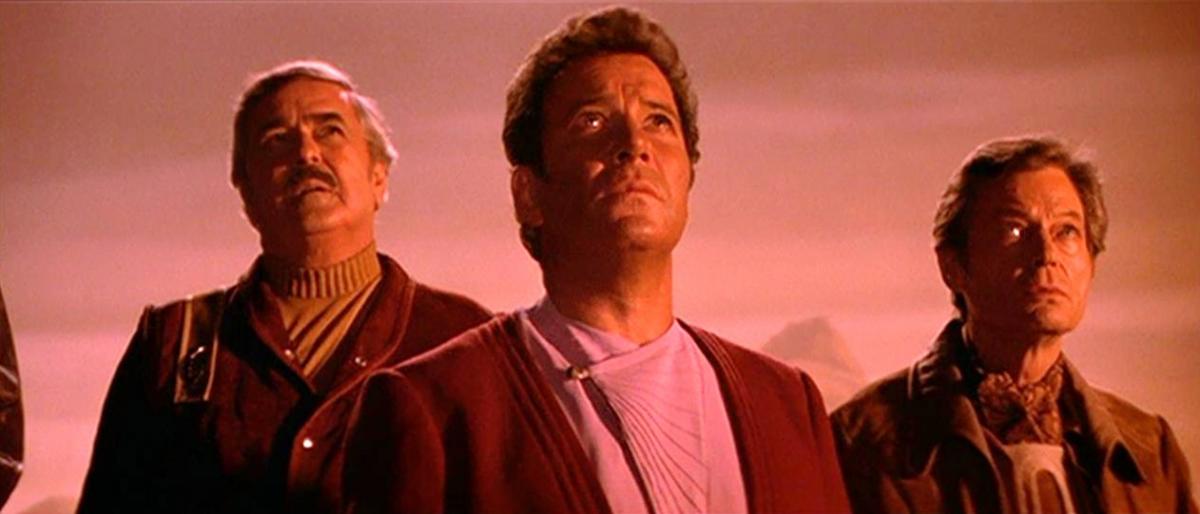 "Watching science fiction is a family pleasure. Star Trek's Mr Spock is strongly opposed to taking life outside of survival situations, and is plausibly vegan and definitely meat-free. It's great to point this out to the family. And fun fact: I am named after Spock's human mother, Amanda Grayson."
- Senior Policy and Adcocacy Officer Amanda Baker
4) 101 Dalmatians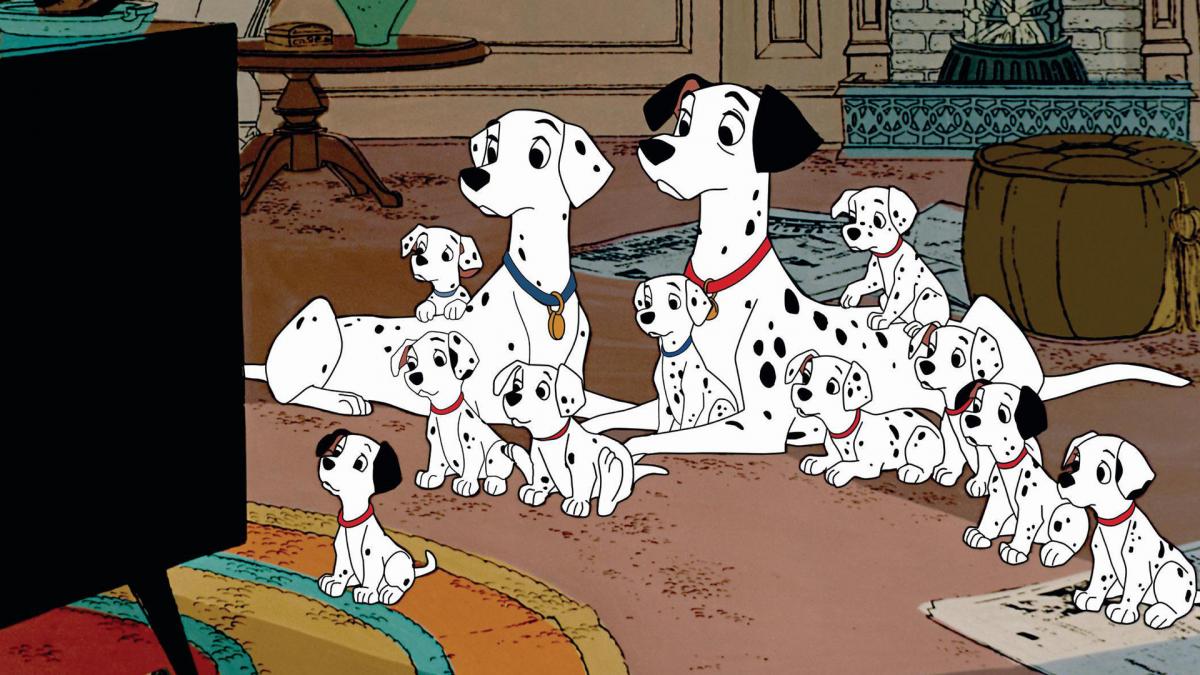 "Watching 101 Dalmatians showed me cruel the fur industry is, and by extension the leather industry. Cruella DeVille really creeped me out when I was little, and thinking of those puppies getting hurt definitely put me off! Luckily the little pups won, and it's a perfect winter movie because it's set in the snow."
- Rhiannon Carla, Business Development Assistant
5) Mad Max: Fury Road


We couldn't find a vegan subtext in Die Hard, but this pro-environment action film is even better...
"In this dystopian future there are next to no non-human animals: our failing planet is so arid only birds seem to survive. Instead, human women are milked in the same way we milk female cattle today, presumably because we have farmed the cows to extinction. The message is clear in my mind: animal farming breeds destruction and injustice that will be forever repeated until we take a stand, or until the Earth throws in the towel." 
- Ali
6) The Sword in the Stone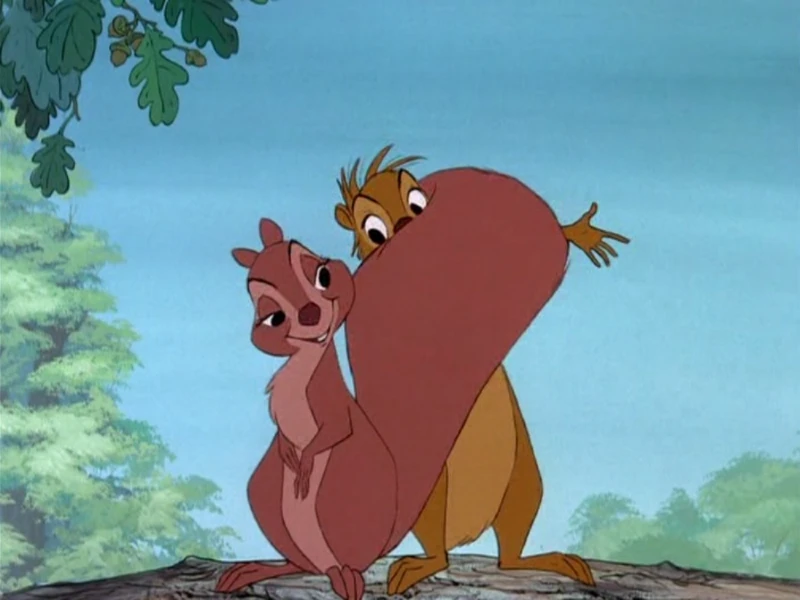 "This film is a great tale of a small person (which I can relate to!) who no one believes can pull out the mighty sword in the stone - but he does! It's got some beautiful scenes in it, including the one where Merlin the wizard and the boy transform into squirrels and run around the trees in the forest. I used to think this looked so fun, and it definitely contributed to how much I love watching squirrels to this day - and the respect I have for them!"
- Alex Douglas, Volunteering and Engagement Manager 
7) Babe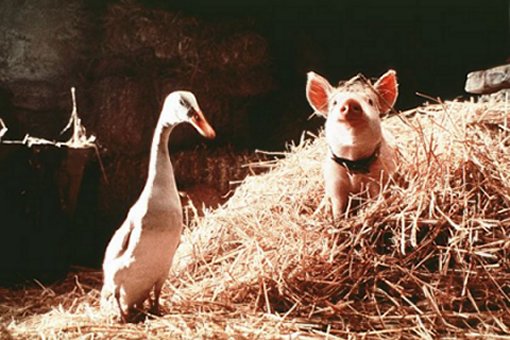 "As we all know, Babe follows the story of a piglet who learns to become a 'sheep-pig'. The film contains a lot about how different animals are used by humans for different purposes, and the film gave vegetarian actor James Cromwell (who played the farmer) the nudge to become vegan. While the farm's idyllic setting doesn't really match the reality of how animals are raised for food, it does offer the view that pigs are just as deserving of life as dogs or any other animal."
- Sarah
8) Finding Nemo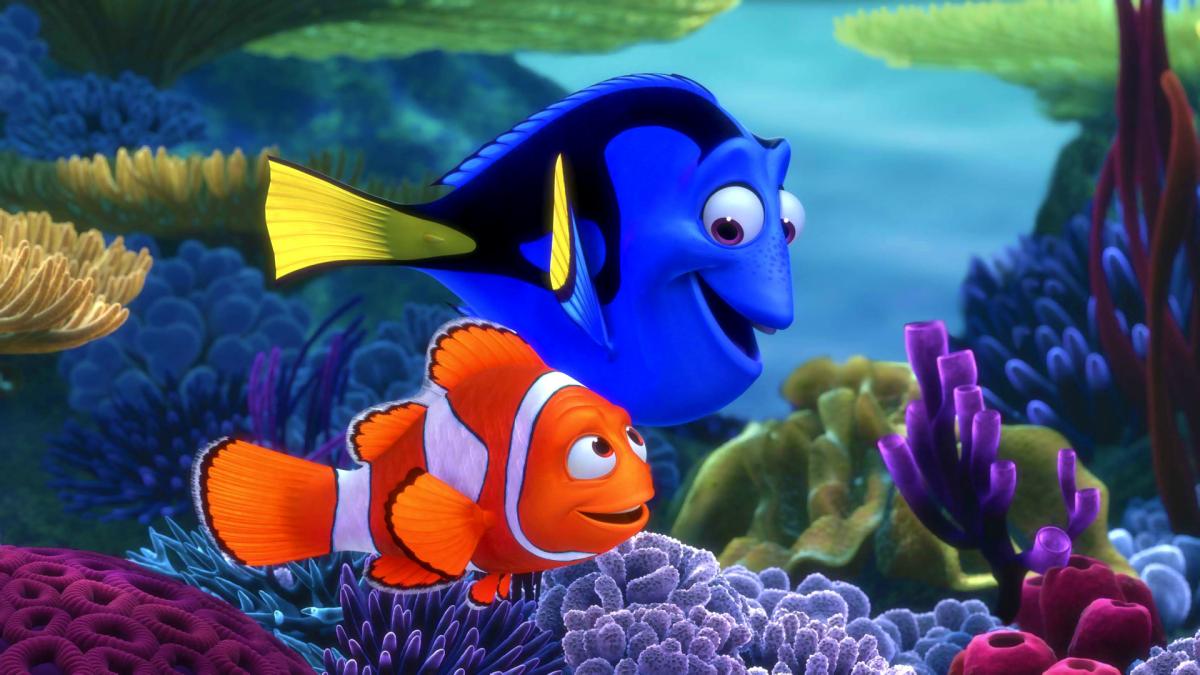 "I first watched Finding Nemo when I was 11 and off school with a terrible toothache. Marlin the clownfish and Dory the surgeonfish were beautifully rich characters (with beautifully rich scales) whose heroic efforts inspired me to stop eating fish. Set in sunny Australia, it's still perfectly appropriate for this time of year considering the Australian tendancy to celebrate Christmas on the beach!"
- Ali
Remember: fish are friends, not food!
9) Brother Bear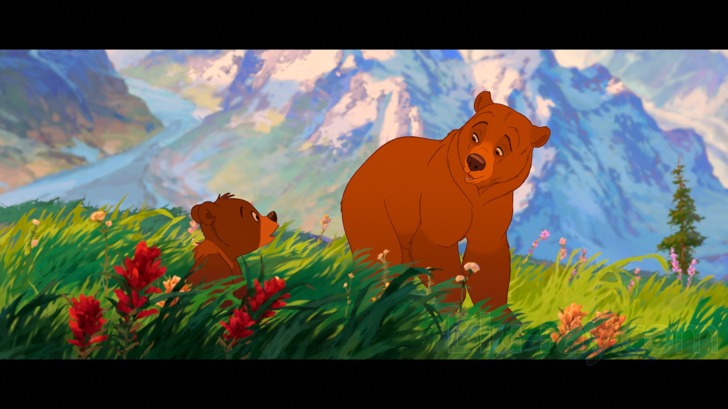 "In this film a hunter is transformed into a bear for penance for his sins, after which he befriends the bears and learns to live with compassion for others. Vegan-positive vibes are amped up further with with the central protagonist being voiced by Joaquin Phoenix - and it's infinitely easier watching than Earthlings!"
- Elena Orde, Communications and Campaigns Officer 
10) Rise of the Planet of the Apes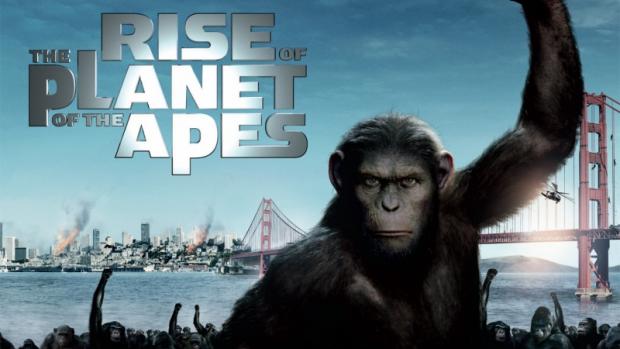 "Last year when this blog was first launched someone commented below suggesting this movie. Coincidentally, I watched it for the first time during the lull between Christmas and New Year at an inn in the Lake District (we like to go on walking holidays at silly times). The film is the perfect warning against animal testing as well as demonstarting the brutal nature of it: we really feel for all the animals encaged in that awful biotech."
- Ali
What are your favourite Christmas films with a vegan vibe? Comment below!
By Ali Ryland and Elena Orde
The views expressed by our bloggers are not necessarily the views of The Vegan Society.