The UK market is set for incredible growth

Figures correct as of September 2019. For 2020 figures please see the 'Plant-based foods in Europe' report.
In 2019, the UK meat alternative market was valued at $489.2 million and is expected to hit $726.8 million in 2025, growing at an estimated CAGR of 6.8% between 2020-2025. In terms of revenue, this accounts for nearly 30% of the total European meat alternative market. In 2018, the UK claimed the top spot, globally, for the number of vegan new product development launches. In figures, this meant 16% of all new food products launched were vegan, doubling from 8% in 2015.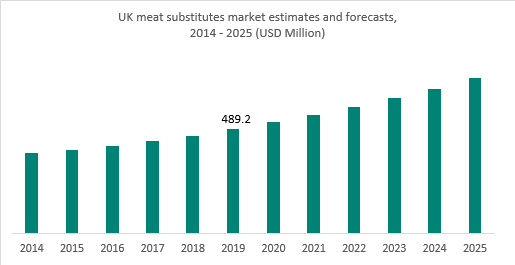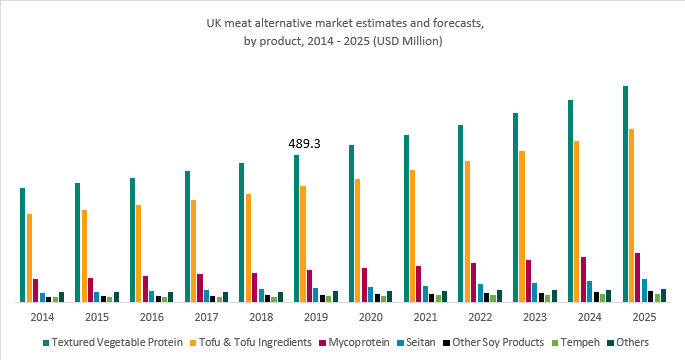 Which categories are growing the fastest?

In 2019, seitan accounted for approximately 4% of the UK meat alternative market, but the category is growing at the fastest rate. This is with an estimated CAGR of 9.9% between 2020-2025. Valued at approximately $20 million in 2019, this is expected to reach $34.6 million in 2025. Several product launches in recent years have brought this traditional Chinese ingredient to mainstream UK markets. In May 2018, restaurant chain Wagamama launched a seitan version of their bestselling katsu curry – "the vegatsu" – which has gone on to become a firm favorite for their loyal customers.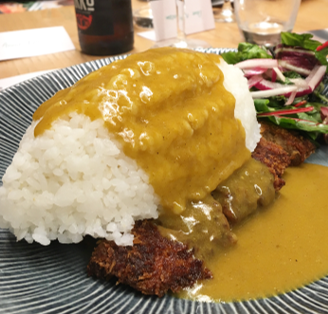 Next in terms of estimated CAGR is the mycoprotein category. Quorn products are a well-established and popular category for many consumers due to being low in fat and high in protein. In October 2019, two new Quorn Ltd products were launched to market; the spicy tortilla escalopes and crunchy tex-mex nuggets. These completely innovative products make the vegan switch easy, convenient and delicious!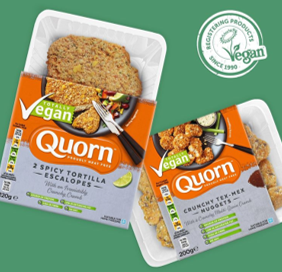 Just behind Quorn in terms of CAGR is the 'other soy products' category, including foods such as soy sauce and tamari, which typically replace meat stock in various dishes. This segment has less potential innovation compared to other categories but is considered a cupboard staple for many types of UK consumers. 
The tofu and tofu ingredients category are next in terms of market growth. Tofu, in its many varieties, has been enjoyed as part of a vegan diet for decades. Classic tofu products, such as the Tofoo 'naked' variety are simple, healthy and delicious and have been hitting the mark for years. But recently, product innovation in this area has taken off. In June 2019, Tofoo launched their Southern Fried Bites; the crunchy, crispy coating makes them an exciting addition to this thriving category.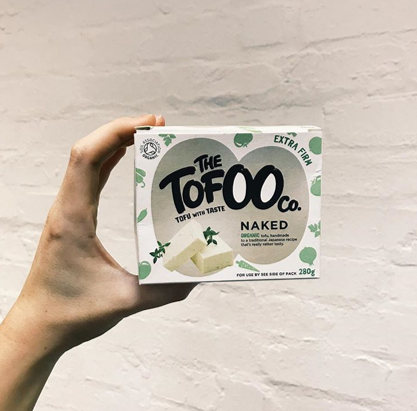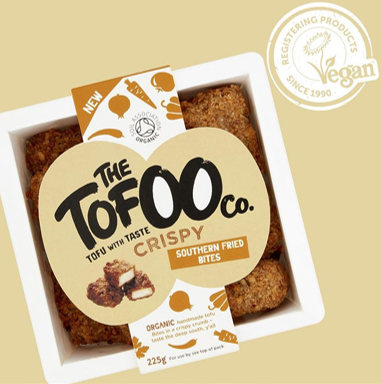 Next in terms of growth rate is the TVP category. This segment has dominated the UK market in recent years, and in 2019 was valued at nearly $217 million – nearly 44% of the total market. With an estimated CAGR of 6.5% between 2020-2025, this category is expected to reach $317.6 million by 2025. The market for TVP is large because it is a versatile ingredient, able to be shaped into a variety of familiar products. As an example, Fry's is renowned for meat replacements and the Chicken Style Nuggets are a convenient and tasty choice for many!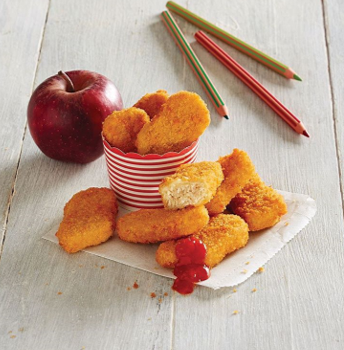 Tempeh holds approximately 2% of the UK meat alternative market, the category was valued at $8.8 million in 2019. Whilst popular in Indonesia, the UK market has yet to reach full potential for this nutritious, diverse product. In fact, it was only in March 2019 that Sainsbury's became the first UK supermarket to start stocking the product with the launch of Plant Powered Foods Original Tempeh. Many consumers want more novelty from foods and perhaps tempeh could fill this demand.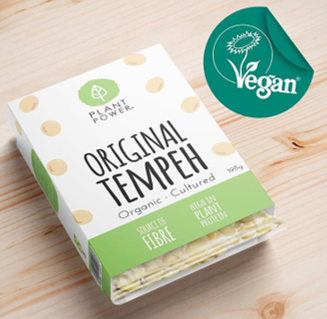 Finally, we have the others category, which consists of vegan products that are not direct meat substitutes but are typically used in vegan cooking to add similar tastes and textures. These products are a fantastic option for those with food allergies, such as soy and wheat, but it is important to always check the labels. Despite a low estimated CAGR, there are exciting developments happening within the category. Both the Clearspring's Organic Young Jackfruit Chunks and the Lazy Vegan's Chunky Pulled Peaz are sure to attract the attention of curious shoppers!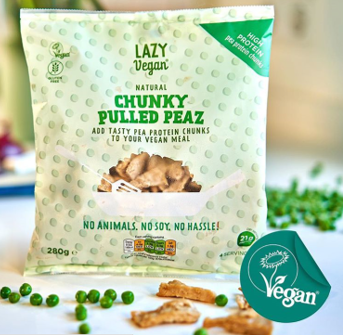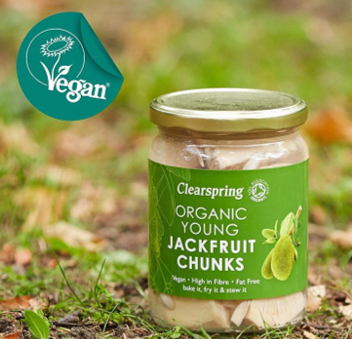 Data from Grand View Research, Inc.