Over 75 products registered with the Vegan Society's Vegan Trademark have taken home prizes at the annual Free From Awards.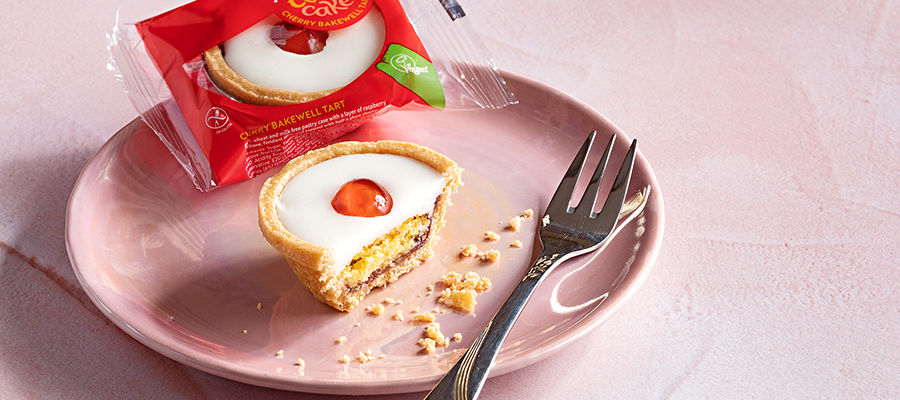 The Free From Awards, founded in 2008, are the UK's only awards completely dedicated to free-from food and drink. Designed to celebrate the very best in the free-from category, products are blind tested by a panel of judges which includes chefs, developers, manufacturers and nutritionists. Products registered with the Vegan Trademark won across numerous categories at the awards this year, including milk and cheese alternatives, confectionary and grocery.  
Introduced in 1990 by The Vegan Society, The Vegan Trademark's rigorous standards ensure that there are no animal-based ingredients in a product and that its ingredients have not been tested on animals. Today, over 65,000 products are registered globally, including food, drinks and cosmetics, making it easier for consumers to make informed decisions. 
ASDA, one of the society's largest Trademark holders, won big at the awards, taking home 55 prizes for their vegan free-from products across 12 categories. Vegan confectionary brand Booja Booja also received numerous gold and silver awards for their dairy-free truffles and ice creams, whilst Cathedral City's plant-based cheddar, which has continued to prove popular with consumers since its launch in 2022, won gold in the cheese alternatives category.  
Gluten, wheat and milk free bakery "We Love Cake", won three awards for their desserts, including a prize for their newest vegan offering – the classic British tart, Cherry Bakewell. The new line of tea-time treats is set to be stocked in cafes, independent stores, and chains throughout the UK. 
Head of Marketing for Bells of Lazonby – the company behind We Love Cake – Josh Boydell-Smith, said: "The Cherry Bakewell tart offering is an exciting innovation not just for the We Love Cake brand but for the plant-based category. It is the ultimate classic sweet treat, so it is fantastic to bring a vegan version to market. We are very proud of the product and can't wait for people to try it." 
Boydell-Smith explains the choice to register We Love Cake's vegan products with the Vegan Trademark: 
"We continue to use the Vegan Trademark on our products as we know consumers view this as a high-quality standard.  With its years of heritage and its relevance with those wanting to find trusted vegan products it remains proudly on our vegan lines." 
Alex Markland, Trademark Account Manager at The Vegan Society, is delighted to see so many vegan products celebrated at the Free From Awards:  
"It's fantastic to see such a great selection of products registered with our Vegan Trademark being recognised for their quality and taste at the Free From Awards. Plant-based products are not exclusively for vegans; in fact, they're suitable for most diets including vegetarians, the huge number of meat and dairy reducers, the lactose intolerant, followers of certain religious groups and those who simply want to enjoy some vegan food! It's brilliant to see brands like We Love Cake continuing to bring out delicious new products that everyone can enjoy." 
To find out more about the Vegan Trademark head to The Vegan Trademark | The Vegan Society.