If you have an event that you would like to see listed here, please email us with the details, providing a high quality image that is exactly 724 x 352 pixels.
Compassionfest presents "Vegan Holiday Bazaar." Come along to a vegan winter wonderland experience, featuring local animal-friendly food vendors, crafters and...(Read More)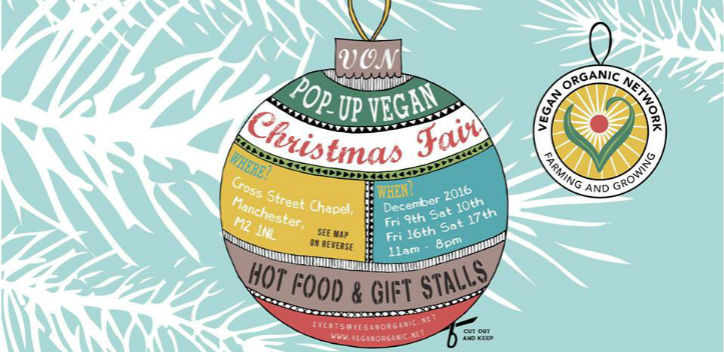 Stock up on vegan goodies, gifts and stocking fillers at the Vegan Organic Network pop-up vegan Christmas fair in the...(Read More)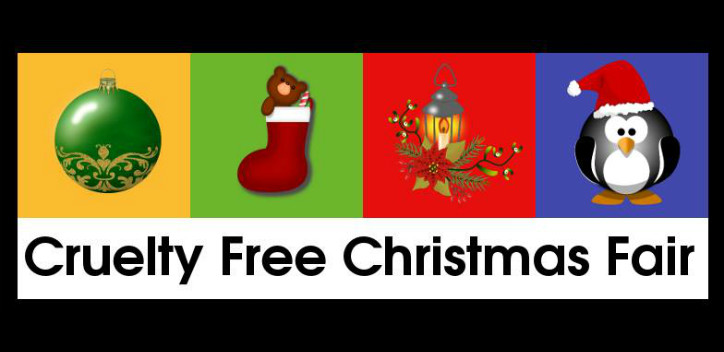 Saturday, 10 December, 2016
Shropshire Veggies and Vegans are hosting their fourth Cruelty Free Christmas Fair on the 10th December 2016.
We will be...(Read More)
Saturday, 7 January, 2017
The team behind Vegan Life – the UK's premier vegan magazine – invites you to embrace the ultimate cruelty-free lifestyle...(Read More)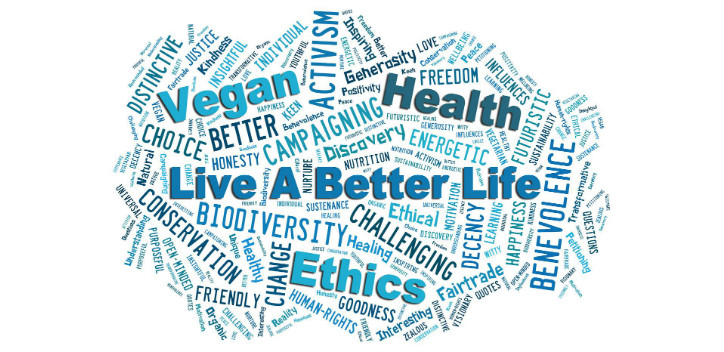 A massive event in Liverpool!  Helping you to Live A Better Life with 120 stalls offering everything from delicious vegan...(Read More)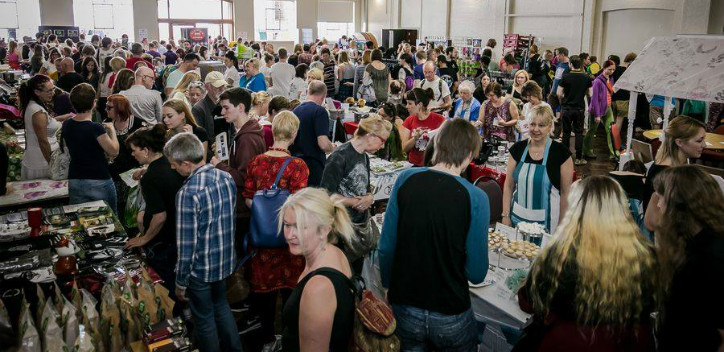 Kent Vegan Festival will be held at the Westgate Hall, Westgate Hall Road in Canterbury on the 6th May 2017....(Read More)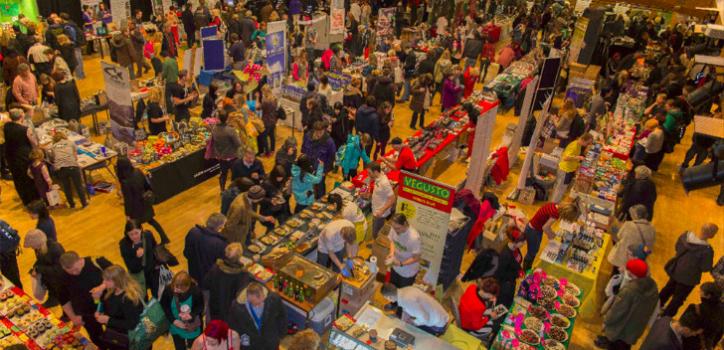 Entry £5, under 14's free - Tickets available in advance from the website.
There will be 200 stalls including...(Read More)