If you have an event that you would like to see listed here, please email us with the details, providing a high quality image that is exactly 724 x 352 pixels.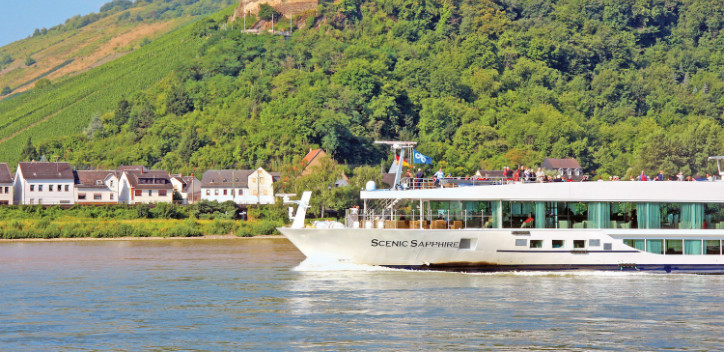 Saturday, 22 October, 2016
Join blogger Fat Gay Vegan and Vegan River Cruises for a completely plant-based experience like no other as they journey...(Read More)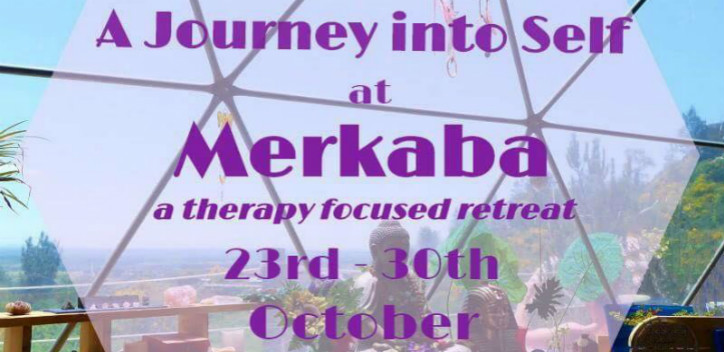 A therapy focused retreat will be running at the Merkaba Community in Fundão, Portugal this October from the 23rd to the...(Read More)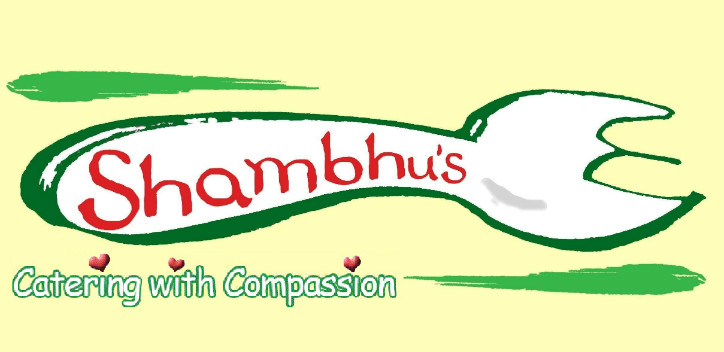 Tuesday, 1 November, 2016
Learn how to create stunning Indo-Oriental plant-based meals with Shambhu's chef, Nishma Shah. Indian and Oriental cookery techniques can often be...(Read More)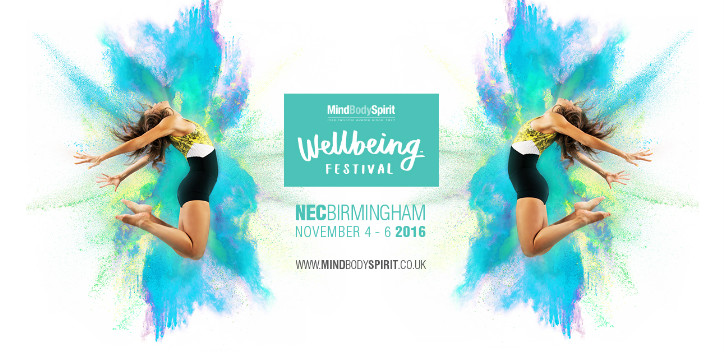 If you are into self-development, yoga, meditation and wellbeing then come along to the Mind Body Spirit Wellbeing Festival!
November...(Read More)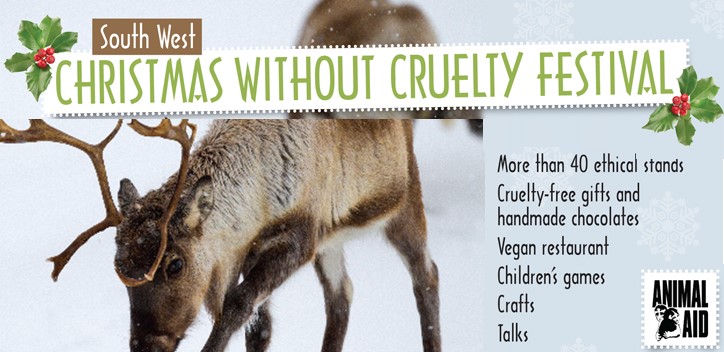 Saturday, 19 November, 2016
Come along to the South West Christmas Without Cruelty Festival and celebrate the 10th anniversary of this fantastic event -...(Read More)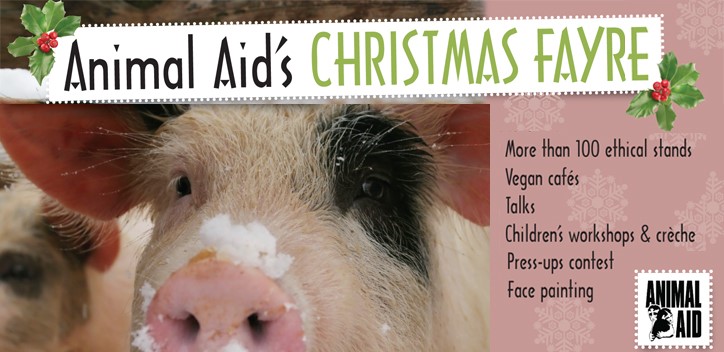 Animal Aid's ever-popular London Christmas Fair is back for another year. A fun day out for all the family, the...(Read More)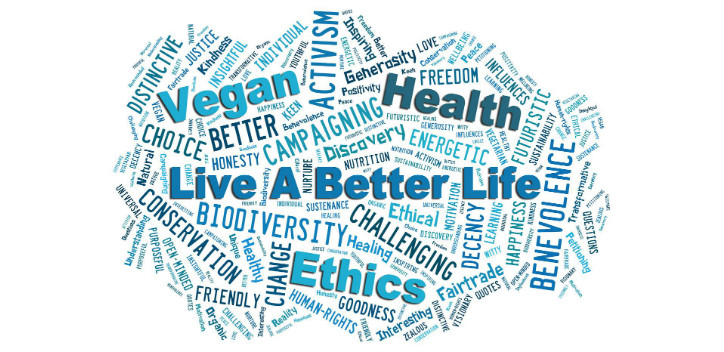 A massive event in Liverpool!  Helping you to Live A Better Life with 120 stalls offering everything from delicious vegan...(Read More)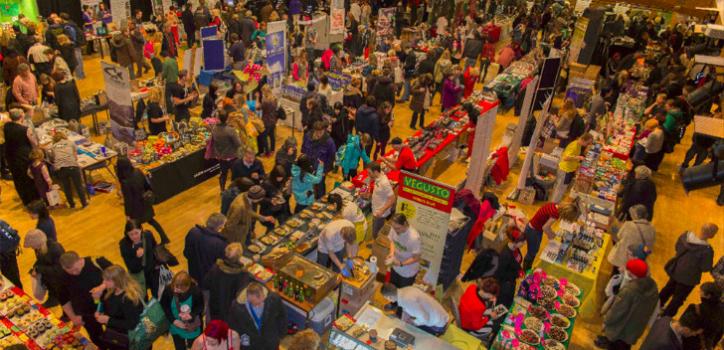 Entry £5, under 14's free - Tickets available in advance from the website.
There will be 200 stalls including...(Read More)