These vegan berry muffins are simply divine! They are sweet and full of fresh berries. Serves 12.
Ingredients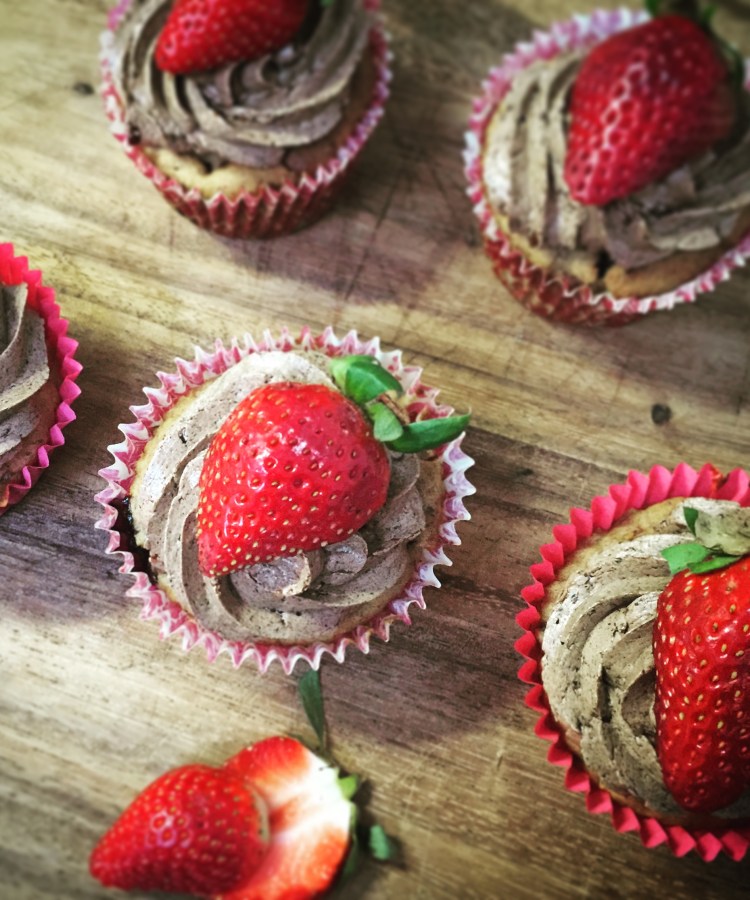 160g hard coconut oil
3/4 cup (175ml) medjool date paste (make it here)
1 tsp ground vanilla beans
2 flax eggs (2 tbsp flaxseed meal + 5 tbsp warm water)
1 3/4 cups (231g) self-raising flour
2/3 cup (150ml) soy milk
1 cup (175g) mixed berries
Method

Preheat oven to 170 degrees Celsius and prepare a cupcake tin with 12 medium cupcake wrappers.
In a medium sized bowl using electric beaters, beat coconut oil until smooth.
Add date paste and beat for 2 minutes or until well combined.
Add vanilla beans and flax eggs and mix until smooth.
Add flour and soy milk and fold into mixture.
Pour batter into prepared cupcake cases.
Bake for approximately 25 minutes or until the cupcakes are firm and well risen.
Ice if desired, and enjoy!
Recipe and image by Lancey Morris of sweetlancey.com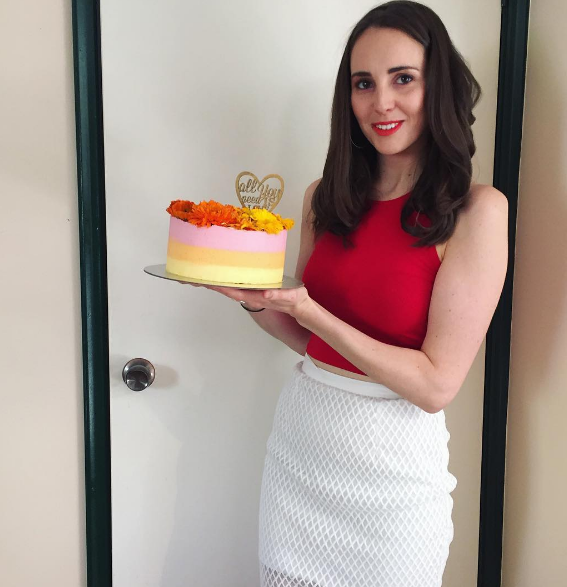 Since you're here...
Join us as a member and support the vegan movement from just £2 a month. Since 1944, our members have been integral to supporting us as we spread the vegan message, help vulnerable vegans in need and work with institutions and governments to turn the world vegan. As a reward, you'll receive over 100 vegan-friendly discounts, The Vegan quarterly magazine, podcast extra, access to a vegan dietitian and a community of vegans and much more.