This recipe is a delicious alternative to a classic banana bread, using cocoa and coconut to give it extra depth. Serves 8.
Ingredients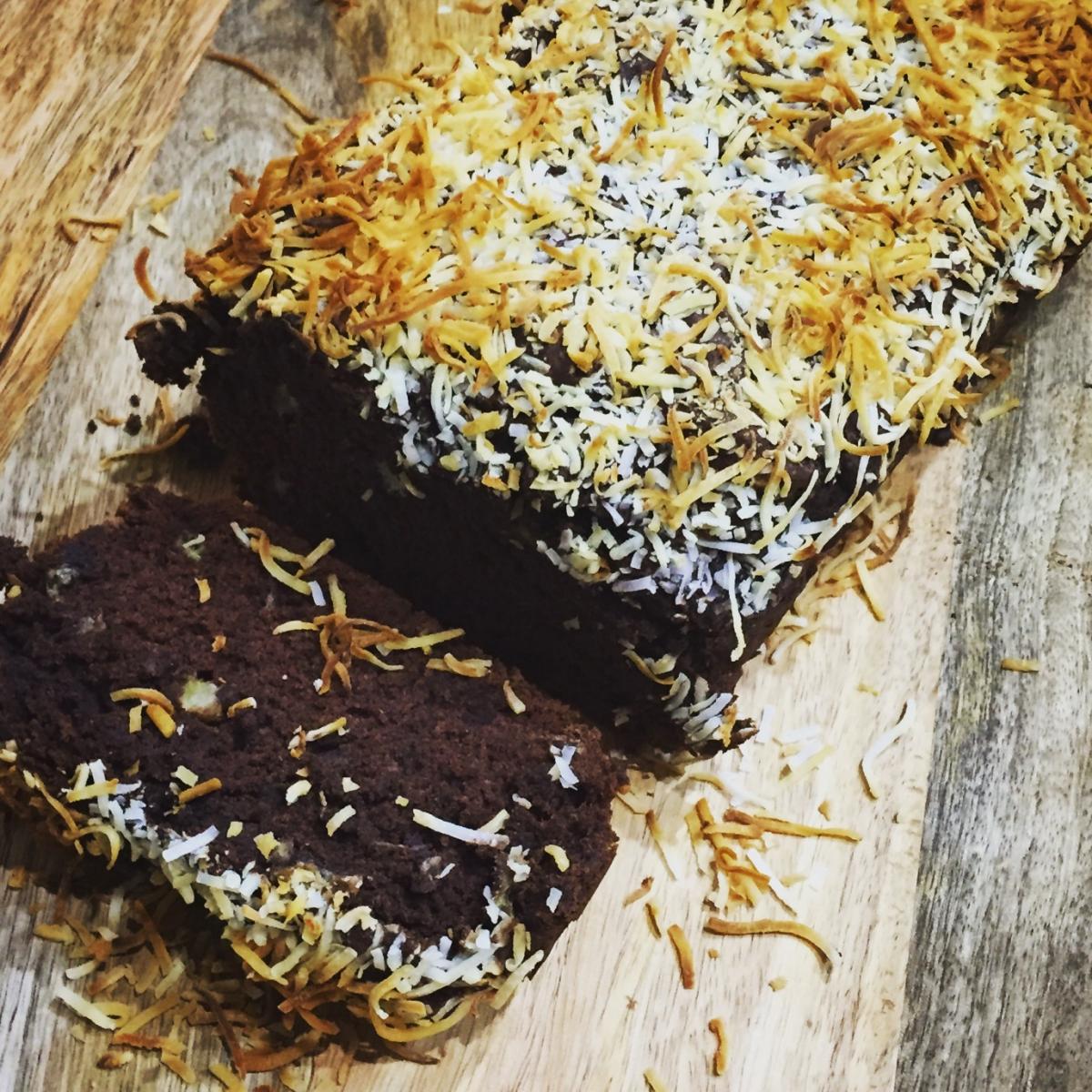 1 ¼ cups (165g) self-raising flour
2/3 cup (79g) cocoa
1 tsp baking powder
1 tsp ground vanilla beans
2 bananas, mashed
3/4 cup (251g) agave or maple syrup/liquid sweetener of choice
1/3 cup (76g) melted coconut oil
1 tsp apple cider vinegar
Shredded coconut, to garnish
Method

Preheat oven to 175 degrees Celsius and line a loaf tin
In a large bowl, combine flour, cocoa, baking powder and vanilla beans
In a separate bowl, combine banana, agave, coconut oil and vinegar
Combine wet and dry ingredients
Pour batter into prepared loaf tin and top with coconut
Bake for 30 minutes or until mixture bounces back when pressed
Remove from oven and leave to cool.
Recipe and image by Lancey Morris of sweetlancey.com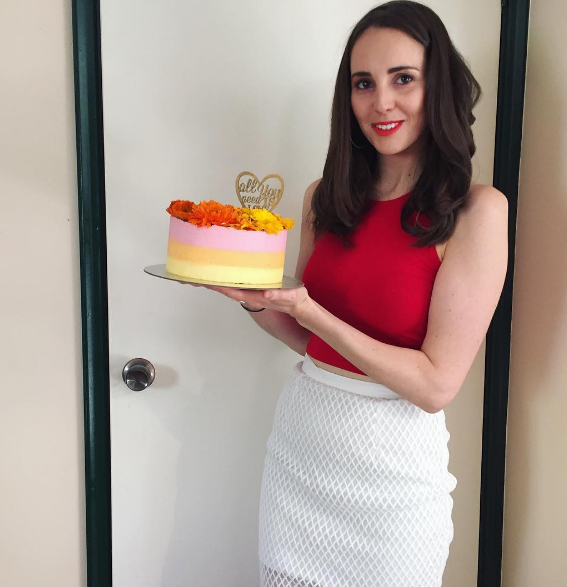 Since you're here...
Join us as a member and support the vegan movement from just £2 a month. Since 1944, our members have been integral to supporting us as we spread the vegan message, help vulnerable vegans in need and work with institutions and governments to turn the world vegan. As a reward, you'll receive over 100 vegan-friendly discounts, The Vegan quarterly magazine, podcast extra, access to a vegan dietitian and a community of vegans and much more.