Delightfully powerful cinnamon and crispy walnuts - what a perfect combination!
Ingredients

75g dried apricots
¼ cup (60ml) hot water
15g pistachios
40g walnuts
25g quinoa flakes or ground almonds
1 tsp ground cinnamon
Method

Preheat the oven to 180°C. Soak the apricots in the hot water for 10 minutes, then discard the water
Using the chopper attachment of a hand blender, or a food processor, grind the pistachios until they resemble breadcrumbs. Add the softened apricots and blend until smooth
Add the walnuts, quinoa flakes and cinnamon, and blend again. The mixture does not need to be smooth – a few small pieces are OK
Roll out the dough between two sheets of baking paper and then, using a glass, cup or cookie cutter, cut out 10 small cookies. Place on a baking tray and bake for 10-15 minutes until the edges are browned
Cool for 5 minutes then remove from the tray – if you leave them, they may stick. Allow to cool for another 10 minutes before eating.
Recipe taken from Superfoods 24/7: Delicious Recipes for Superfoods at Every Meal by Jessica Nadel (Apple Press, £14.99)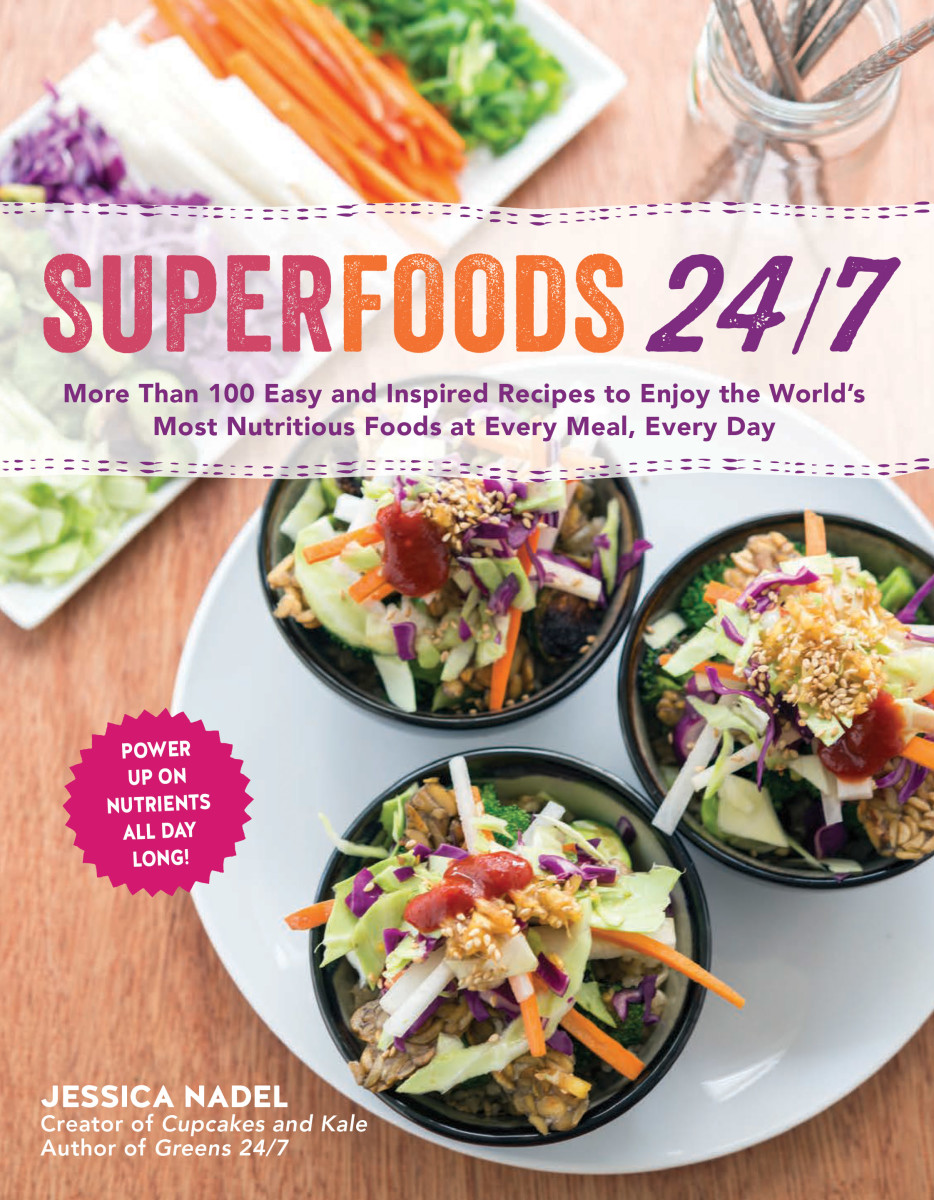 Since you're here...
Join us as a member and support the vegan movement from just £2 a month. Since 1944, our members have been integral to supporting us as we spread the vegan message, help vulnerable vegans in need and work with institutions and governments to turn the world vegan. As a reward, you'll receive over 100 vegan-friendly discounts, The Vegan quarterly magazine, podcast extra, access to a vegan dietitian and a community of vegans and much more.