Question your candidates on vegan issues

The 2019 General Election is fast approaching.  And we need your help!
We want to find out what your local candidates think about vegan issues. Contacting your candidates is a simple way of making a difference and it lets them know they have voters who care about animal rights and the impact of animal exploitation. It also supports our ongoing campaign work by providing information about the stance of political parties and individual MPs once a new parliament is elected.
We have written three questions that relate to some of The Vegan Society's ongoing campaigns. Can you help us by contacting your local candidates and sending us their responses?
Click on the link below to download our template to use as the basis of your email. You will need to copy this into an email; add the candidates name, your constituency, and your road name to the email template; and personalise it if you like. Your local candidates' contact details can be found here: https://whocanivotefor.co.uk/
Click here to download our template email to candidates
Send an email to each candidate and please forward any responses to campaigns[at]vegansociety[dot]com
For more detail on policies that support veganism, check out our 'Manifesto for Veganism'.
Why not ask others to get involved in #VeganVote on social media? Click on the images below to tweet about our three key issues...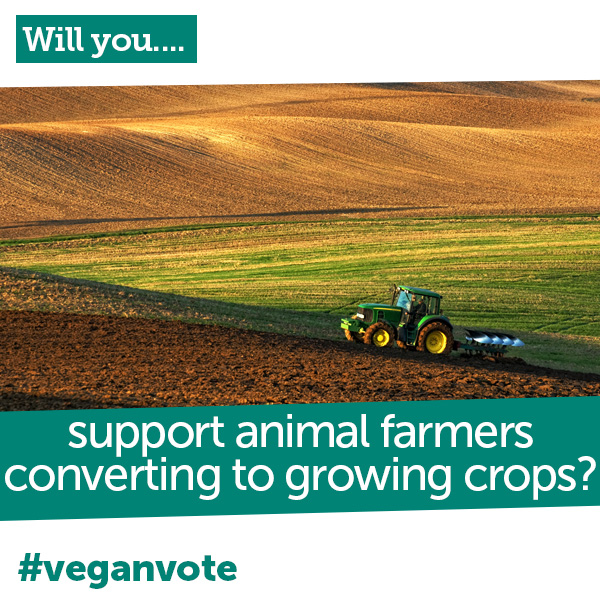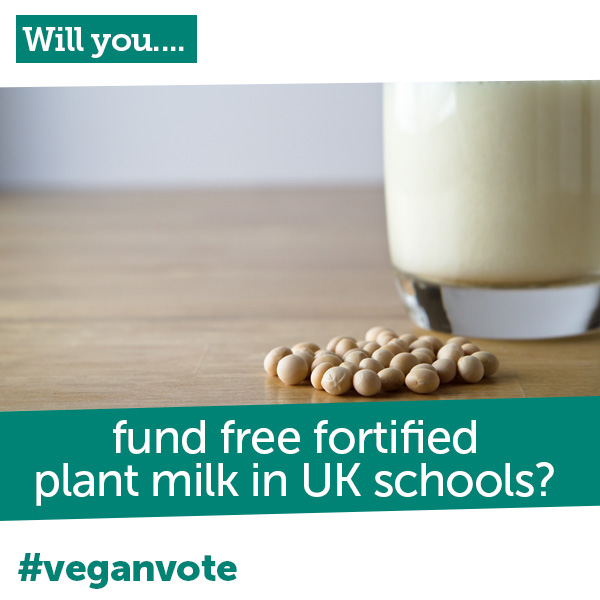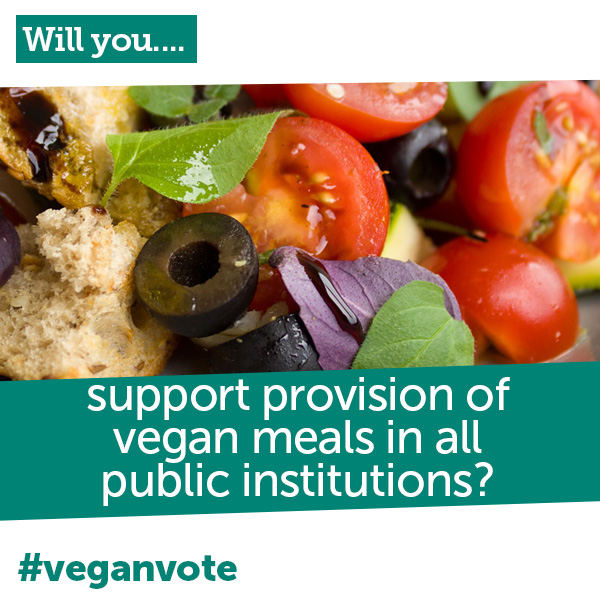 REMEMBER TO REGISTER TO VOTE! Tuesday 26th November is the voter registration deadline For eligible people to be able to vote in the 2019 UK General Election, they must be registered to vote by midnight on 26th November.
https://www.gov.uk/register-to-vote