With the constantly evolving situation surrounding the global COVID-19 situation, we recommend that you consult the government advice in your country regarding attending events and social distancing. 
If you are planning to attend an event, please check with the organisers that it is going ahead before leaving home. 
Please note that The Vegan Society does not organise the events below and only promotes them.  While we regularly update this page, we are reliant on organisers to keep us informed of changes.  Inclusion here is no guarantee that the event is going ahead.
Check out events in your local area! The below events are not hosted by ourselves unless otherwise listed. 
If you have an event that you would like to see listed here, please email us with the details, providing a high quality image that is exactly 724 x 352 pixels.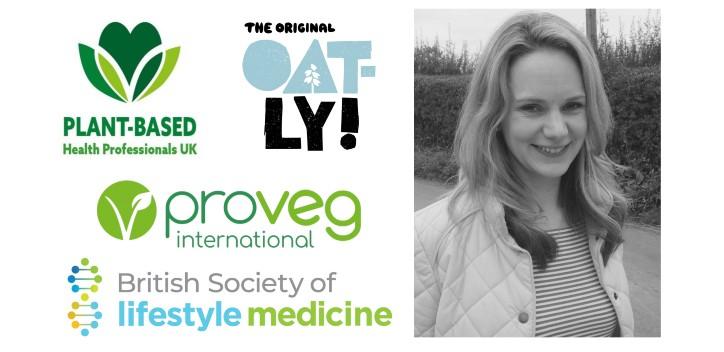 Thursday, 26 November, 2020
Thursday 26 November 2020
Participants will learn about the evidence for a plant-based diet (and micronutrients) on premenstrual disorders. They will know how...(Read More)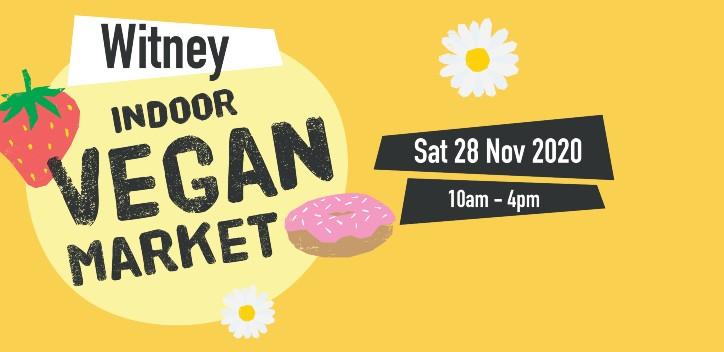 Saturday, 28 November, 2020
Saturday 28 November 2020
Witney Vegan Fair is back!
After last year's success the event is returning to Witney, this time to...(Read More)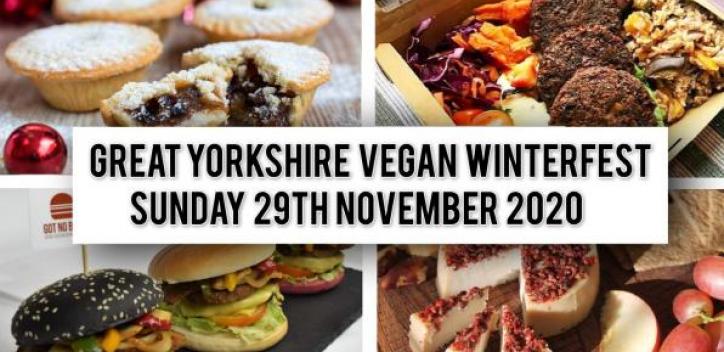 Sunday, 29 November, 2020
Sunday 29 November 2020
100+ fantastic stalls offering a wide variety of vegan produce, including cakes and chocolate, hot takeaway food, make up,...(Read More)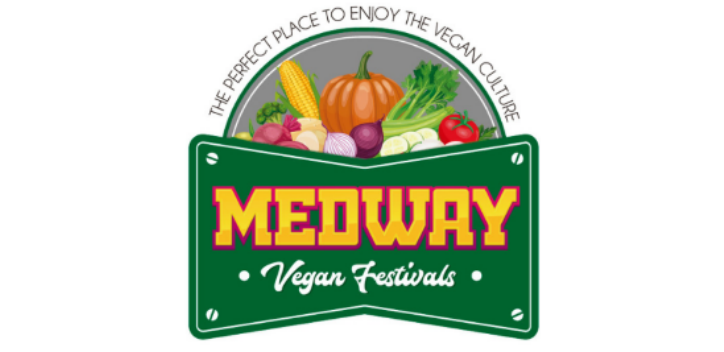 Sunday, 29 November, 2020
Sunday 29 November 2020
The event will be an epic celebration of all things plant-based, you can expect mouth-watering foods such as cakes,...(Read More)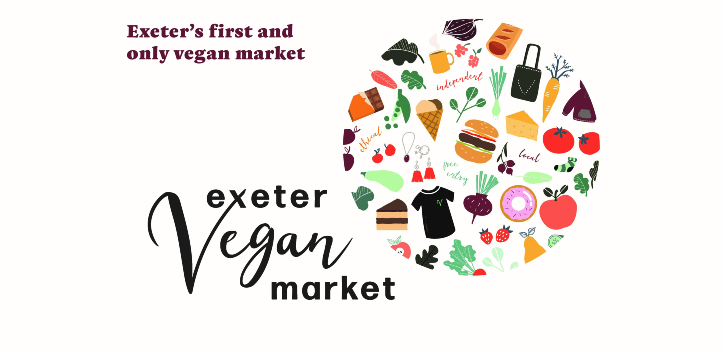 Saturday, 23 January, 2021
Saturday 23 January 2021
A mindfully curated bi-monthly Vegan Market at The Corn Exchange in Exeter, showcasing local independent, ethical, vegan friendly artisans,...(Read More)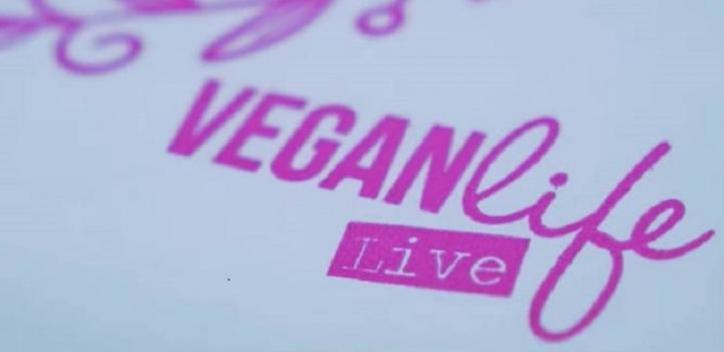 Saturday 13 March 2021
This fantastic event has something for everyone, no matter what stage you're at in your vegan journey. From tips...(Read More)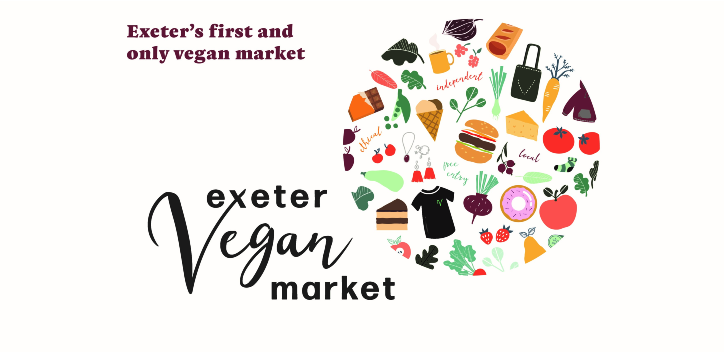 Saturday 20 March 2021
A mindfully curated bi-monthly Vegan Market at The Corn Exchange in Exeter, showcasing local independent, ethical, vegan friendly artisans,...(Read More)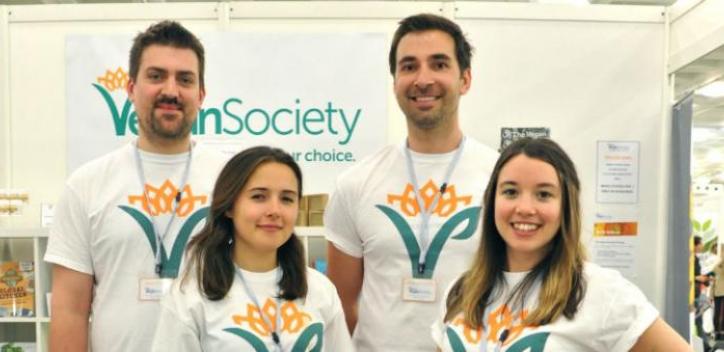 Friday 7 May 2021
Is 2021 the year you'll be focusing on your health and wellbeing? At Balance Festival you can work out with...(Read More)
Friday 9 July 2021
The Vegan Trademark turned 30 in 2020! To mark the occasion, we'll be hosting a belated birthday party during...(Read More)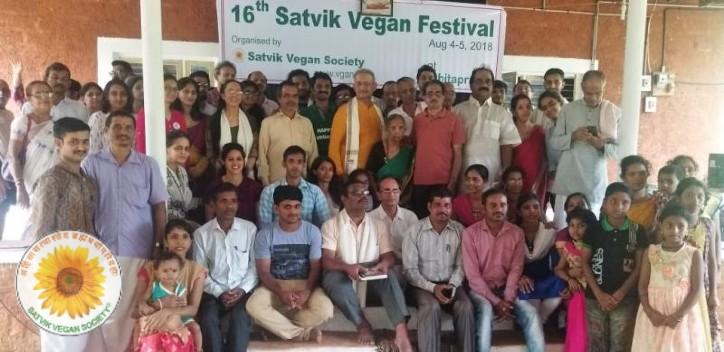 Sunday 8 August 2021
International Vegan Festivals (IVFs) are a series of vegan festivals started in Denmark in 1981 by Ms. Kirsten...(Read More)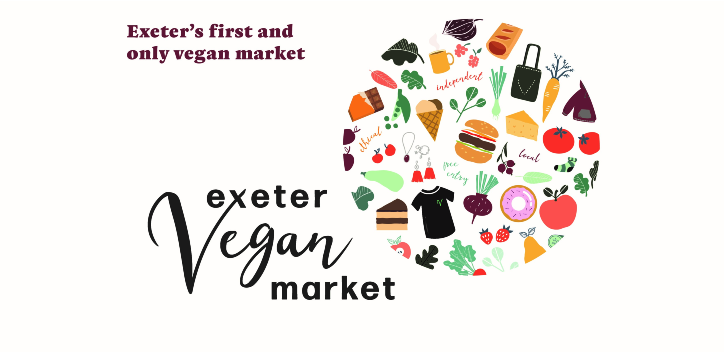 Saturday, 25 September, 2021
Saturday 25 September 2021
A mindfully curated bi-monthly Vegan Market at The Corn Exchange in Exeter, showcasing local independent, ethical, vegan friendly artisans,...(Read More)
Friday 15 October 2021
Is 2021 the year you'll be focusing on your health and wellbeing? At Om Yoga Show you can be...(Read More)