Costa Coffee is the latest major high street retailer to take The Vegan Society's Vegan Trademark.
Following huge customer demand, much of it feedback on social media, Costa Coffee has become the first coffee shop chain to launch a vegan product with the Vegan Trademark - the Fruit Crumble.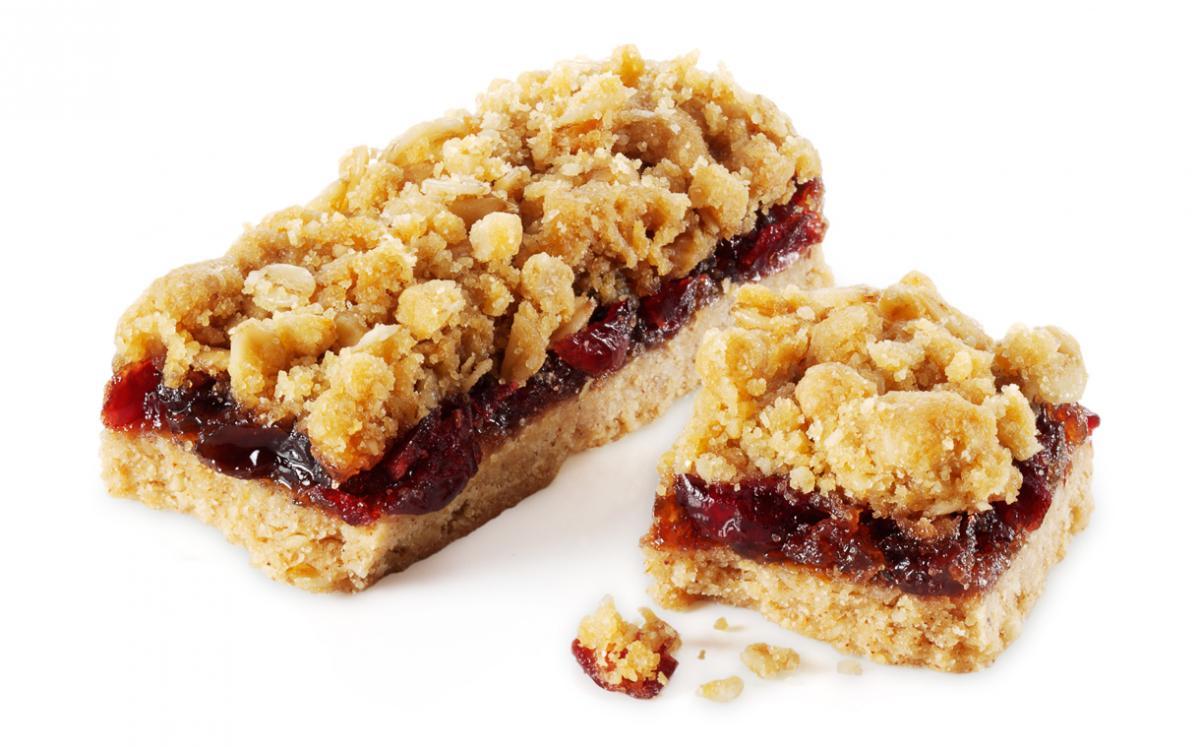 The Vegan Society worked closely with both Costa and the manufacturer throughout the product's production process to ensure its strict compliance with the Trademark's criteria.
Available from 7 January, the Fruit Crumble consists of a cinnamon spiced biscuit base with a fruity plum, cranberry and sultana filling, finished with a crumble topping. As well as being vegan, it is both gluten and wheat free.
George Gill, The Vegan Society's Head of Business Development, said: "It is great news that yet another major high street retailer has listened to its customers and put a vegan option on the menu.
"More people than ever went vegan last year, and with even more expected to make the switch this year, Costa's new vegan offering reflects the nation's changing eating habits towards more compassionate choices, better for their health, the environment and, of course, the animals. 
"Providing vegan options makes clear commercial sense for retailers, who can open up their market to a fast growing number of vegans worldwide. Costa is just the latest in a line of savvy businesses to recognise this opportunity, and take a step to grasping it." 
The registration of yet another household name is a significant coup for the Vegan Trademark, the demand for which continues to grow at an extraordinary rate. Costa joins fellow high profile companies Alpro, Lush, Original Source and Ikea in taking the Trademark, which can now be seen on around 19,000 products spanning some 600 companies.
As The Vegan Society continues to work with manufacturers and retailers across the world to improve their vegan offerings, we look forward to more big name Vegan Trademark applicants in 2016.
Will Costa's high street competitors, Starbucks, Café Nero, Pret a Manger et al, take note and follow suit?