A cricket club has turned vegan to be more inclusive of dietary and lifestyle requirements – and players are complaining of resuming matches with "stomachs full of delicious food".

Earley Cricket Club in Reading is the world's first cricket club to serve a fully plant-based menu after its chairman went vegan and found that match teas weren't suitable for a lot of people.
Four of its players have adopted vegan lifestyles outside the club, inspired by the chairman's transformation and realising that vegan living is easier than ever.
The club is now offering home-made vegan food as a standard option to promote inclusivity, sustainability and healthy eating, as well as compassion towards animals.
It follows in the footsteps of Forest Green Rovers, the world's first vegan football club, which introduced an entirely vegan menu two years ago.
Earley Cricket Club Chairman Gary Shacklady said: "With a fully vegan match tea, we can cater for all dietary and lifestyle requirements.
"The teas have been well received as our players understand and support the reasoning behind the decision.
"Many of them do not follow a vegan lifestyle away from the club but are increasingly aware of the issues around meat, dairy and egg consumption, and have made efforts to reduce it.
"Visiting teams have praised our teas and the plates tell the full story - each week they are piled up high, then emptied very quickly.
"The only complaints are about the need to resume a cricket match with a stomach full of delicious vegan food!"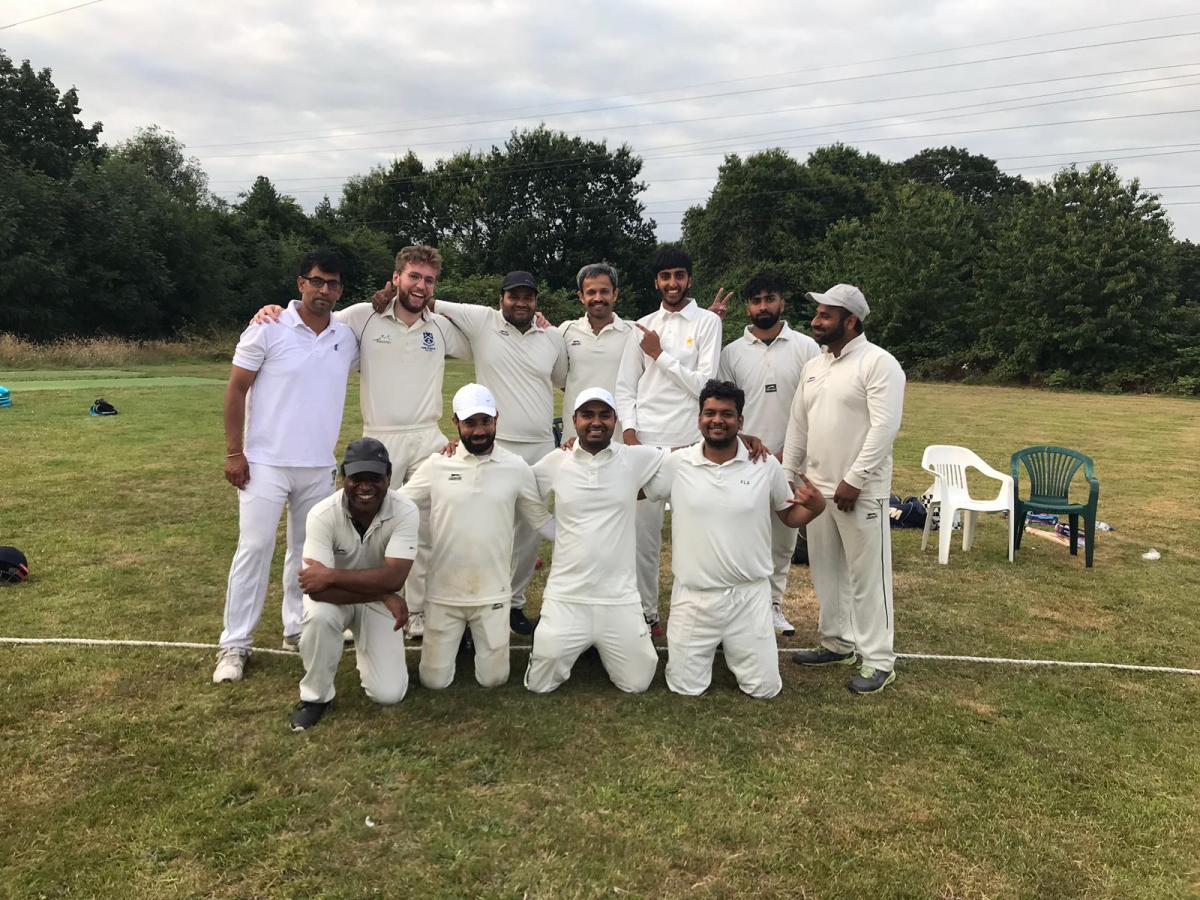 Food served at cricket matches usually involves sandwiches with meat fillings, with a fish, cheese or egg alternative option, and the snacks are often cocktail sausages, sausage rolls and mini scotch eggs.
Vegan options tend to be limited to a bag of ready salted crisps and some fruit.
Players and visitors at Earley Cricket Club can enjoy a wide range of vegan home-made meals, such as curries, pizzas, stir-fries, spaghetti Bolognese, tortilla wraps and the good old sausage and mash with veg and gravy.
The club serves a varied menu with cuisines from every corner of the world, including Britain, China, India, Italy, Thailand and Morocco, as well as a selection of fruit and biscuits.
Dominika Piasecka, spokeswoman for The Vegan Society, said: "We love to see organisations make a real difference and a vegan menu benefits both animals and humans.
"Offering plant-based food as default is inclusive, cheap and convenient, as well as contributing to a healthier society and more sustainable food choices that don't harm others.
"We hope other clubs and organisations will follow Earley Cricket Club's decision to switch to an all-vegan menu for everyone's benefit."
Vegan events have previously been organised on the grounds of other clubs, such Essex County Cricket Club and Edgbaston Cricket Ground, but neither offers an entirely vegan menu.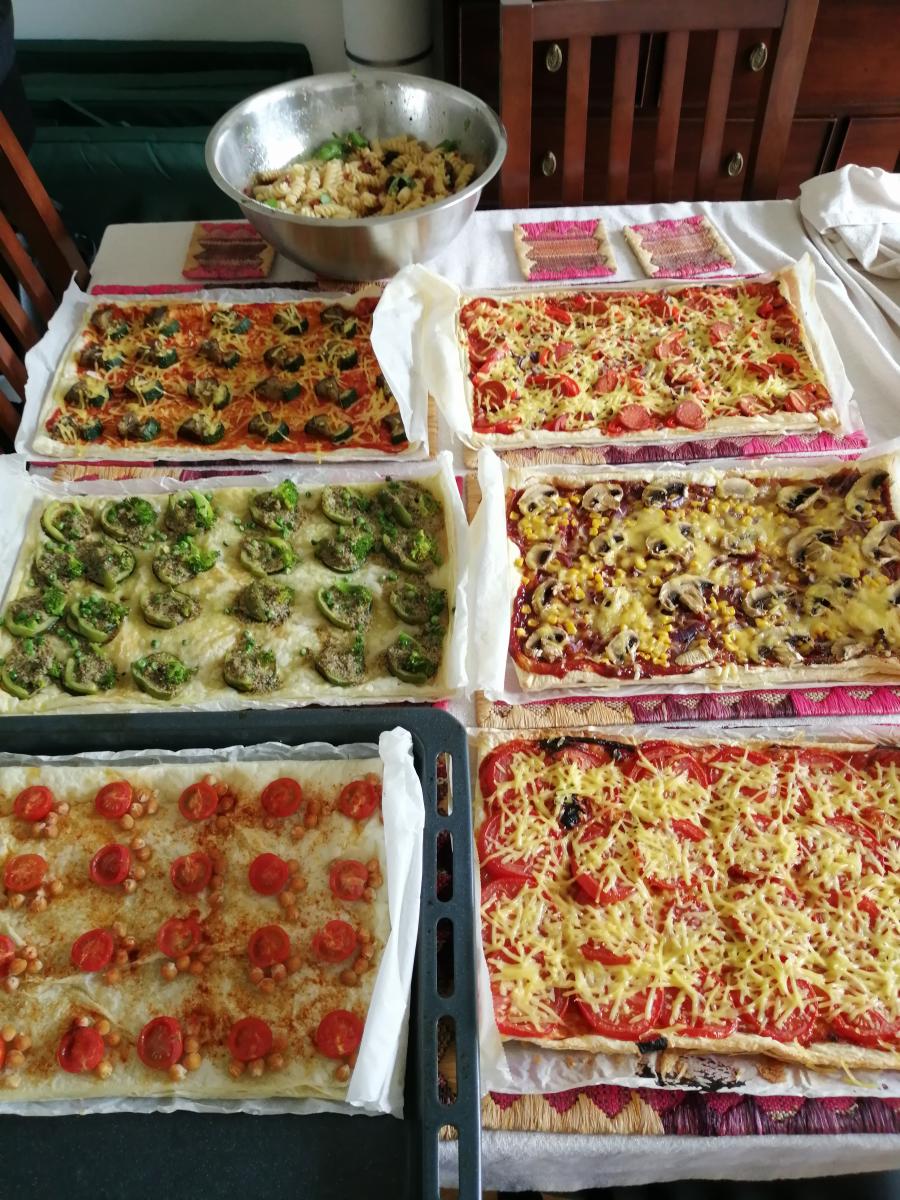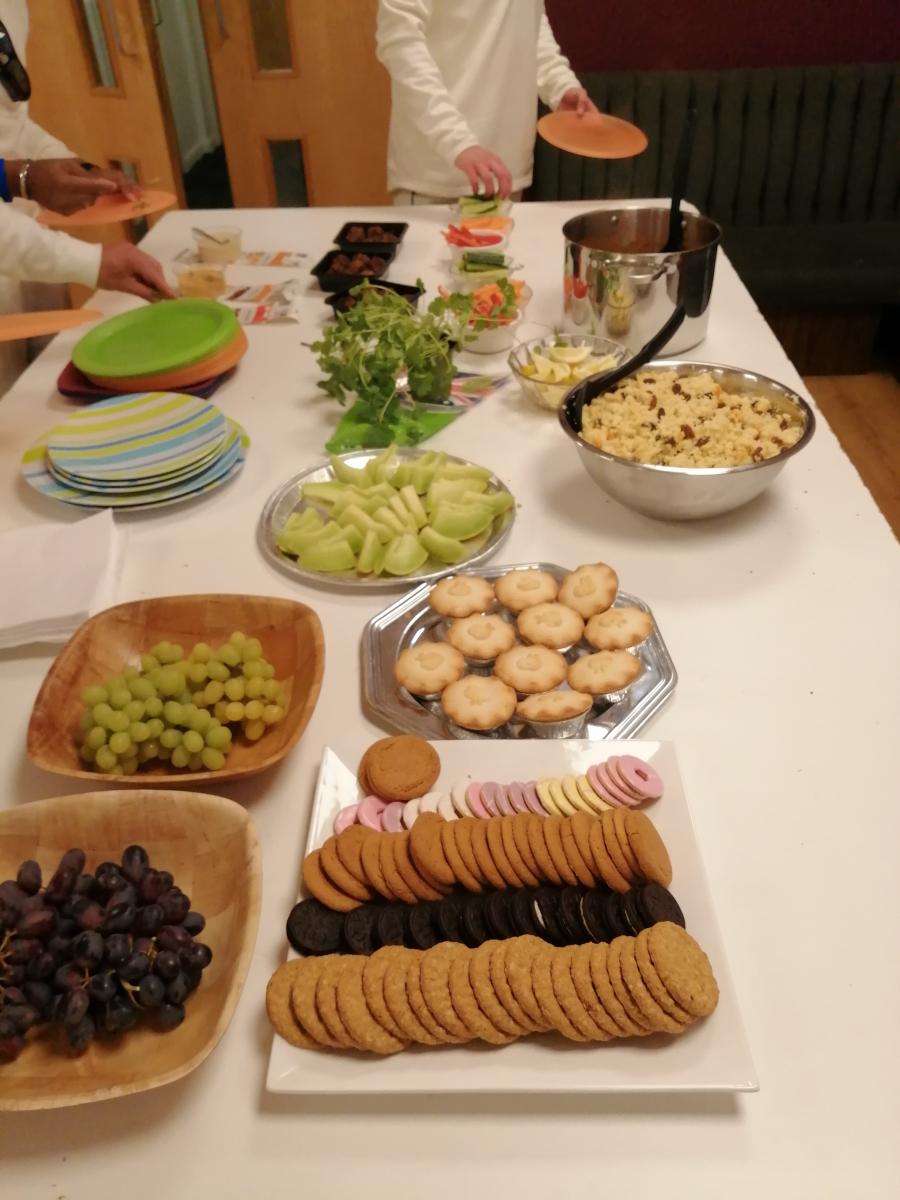 For the coming season, Earley Cricket Club will rotate the food from a list of options (all of which are accompanied by fruit and biscuits) including:
Sandwiches and tortilla wraps
Biryani
'Buckets' of pasta
Bruschetta with various toppings (hot and cold)
Moroccan tagine
Lasagne and garlic bread
Curries and rice
Thai green curry
Chinese-style dishes with chow mein and rice
Chilli and rice, with nachos and tortillas
Sausage and mash with veg and gravy
Giant spaghetti Bolognese.
Earley Cricket Club play in Division 2 of the Berkshire Cricket League. They host two events each season at which a barbecue takes place and the vegan options have become increasingly popular.
This season, the barbecues will feature meat-substitute burgers and sausages, with some grilled aubergines, courgettes, peppers, mushrooms, onions, corn-on-the-cob and asparagus.
The club's next battle is with the world organisers of cricket to allow them to change the cricket ball from a leather one and they are currently trialling synthetic leather balls.
The world's number 1 batsman and India captain Virat Kohli is vegan, as are Australian international cricketers Kane Richardson, Adam Zampa and Peter Siddle.