Celebrate World Vegan Month with The Vegan Society's Vegan Trademark
What is World Vegan Month?
November is a big month for The Vegan Society. In November 1944 our founding members coined the word 'vegan' and started the world's first vegan society. In 1994, World Vegan Month was created to honour the vegan community.
Now every November, World Vegan Month is celebrated around the world as a time to shine a light on the vegan movement. Kicking off with World Vegan Day on 1 November, World Vegan Month continues to celebrate all things vegan across the globe. Each year we reflect on the success of both the work The Vegan Society has done and the successful rise of the vegan movement in general, whilst also highlighting how accessible and beneficial a vegan lifestyle is.
How can the Vegan Trademark help you during World Vegan Month 2022?
This year the Vegan Trademark will be running a World Vegan Month campaign throughout November, as part of this we would like to feature our Vegan Trademark holders. This will be a good opportunity for free additional promotion for brands. If you would like to receive further support or additional information then please complete the form below.
Why should you get involved?
With increased attention on veganism from the media and across social media during November, it is the perfect time to shout about your vegan credentials and solidify your support to the vegan movement with your vegan products. Join in the conversation with your vegan consumers and take advantage of a number of opportunities available to you during World Vegan Month.
How can my business get involved?
If you are a Vegan Trademark Holder and want to find out more about how your brand can take advantage of World Vegan Month let us know below and we will send you the info pack.
This will also give you access to our free downloadable World Vegan Month assets and logos to help you.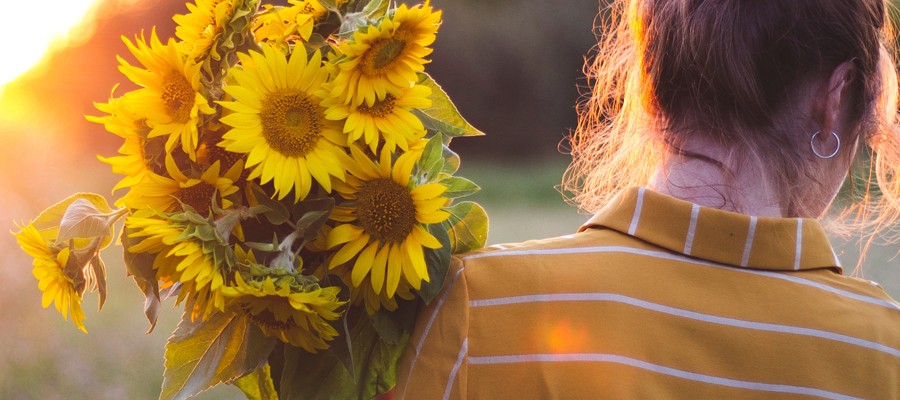 Please visit our World Vegan Month webpage to find out more information about how The Vegan Society founded World Vegan Month and celebrate the success of the vegan movement throughout November.