As we come to the end of one milestone for The Vegan Society's Vegan Trademark – its 30th anniversary, we reach another.

The Vegan Trademark has smashed all previous records and we've officially registered our 50,000th product – the highest number of registered products since the trademark was created in 1990!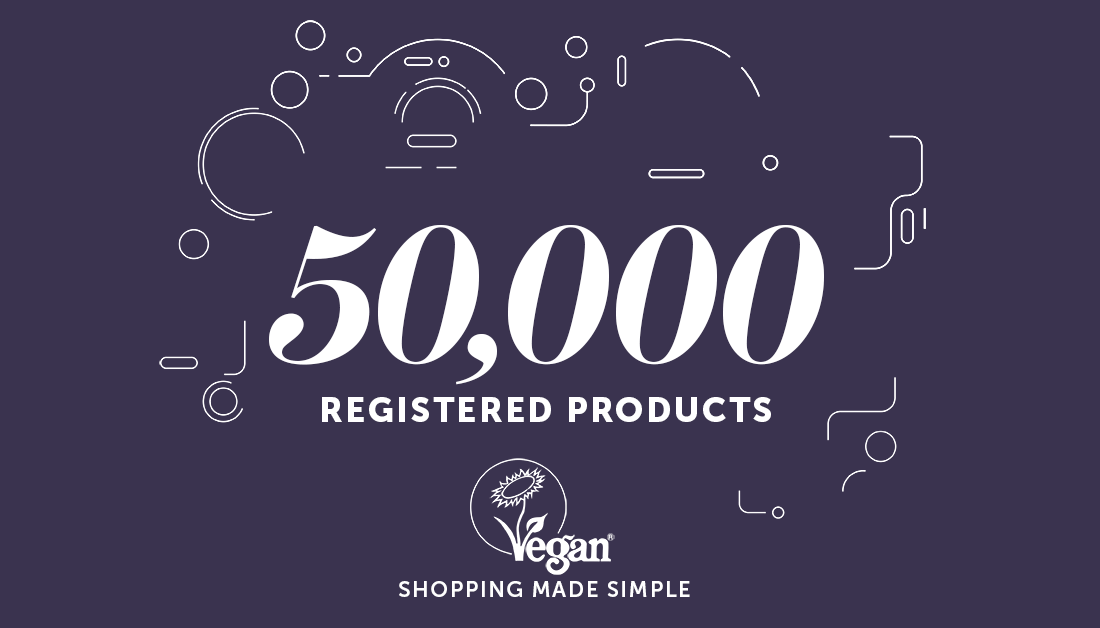 The authentic standard for vegan products

Our exciting news comes when interest in veganism is at an all-time high with our Trademark Team registering an impressive 15,206 products in 2020 alone.
According to research by The Vegan Society, 97% of vegans and vegetarians look for independent vegan verification on food and drink items while a survey last month confirmed the Vegan Trademark is still the most recognised and trusted vegan label.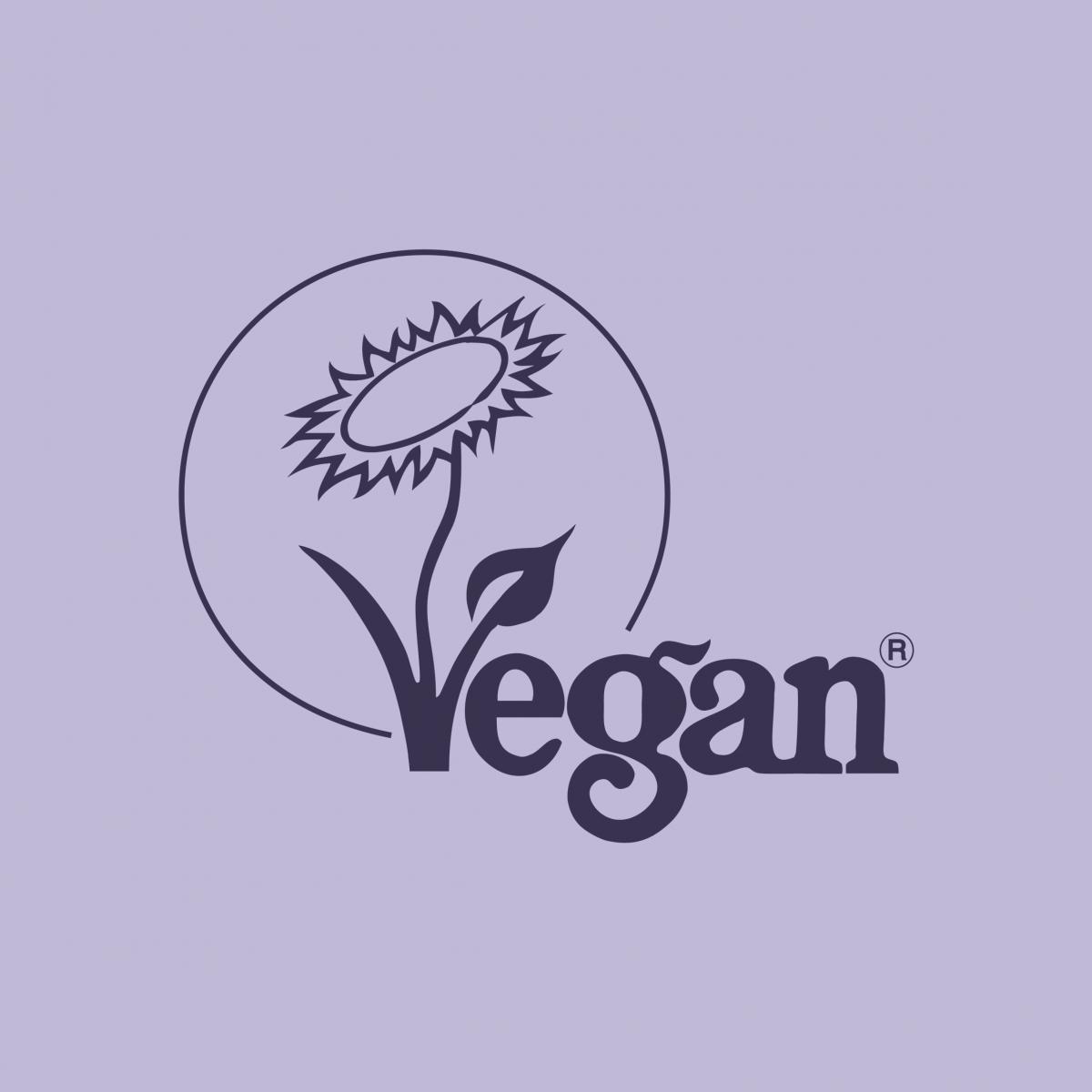 Used worldwide as the authentic standard for products free from animal ingredients and animal testing, the standards for the trademark are applied on a product-by-product basis with every ingredient and service thoroughly checked to ensure it is suitable for vegans.
Our team regularly conduct both in-house and collaborative research into different areas that help The Vegan Society's mission to support veganism being a viable and mainstream way of living.
'How it started… How it's going'

The trademark in figures
1990 – The Vegan Society introduce the Vegan Trademark.
2005 – Ultra Glow Cosmetics becomes the first makeup brand to be registered with the Vegan Trademark.
2006 – Vegan Trademark registers its 1000th product.
15,206 – the number of products the Vegan Trademark Team registered in 2020 alone.
January 2021 – Burger King becomes the first fast-food chain to register items.
April 2021 – The trademark registers its 50,000th product.
The Vegan Trademark is the oldest, largest, and original vegan verification scheme, managed by a team of vegan experts to give brands and consumers alike confidence in their purchasing decisions.
When we first launched the trademark in 1990, only five products were registered and now we can proudly say 50,000 products carry the trusted sunflower mark. 
By encouraging the development of vegan options and improving labelling on suitable products, we have helped make a vegan lifestyle even more accessible, appealing, and often more affordable.
Thank you to all our trademark holders for helping us reach this incredible milestone. Every product you register enables the trademark to achieve our goals and our charity to carry out its important work.
How can you support the Vegan Trademark?

Support Vegan Trademark holders
Supporting companies who label their products correctly with the trademark and contacting them to praise their efforts is a great start.
Buy vegan
Smaller independent businesses that actively seek to create vegan products are worth supporting, as are larger companies who include vegan options in their ranges. By buying these items, you are showing businesses that there is a demand for animal-free alternatives. This not only increases the number of products that they will offer, but labelling will improve as a natural result.
Spread the word
Approaching companies and asking them to consider using the Vegan Trademark can ensure they label products correctly, allowing millions of consumers worldwide to shop with confidence and peace of mind.
Celebrate with us!
Celebrate our milestone with us by sharing your favourite Vegan Trademark registered products and tagging @vegantrademark on Instagram and Twitter!
If you are a vegan brand or have vegan product ranges, you can find out more about registering your products with the Vegan Trademark here.
By Vegan Society Brand Marketing Officer, Nishat Rahman.
The views expressed by our bloggers are not necessarily the views of The Vegan Society.