Avid traveller, Jase Quelch, shares the best vegan-friendly cities to visit in 2023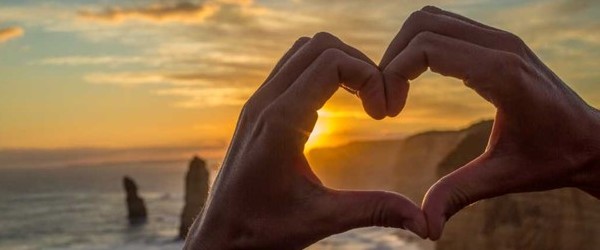 Are you a vegan foodie with a passion for travel?
There are plenty of destinations around the globe that offer a plant-based paradise suitable for vegan travellers. From Bali to the vegan-valhalla of Berlin, we're exploring the eight best vegan-friendly travel destinations in 2023, featuring an array of delicious vegan cuisine, stunning scenery, and unique cultural experiences.
So, get ready to pack your bags, passport, and let's take a taste-bud tantalizing journey to some of the most vegan-friendly destinations in the world.
1. Berlin, Germany

Berlin is truly one of Europe's most accommodating cities for vegan travellers. The city has more than 60 restaurants serving vegan dishes, and visitors can find vegan supermarkets and even a hotel that caters specifically for vegans. Berlin's vegan scene is so popular that it hosts Veganes Sommerfest Berlin. The festival features live music, food vendors, and informative talks about veganism.
Berlin has a rich history and culture that make it an excellent destination for travellers interested in art, architecture, and history. Visitors can explore the Berlin Wall, Brandenburg Gate, and the Reichstag building, among other historical landmarks.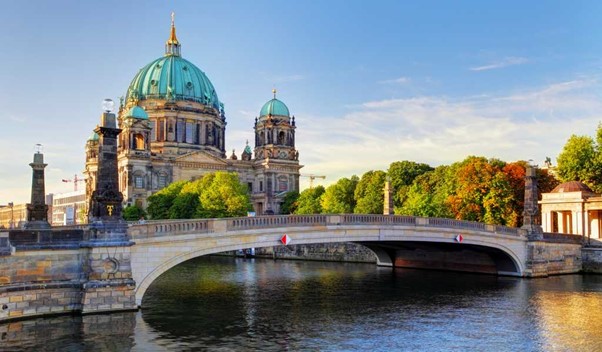 2. Chiang Mai, Thailand

Chiang Mai is a popular destination with a thriving vegan food scene, offering numerous vegan-friendly restaurants and cafes. Visitors can enjoy traditional Thai dishes made with vegan ingredients at local restaurants, and cooking schools in the area provide an opportunity to learn how to prepare these dishes themselves. The city is also home to a popular night market where visitors can find vegan street food and local crafts.
Chiang Mai is surrounded by beautiful natural landscapes, including the Doi Inthanon National Park, the highest mountain in Thailand. Visitors can hike, bike, or take a guided tour of the park and its waterfalls, pagodas, and hill tribe villages.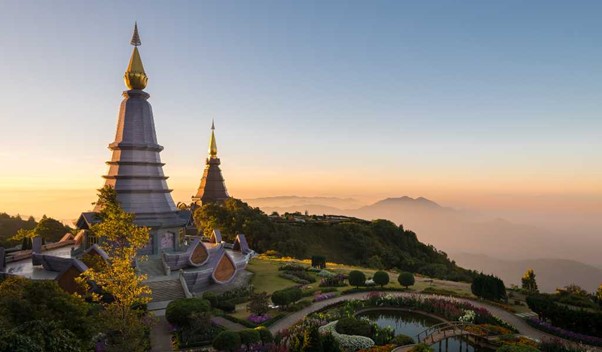 3. Tel Aviv, Israel

Tel Aviv is a cosmopolitan city that offers a broad range of vegan options, including street food and high-end dining. The city has over 400 vegan-friendly restaurants to choose from, making it one of the most vegan-friendly cities in the world. Tel Aviv also hosts an annual Vegan Fest that attracts vegans from all over the world.
Tel Aviv is known for its beautiful beaches and vibrant nightlife. Visitors can also explore the city's historical landmarks, such as the ancient port of Jaffa and the Tel Aviv Museum of Art.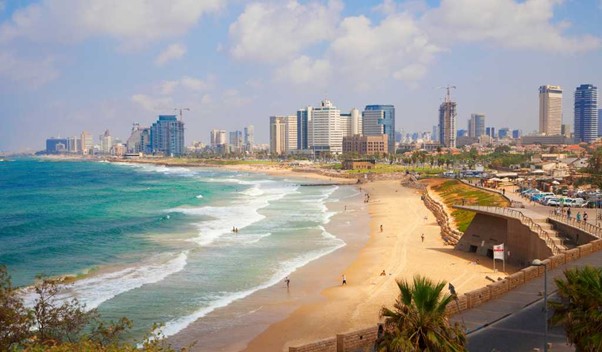 4. Bali, Indonesia

Bali is an island paradise that boasts stunning beaches and lush landscapes, along with several vegan cafes and restaurants. Visitors can indulge in vegan cuisine made with local ingredients, such as tempeh, jackfruit, and coconut. Bali is also home to several vegan resorts and retreats that offer yoga, meditation, and spa treatments.
Bali has many cultural attractions, including the Ubud Monkey Forest, the Tegallalang Rice Terraces, and the Goa Gajah temple. Visitors can also take part in traditional Balinese ceremonies, such as a Balinese purification ceremony or a Kecak dance performance.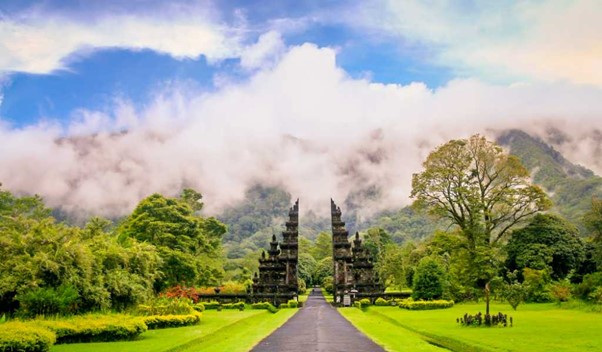 5. Edinburgh, Scotland

Edinburgh may not be the first place that comes to mind when considering vegan-friendly destinations, but the city has plenty to offer. Several vegan-friendly restaurants and cafes can be found throughout the city, and the annual Edinburgh Vegan Festival is a must-visit event. The festival features food vendors, workshops, and live music.
Edinburgh is known for its rich history and architecture, including the Edinburgh Castle, the Royal Mile, and the Palace of Holyroodhouse. Visitors can also explore the city's art scene, including the National Museum of Scotland and the Scottish National Gallery.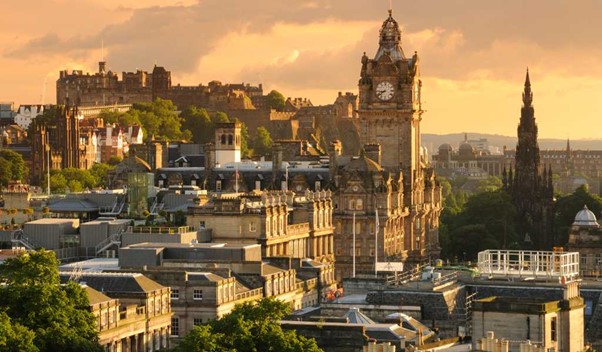 6. New York City, USA

New York City is a diverse city with a wide range of vegan eateries. Visitors can find vegan food trucks, cafes, and restaurants throughout the city, making it easy to find vegan cuisine. New York City is also home to the annual Vegandale Festival, which features food vendors, live music, and entertainment.
New York City has many iconic attractions, such as the Statue of Liberty, the Empire State Building, and Central Park. Visitors can also explore the city's art scene, including the Metropolitan Museum of Art and the Museum of Modern Art.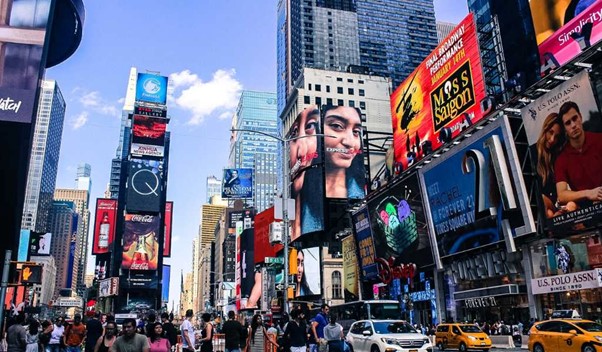 7. Melbourne, Australia

Melbourne is one of Australia's most vegan-friendly cities, with over 100 vegan-friendly restaurants and cafes. The city hosts several vegan festivals and events throughout the year, such as the World Vegan Day Festival and the Vegan Market of Melbourne.
Melbourne is known for its street art, music, and culture. Visitors can explore the city's lanes and alleyways to discover unique street art and murals. Melbourne is also home to several museums, such as the National Gallery of Victoria and the Melbourne Museum.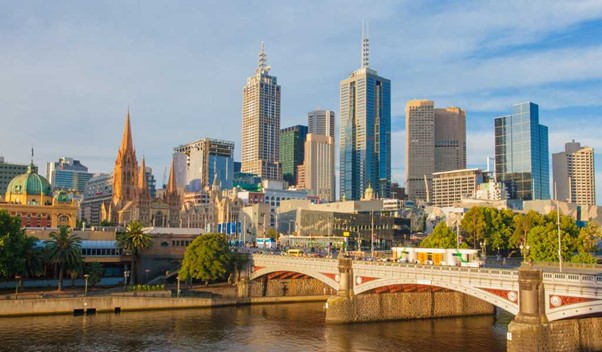 8. Lisbon, Portugal

Lisbon is a beautiful city with a growing vegan food scene. The city has several vegan-friendly restaurants and cafes, and visitors can enjoy traditional Portuguese dishes made with vegan ingredients. Lisbon is also home to the annual Lisbon Vegan Festival, which features food vendors, workshops, and live music.
Lisbon has many historical and cultural attractions, such as the Belem Tower, the Jeronimos Monastery, and Lisbon Cathedral. Visitors can also take a stroll through the historic Alfama neighbourhood, known for its winding streets and stunning views.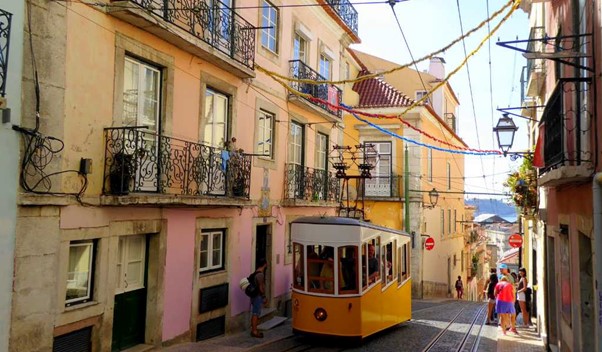 Conclusion

The demand for vegan-friendly travel destinations is ever-growing. Fortunately, there are many locations worldwide that cater to vegan diets, offering an abundance of delicious and healthy vegan food options. Berlin, Chiang Mai, Tel Aviv, Bali, Edinburgh, New York City, Melbourne, and Lisbon are just a few of the best destinations for vegan travellers. These destinations not only offer great food but also cultural, historical, and natural attractions that make them excellent travel destinations.
By Jase, who is an avid traveller and creator of Roaming Vegans, a vegan travel blog focused on spreading the benefits of ethical travel through tips and destination guides.
The views expressed by our bloggers are not necessarily the views of The Vegan Society.