Friday, 28 September, 2018
Hey students! As the chaos of Freshers' starts to wind down, you are probably facing the looming prospect of having to navigate this major life change all by yourself. We all know that there's nothing quite as sobering as responsibility. 

Moving away to university, leaving all your friends behind, and being left to fend for yourself can seem a big step! But your vegan lifestyle doesn't have to add to the pressure, in fact, it could potentially ease it a little! Read on for our top tips on how to make being a vegan student work for you! 
Save your pennies

Despite common misconceptions, a vegan diet has the potential to be extremely affordable. Meat and dairy products tend to be very expensive, so eliminating these from your diet automatically helps with stretching the student loan. 
Just be sure to not rely on ready-made, processed vegan food too much (think vegan 'chicken' nuggets or vegan 'meatballs'), they might seem affordable but it quickly adds up if they make up the bulk of your diet and can end up being very expensive. You probably wouldn't feel too great either! 
Staples of vegan diet like grains, pasta, beans, legumes, and fresh vegetables happen to be some of the most affordable foods available. You can save the pennies when you shop at fruit and veg markets and buy grains and legumes in bulk. You could even talk to your housemates about splitting a bulk order.  
Batch cooking can help you shave down your shopping bill and save on time as well.  Plant-based curries and chillis freeze well and remain tasty when reheated. How great is it when you have a week's worth of meals ready to go without having to worry about cooking every day? Although you should probably talk to your housemates about ensuring you can take over the kitchen for a couple of hours! 

Impress your housemates 

Talking of housemates, being vegan could actually end up being a great way to form a bond with them. 
It can sometimes be a little awkward when you find yourself living with five complete strangers in student halls. Obviously, you get over this pretty quickly after a few nights out together, but strengthening the bond and introducing what truly matters to you early on won't hurt the 'getting to know you' process. 
Veganism is now more popular than ever and with the rising number of celebrities adopting a plant-based lifestyle, many even consider it to be 'cool'! This is your chance to show your non-vegan housemates the wonders of veganism and demonstrate that it's not just a passing fad. 
Imagine how popular you'll be if you whipped up a delicious vegan meal for all your housemates.  Blow their socks off with how great vegan food can be! 
Get social 

One of the greatest things about starting university is the people you will meet and the lifelong bonds you are likely to form. 
Your first friends will likely be your housemates, but as you progress through university you will probably begin to form bonds with different people out of choice, rather than due to simply being housed together! 
Joining or starting a university VegSoc can be a great way to meet like-minded individuals and spend time bonding over shared passions, like improving plant-based provisions on campus.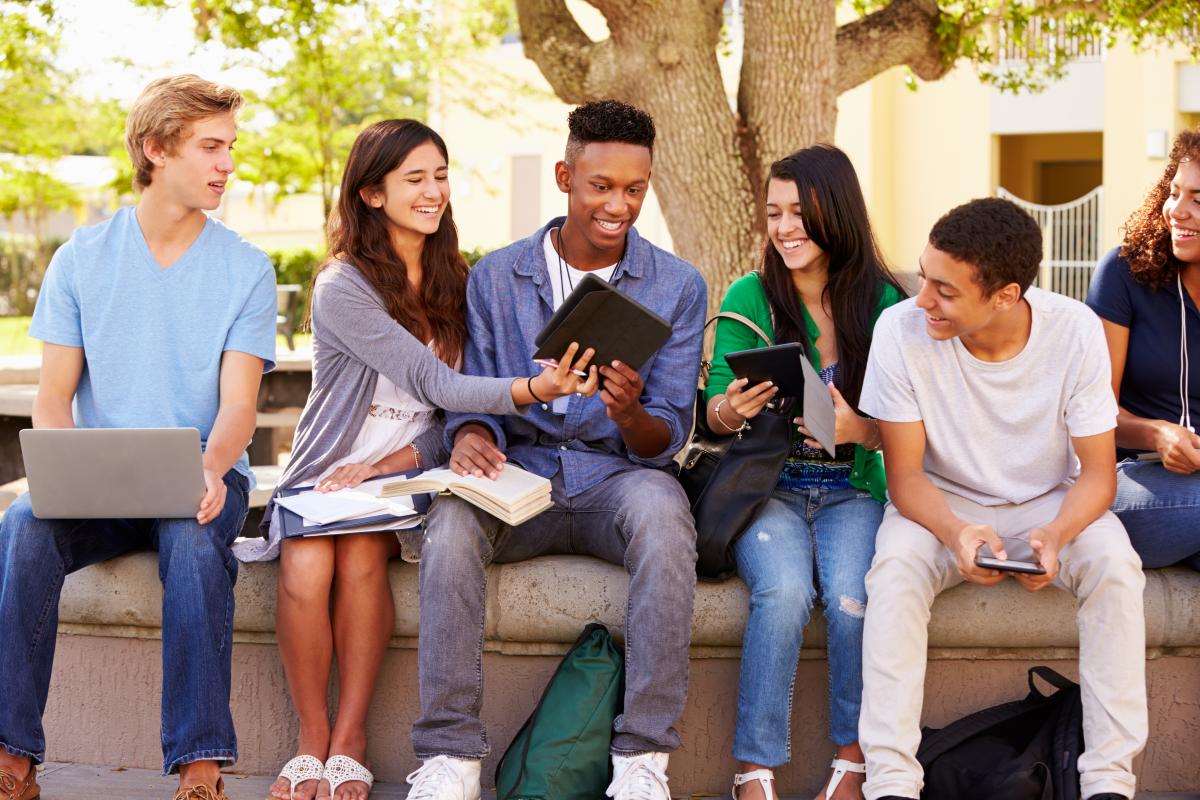 Take your pick

If you're the only vegan in your flat, then you have the perfect opportunity to take charge when going on meals out with your flatmates, after all, you've got to ensure the place where you go has good vegan options right?
The exciting thing is that you can shock your housemates with just how many places offer great vegan options or even have a separate vegan menu altogether. Even household high-street names have been stepping up their vegan offering lately. One example is Wagamama, who have a fantastic vegan menu registered with our Vegan Trademark.
Even student favourite, Wetherspoons has upped their vegan offering and has registered dishes with our Vegan Trademark. Show your housemates that vegan food doesn't have to be fancy or inaccessible, it's for everyone! 

Lead the way 

The most fulfilling thing about being a vegan at university is that you get to stand for something you believe in, at a time when many are finding their feet and discovering exactly what it is that matters to them. 
You'll most likely be surprised by just how much of an impact you are likely to have simply by leading by example and living a healthy, happy vegan life. You have the potential to reach so many people at a time when they are most open-minded and receptive to new ideas.
You may be faced with lots of questions and some might even challenge your beliefs, but never forget that this is a brilliant opportunity to educate people about the benefits of veganism and perhaps even spark a change in them! 
The views expressed by our bloggers are not necessarily the views of The Vegan Society.