Monday, 10 December, 2018
It's the most wonderful time of the year! This Christmas we're seeing some of the most delicious, innovative, mouth-watering and indulgent vegan products hit the shelves.

It's easier than EVER to enjoy the festivities without causing any harm to animals. Whether you are vegan yourself or looking for something special for a loved one, we've rounded up some of the best gift sets out there to help you choose the perfect vegan gift.
BY SARAH LONDON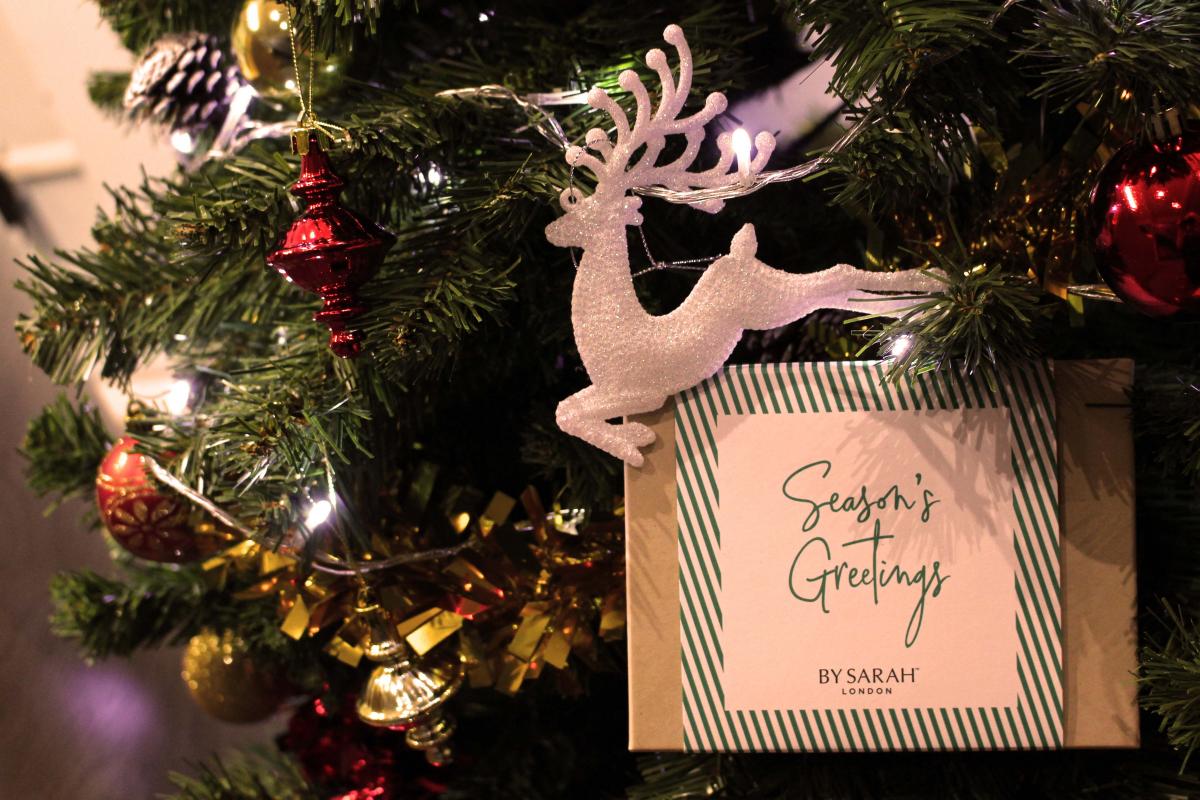 Give the gift of natural and organic skincare with BY SARAH LONDON this Christmas. Their beautiful Wellbeing Bath & Body Gift Set includes the award-winning Organic Body Oil, made with 99% certified-organic, plant-based ingredients to nourish, hydrate and soften skin. And Bath Salts, blended with the uniquely-high mineral content of Himalayan Pink Salt, Dead Sea Salts and French Pink Clay to detoxify and balance the body. All of the ingredients are listed in full on the front label, empowering you with the conscious skincare gift that's perfect for expectant mums and those with sensitive skin.

RRP: £30

Social media: Instagram, Facebook and Twitter @bysarahlondon
Roly's Fudge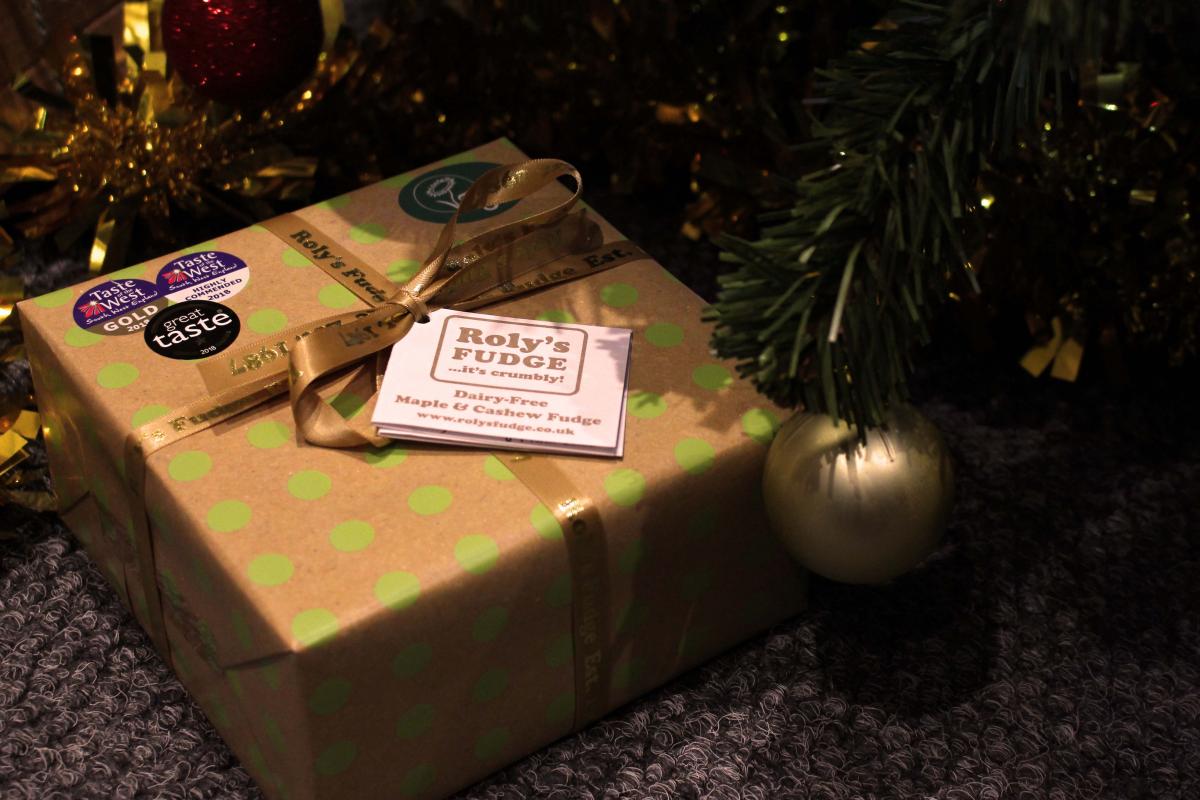 Got a sweet tooth? Since 1987, Roly's Fudge have been making traditional fudge using high quality ingredients from carefully sourced suppliers. Their dairy-free variety is made using soya milk, organic coconut oil, and finest cashew butter, retaining their classic melt-in-the-mouth crumbly texture! The two flavours are Dairy-Free Salted Maple & Pecan and Dairy-Free Maple & Cashew Fudge, and can be found individually online and in Roly's Fudge Pantries across the UK.  This Christmas you can get both flavours in a selection box of 800g – nearly a kilo of delicious vegan fudge!

RRP £25.95 inc delivery

Twitter @rolysfudge

Instagram @rolysfudge
Flaya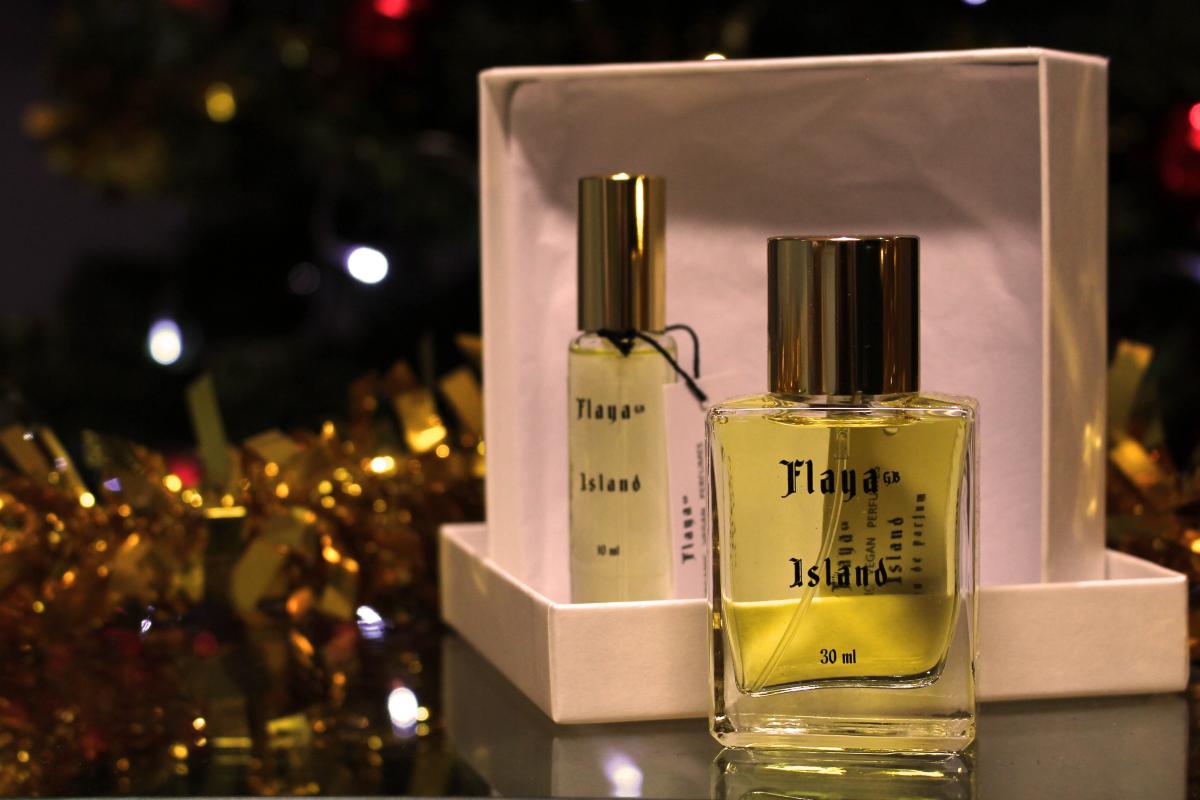 Flaya's Island eau de parfum gift set is a luxurious and ethical festive gift. The warm, tempting tropical aromas encourage dreams of sunbathing on a deserted island beach. Cruelty-free and vegan with 80% certified organic ingredients, Flaya's beautifully presented gift box contains a 30ml spray for your morning spritz and a 10ml bottle handy for a night out. Registered by The Vegan Society and endorsed by the Naturewatch Foundation, Flaya's Island perfume is available throughout the UK from carefully selected independent and ethical retailers or online.

RRP £37.00
Kings Grooming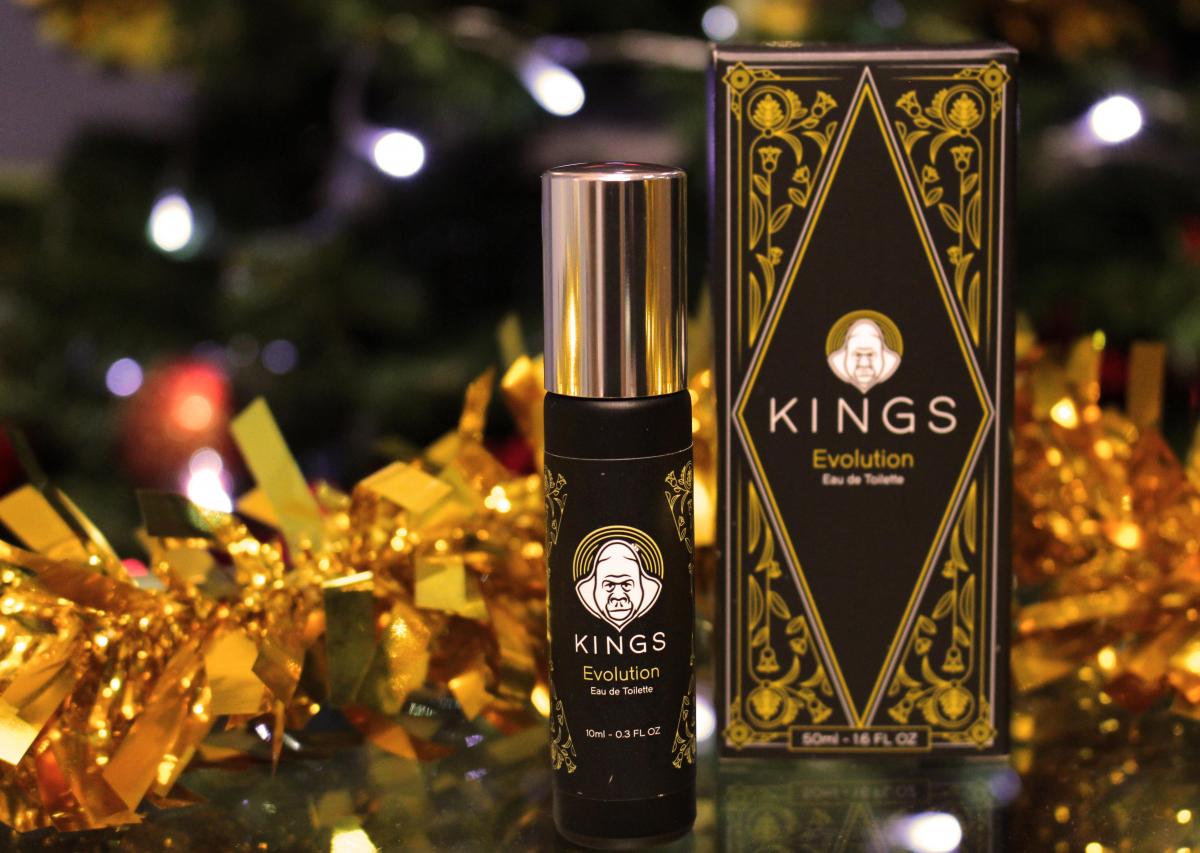 Kings is a men's ethical aftershave fragrance and grooming brand with a mission "to empower men to live healthier and happier lives". All products are registered by The Vegan Society, they contain no parabens or palm oil and are made with natural essential oils. Kings also use profits to fund men's mental health projects and they are committed in raising awareness and driving the conversation forward on mental health.
RRP £39.99 for 50ml bottle

Instagram @kings_grooming

Twitter @kings_grooming
Kokolokahi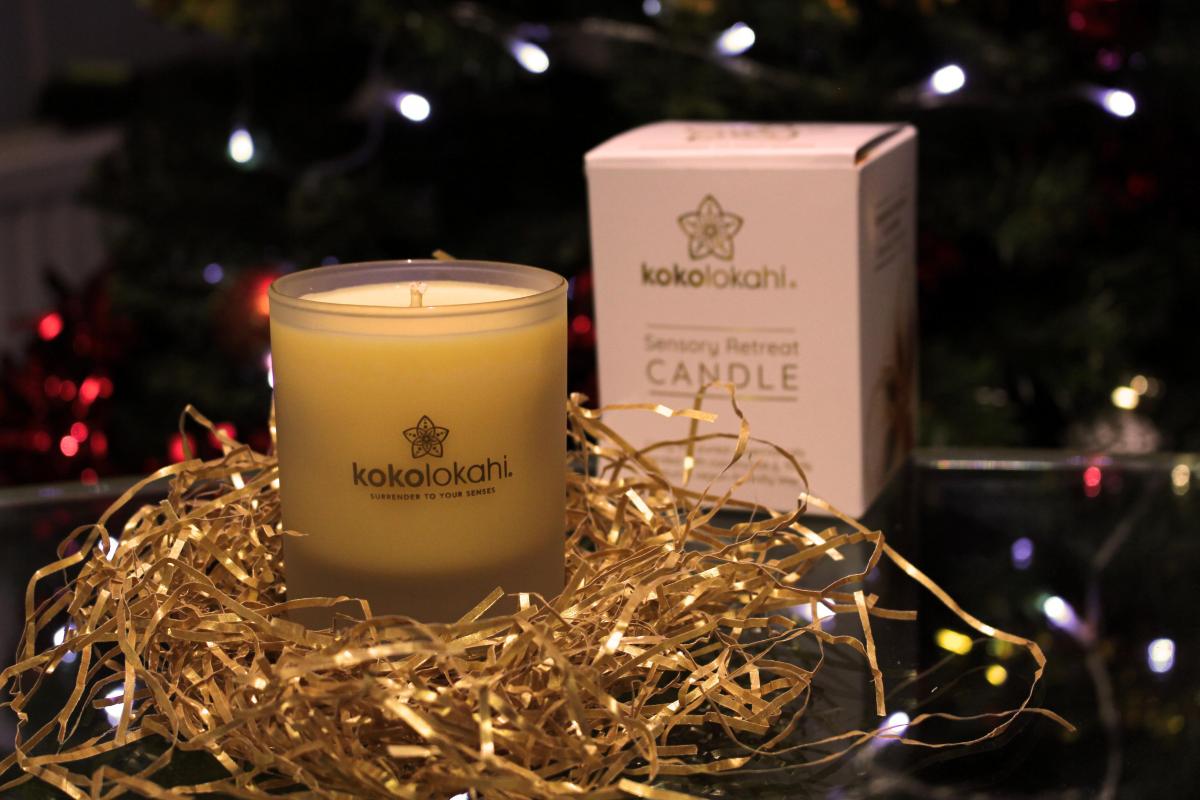 Treat someone special to a Kokolokahi Sensory Retreat Candle this Christmas. This hand-crafted candle is made with 100% natural vegetable wax and coconut oil, the unique colour reflects its natural ingredients. This candle is beautifully scented with grapefruit, geranium and lavender pure essential oils, designed to captivate the senses. What better way to relax and wind down for a cosy winter evening?
RRP £27.00 for 160g
Twitter @kokolokahi
Instagram @kokolokahi
GreenFrog Botanic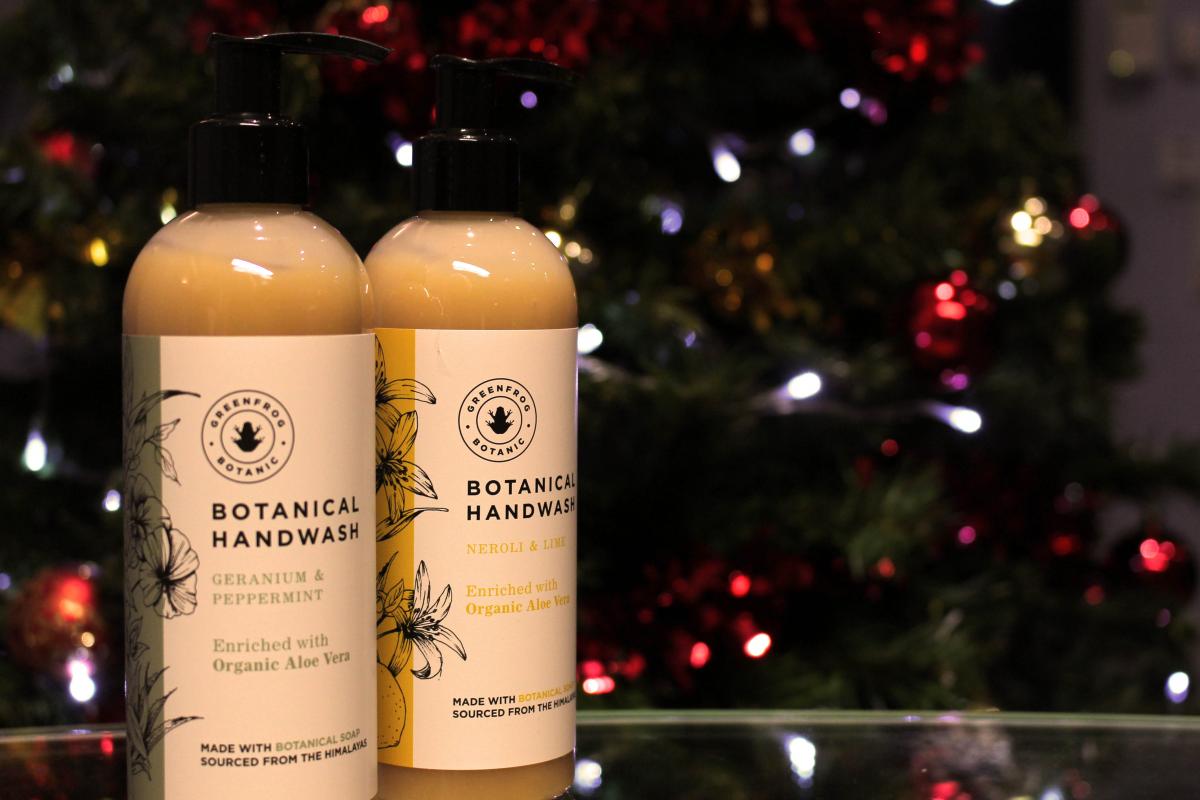 Christmas gifts are a wonderful excuse to treat a loved one to something a bit special - and GreenFrog Botanic are no exception. Their range of products include luxurious hand and body washes which make beautiful Christmas gifts! Select from a range of captivating fragrances including Geranium & Peppermint, Neroli & Lime, and Rose & Neroli. These formulas are designed to be kind to even the most sensetive of skin and are dematologically tested. This makes them gentle on skin conditions such as eczema. They also contain 0% Parabens, 0% SLS, 0% ALS. and are Palm Oil Free (hurray!).
RRP £7.95
Twitter @GreenFrogUK
Instagram @greenfrogbotanic
 
The Great Stuff Company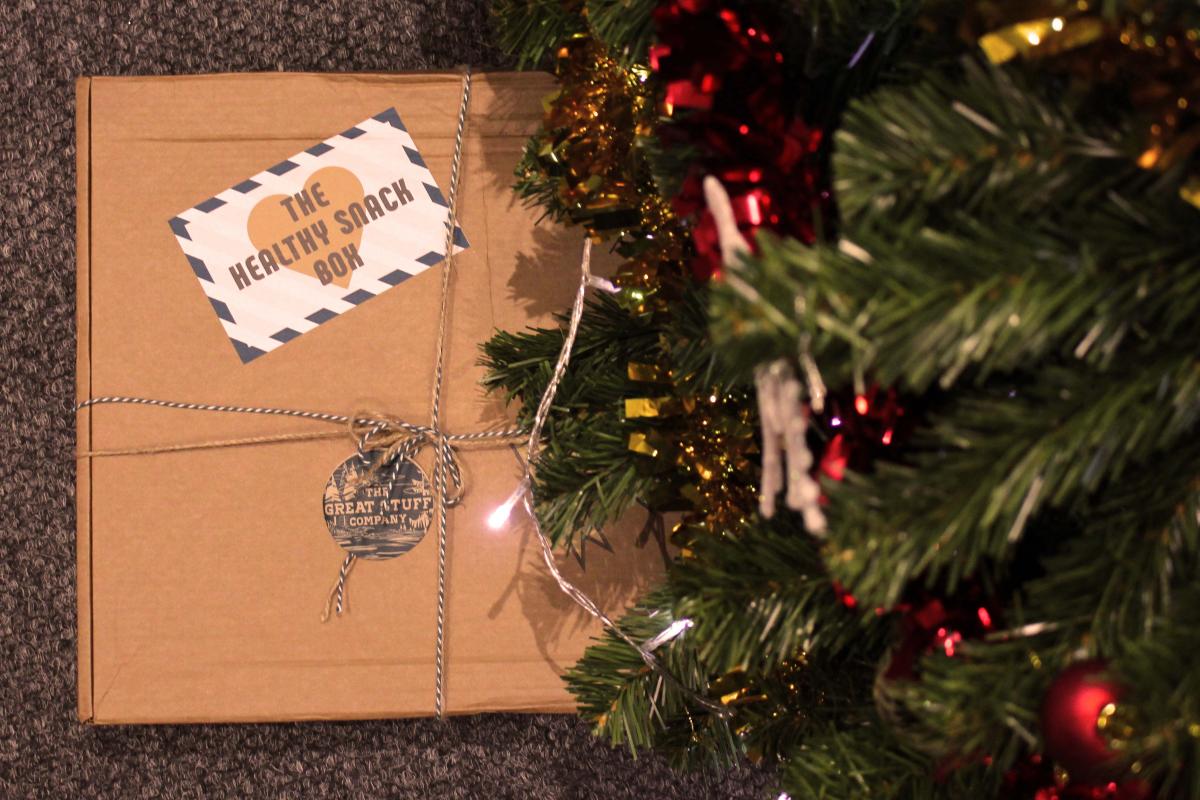 Another timeless gift idea - you can't go wrong with a selection of guten-free and vegan treats. This seasonal winter edition gift box contains a tasty selection of healthy vegan snacks, allowing guilt free indulgence. Popcorn lovers rejoice as this box contains eight bags in a range of tasty flavours, including raspberry-vanilla, cinnamon, cocoa and chives & onion. It also contains six bags of the Super Seed Range including Crispy Bites, Almond Crunch, Cashew Crunch, and Nut Crunch. This gift set is beautifully presented in a folded lid box with personalised gift card.

You can also get 20% off at The Great Stuff Company with the discount code HAPPYVEGAN20.
RRP £24.00
Twitter @snackinnovation
Instagram @tgsc.co.uk
Silvan Skincare: Lip Balm Trio

Winter can be a wonderful time of the year, but it can also be tough on the lips. This is why Silvan Skincare Lip Balm Trio is a gift to be cherished by all. This beautifully presented gift set offers three deliciously scented lip balms, including Anise (sweet orange and star anise), Citrus (lemon and grapefruit), and Mint (peppermint and spearmint). Shea butter is used to moisturise the skin and candililla wax seals in moisture. These lip balms contain no beeswax making this gift set registered by The Vegan Society. So, when you're out and about in the cold winter months, pop one in your bag or pocket to protect your lips from the elements.
RRP £15.00
Instagram @silvanskincare
Twitter @silvanskincare
Kennard's Artisan Chocolates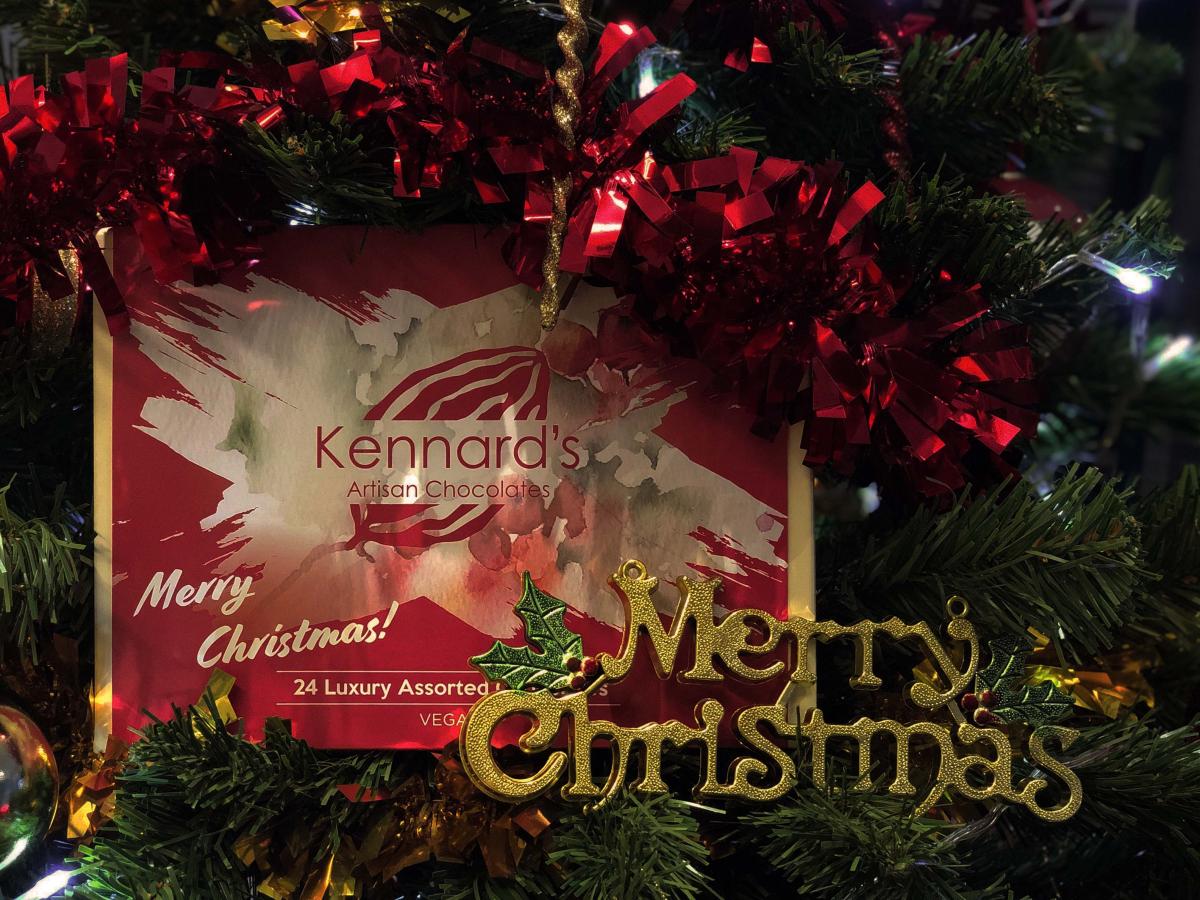 Kennard's Christmas Box of 24 assorted Chocolates is the perfect gift for any chocolate lover. This box is made up of 8 different flavours, including Triple Espresso Capsule, Spiced Fruit Cup, Peanut Butter Truffle, Mixed Nut Tiffin, Mixed Nut Praline, Raspberry Flower, Strawberry Fondant, Smooth Caramel - all mouth-wateringly delicious! Christmas is a time that we can let ourselves indulge and this vegan and Kosher selection makes sure that everyone can treat themselves to tasty chocolate. Winner of 2 Academy of Chocolate awards and 5 Great Taste awards, including two stars for their triple espresso coffee fill chocolate!  In August 2018, Kennard's was awarded for the confectionery category for The Great British Food awards. Make someones Christmas with this amazing selection.
RRP: £20.00
Instagram @kennardschocolates
Whatever you decide to get for your loved ones, be sure to look out for the Vegan Trademark to make your Christmas shopping easier than ever. Share your vegan gifts with us on social media using the hashtag #TheVeganSociety and have a wonderful holiday!
The views expressed by our bloggers are not necessarily the views of The Vegan Society.