Whether you're vegan, gifting a vegan or just want some present ideas, we have a fantastic round-up to inspire you! 

It's been a strange and tough year. A global pandemic, several lockdowns and seeing much less of our loved ones than we'd like to. But we're here to help you find some Christmas cheer amongst all the uncertainty. One of the greatest joys of Christmas is treating your loved ones to gifts they'll cherish. Whether you're vegan, gifting a vegan or just want some present ideas, we have a fantastic round-up to inspire you! They're all registered with the Vegan Trademark meaning they're free of animal ingredients and testing* - we've done all the checks leaving you to focus on picking the right present! They can also all be bought online so you can gift your friends and family at a safe and loving distance. 
First thing's first – chocolate! 

Described as 'legendary vegan chocolate that tastes like chocolate chocolate', LoveRaw's offering is particularly great for newbie vegans who miss 'chocolate chocolate'.  
LoveRaw's newly launched Christmas Selection Box is available with a variety of chocolate bars registered by The Vegan Society, with prices starting at £4.99.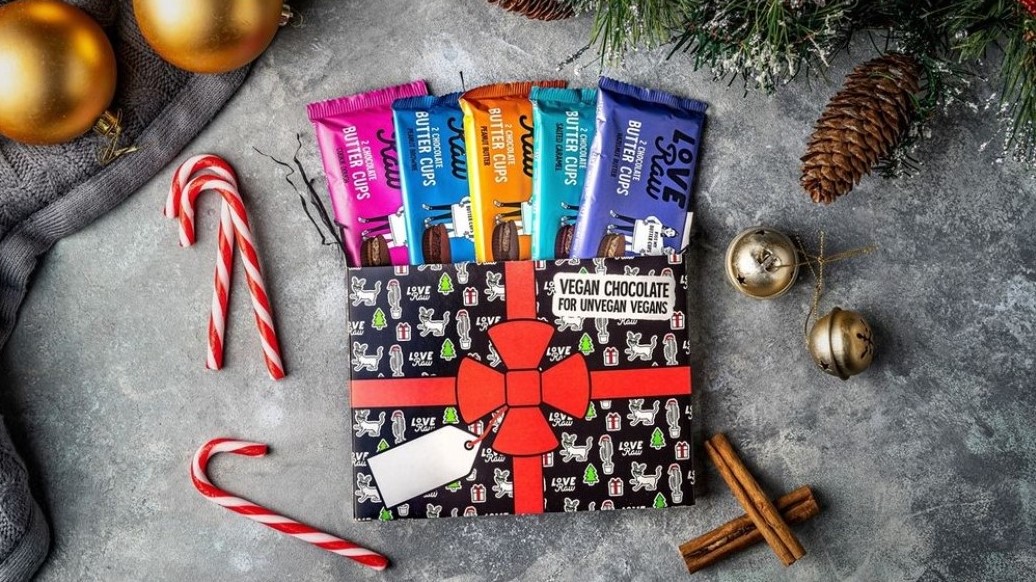 Make sure to check out their very popular new Cre&m Wafer Bars too, which are said to be a great dupe for Kinder Bueno! Why not gift a loved one a case of LoveRaw's wafer bars this Christmas? Now on offer via their website with 'buy one case, get one half price' with the code TREATME, we'd snap them up quick if we were you! (Ends Friday 13th November 2020.)  
Available at: www.eatloveraw.com 
The gift of scent 

A go-to present for Christmas is perfume. This year, GHOST Fragrances registered 10 perfumes from their popular GHOST collection including: GHOST The Fragrance, Daydream, Deep Night, Eclipse, Enchanted Bloom, Moonlight, Purity, Sweetheart Forever, Sweetheart and White Light! These premium yet affordable scents are a great option for the perfume lovers in your life, and particularly if they're a long-time fan of GHOST's scents.  
Available at: www.superdrug.com, www.boots.com, www.theperfumeshop.com, www.thefragranceshop.co.uk and www.ghostfragrances.com.  
RRP: From £25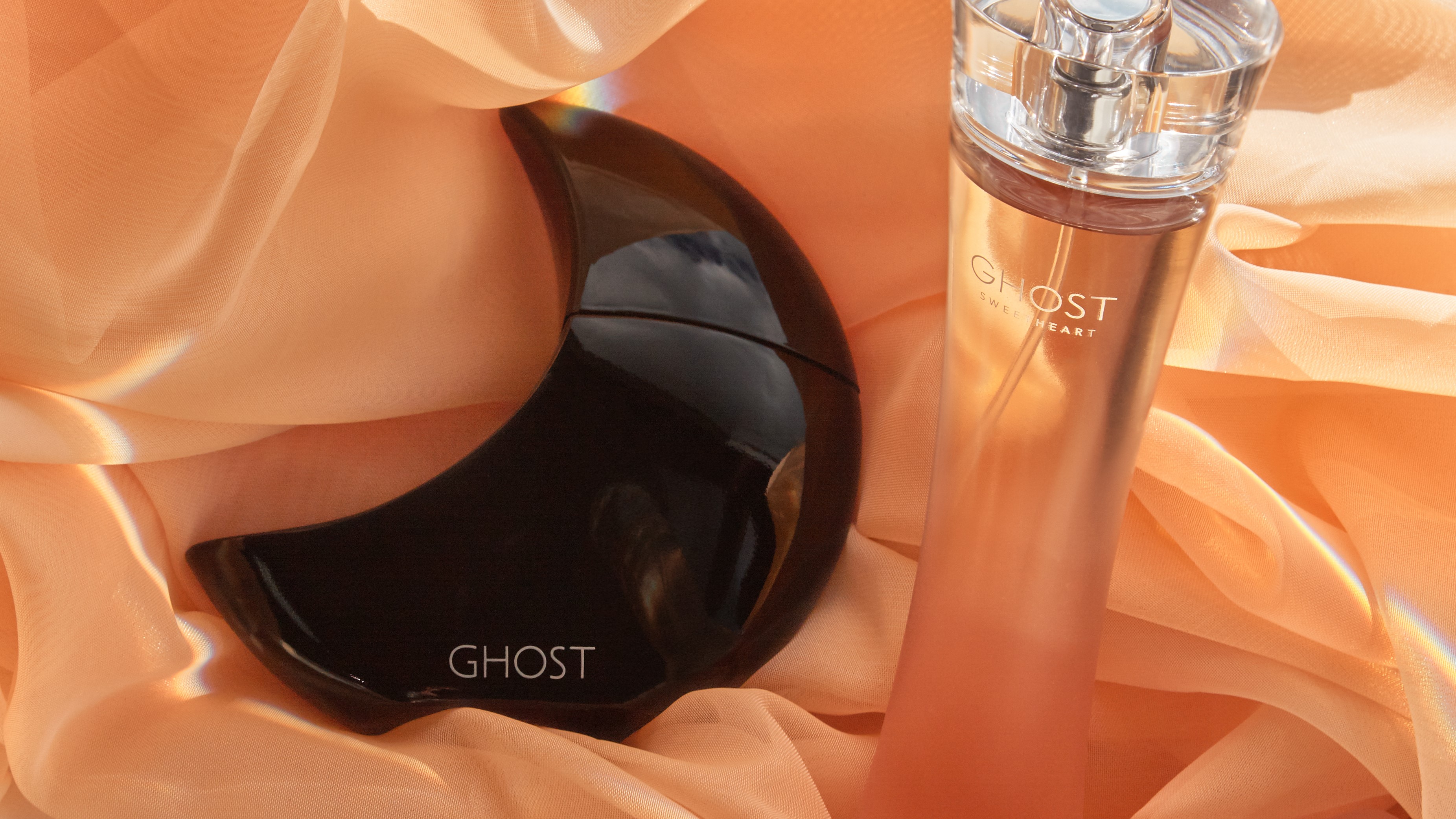 If you're after handmade, unisex scents inspired by nature, check out Elementary Scents. This natural craft perfumery creates bold, distinctive scents that are super high concentration. The packaging for the small batch brews is low-waste and designed to be reused. There are three beautiful scents to choose from; Lazy Sage, Unscheduled Wander and Lowbrow Jazz, or you can opt for a Discovery set to sample all three. 
Available at: www.elementaryscents.co.uk 
RRP: £25 - £50
For the footwear fanatic 

Superdry's new range of men's and women's vegan trainers make a great, extra special gift for that fashion forward friend or family member in your life. As well as being vegan, the upper 33% of the upper shoe is made of recycled materials – a perfect expression of style and conscience. 
Available at: www.superdry.com
RRP: £64.99 - £74.99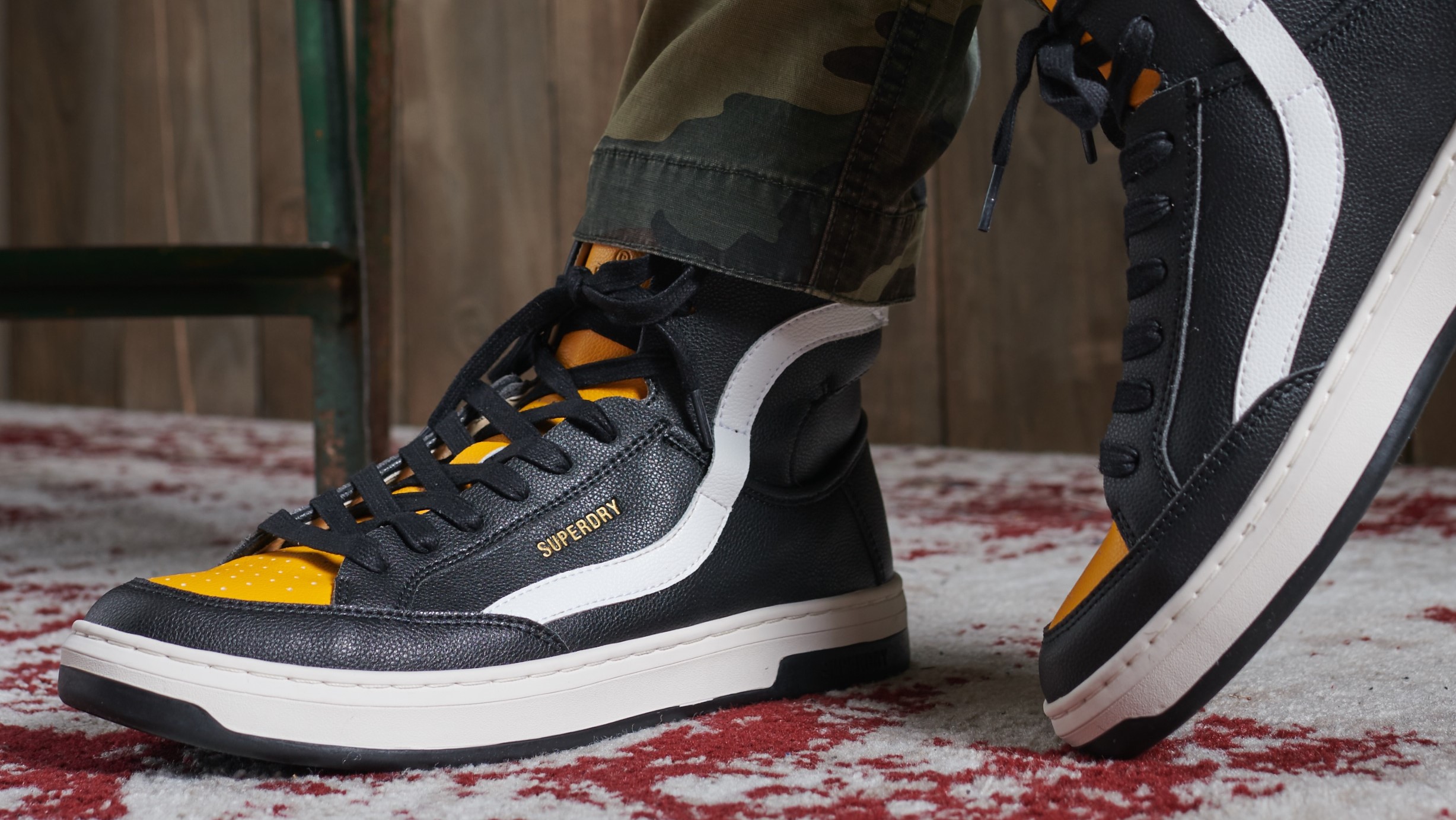 The essentials 

Christmas is an ideal time to help your loved ones stock up on their everyday body care essentials.  
Naturally Tribal Skincare's range of nourishing body butters will have your friends and family feeling truly cared for. Founder Shallom Lloyd launched the range after looking to her African heritage for inspiration, recalling recipes containing all-natural ingredients used in Africa for generations, to help soothe her son's eczema. Not only do they provide relief for dry skin, their ethical sourcing of ingredients from rural Nigeria gives African women employment and opportunities.  
Available at: www.naturallytribalgroup.com  
RRP: £12.99 - £24.99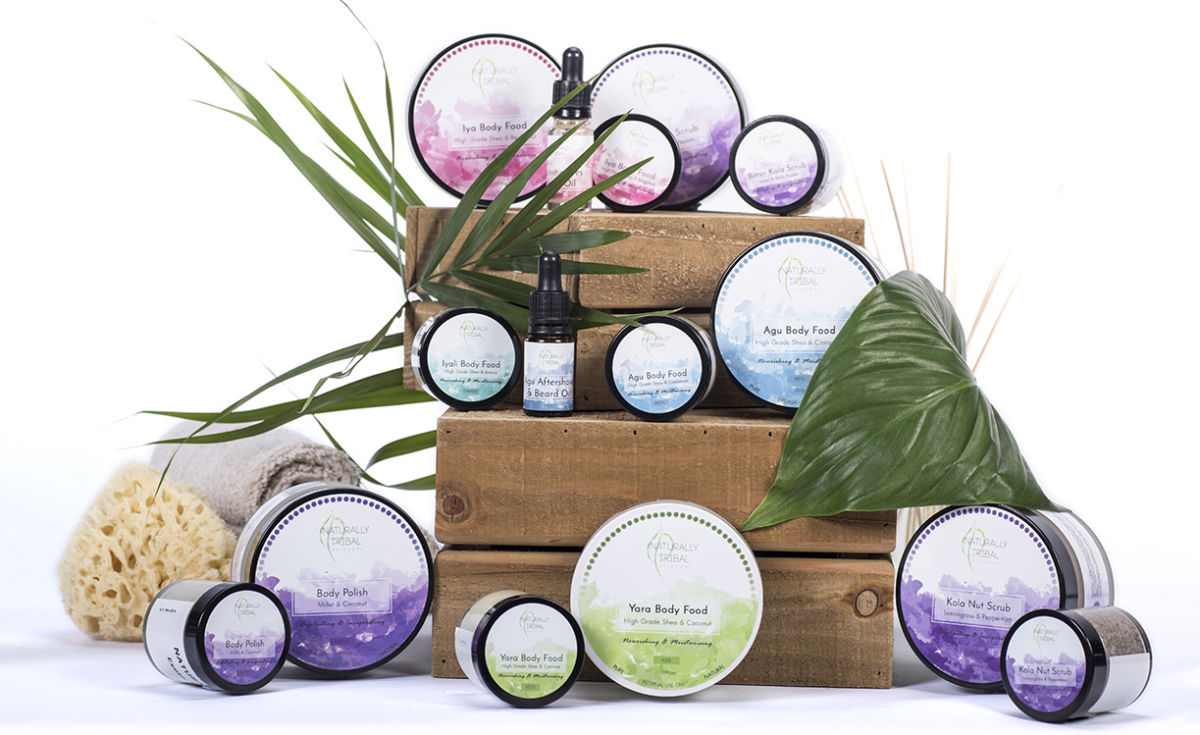 The Gruff Stuff offers a handy option for those who like to spend minimum effort on skincare. The spray on moisturiser can be applied in seconds without even needing to touch your face! The premium, vegan skincare range is unisex and includes a Spray on Moisturiser, Spray on Body Lotion and Eye Balm, all made with ease of use and sustainability in mind. The Gruff Stuff's trio of everyday essentials would make a nice gift for fathers, brothers, and partners, but it's also ideal for anyone on the lookout for quick but quality skincare.  
Available at NEXT, John Bell & Croydon and Greener Beauty.
RRP: £22 - £25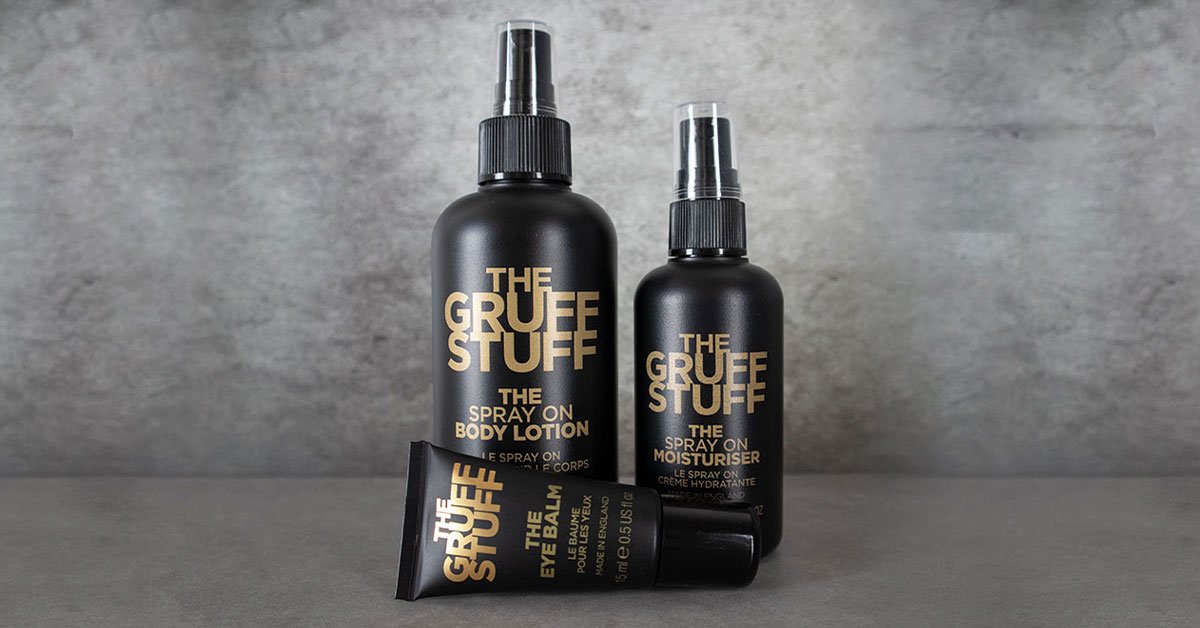 For makeup lovers 

Do you have a friend who has been keeping themselves busy by experimenting with makeup looks throughout the pandemic, or who just love's makeup?  
Illamasqua's exciting Beyond, Movement, Electrify and Unveiled eyeshadow palettes are all registered with the Vegan Trademark so your loved ones can create beautiful looks that are kind to animals. Illamasqua's new Sheer Veil and Ultramatter lipstick collections are also a lovely idea for lipstick lovers – whether they love a classic sheer nude or a bold matte lip. 
Available at: www.illamasqua.com  
RRP: £20 - £38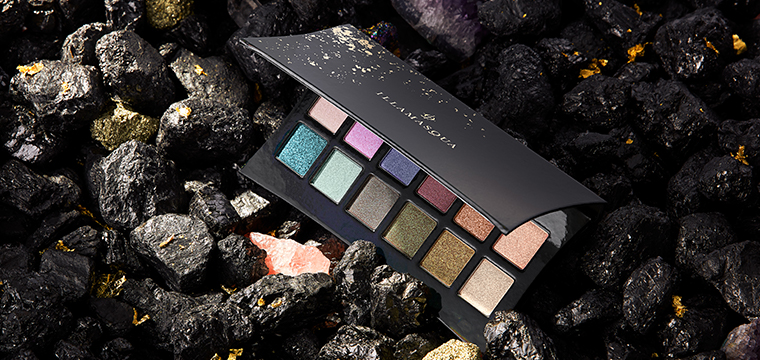 For an organic, sustainable, plastic free, showstopper of a lipstick encased in a stunning metal bullet (made from aluminium and fully recyclable), check out Juni! Their creamy, full coverage Capsule Collection was designed to suit all skin tones with five shades registered by us; Maple, Petticoat, Sunshine, Elise, and Lola.  
Available at: www.junicosmetics.com.  
RRP: £48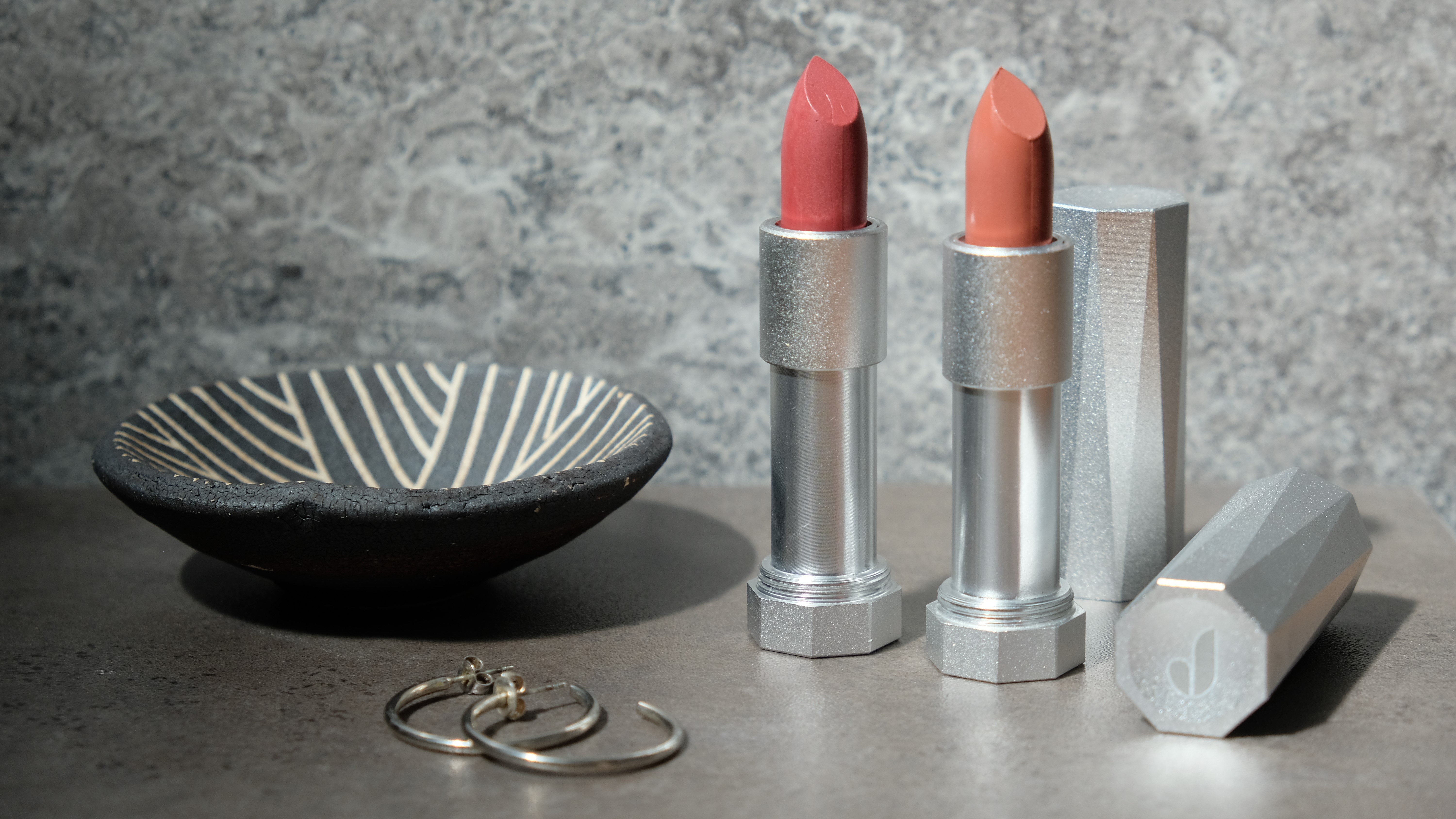 The practical gift 

Mi-pac's Renew range of backpacks and bags made from recycled materials is registered with the Vegan Trademark and make for practical, long-lasting and sustainable gifts for your loved ones who are due a bag upgrade. 
Available at: www.mi-pac.com 
RRP: £19.99 - £39.99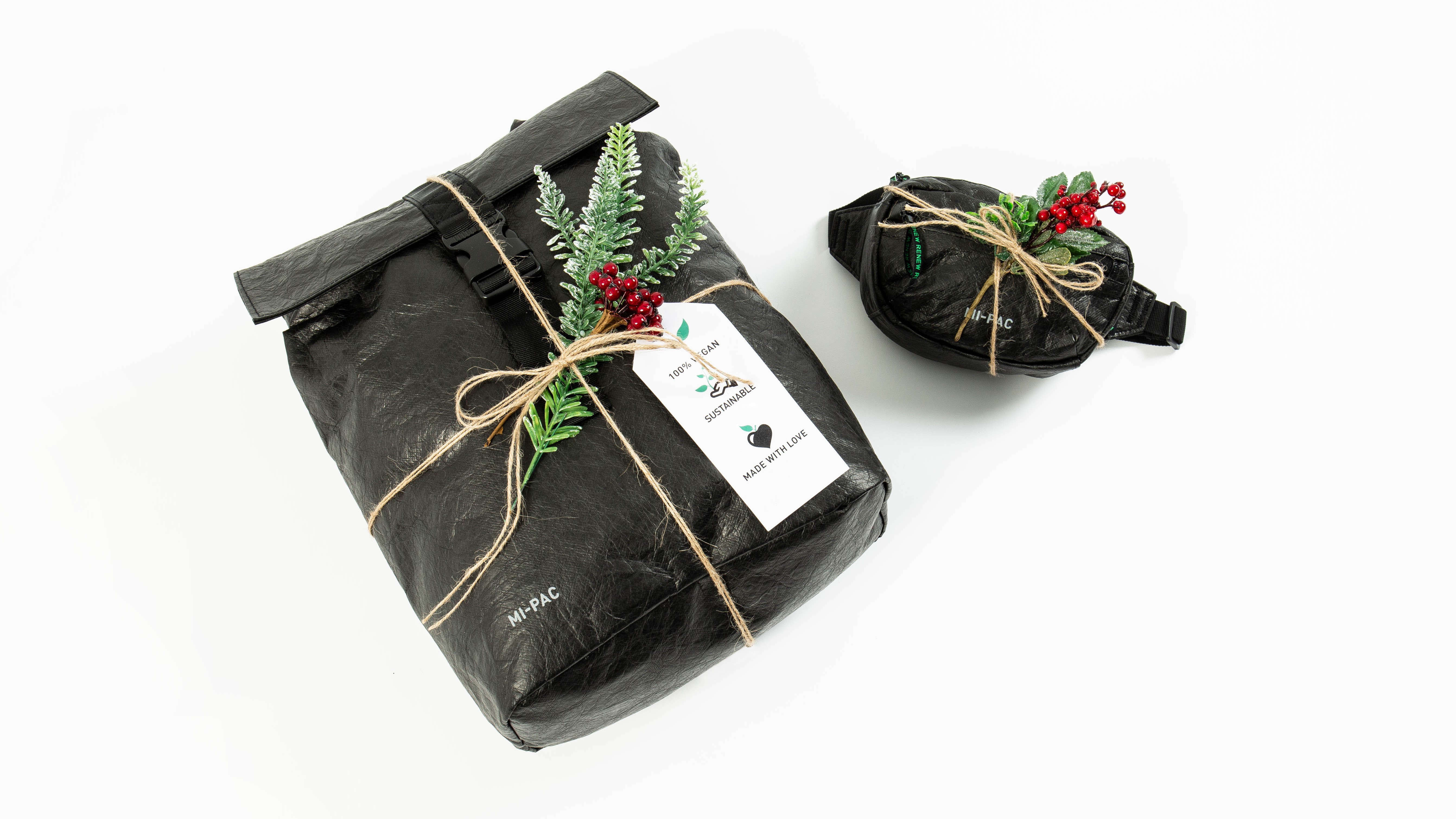 For candle lovers 

Harper's Candles have a delightful range of handmade, soy wax candles. Their Vegan Trademark registered collection includes some well-loved seasonal scents including Gingerbread, Snuggly Blanket, Oh Christmas Tree and Let it Snow. These would make great stocking fillers, too! 
Available at www.harperscandles.com 
RRP: From £5 - £8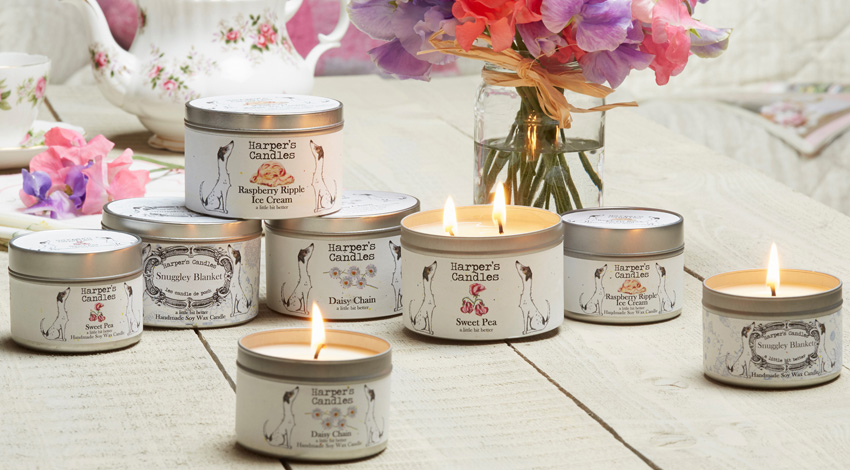 We hope this gift guide has given you some inspiration for treating your loved ones (or yourself) this Christmas. Follow @vegantrademark on Instagram and Twitter for more gift ideas and the latest Vegan Trademark news! 
*at the initiative of the company or on its behalf, or by parties over whom the company has effective control.
By Vegan Society Digital Marketing Officer, Nishat Rahman. 
The views expressed by our bloggers are not necessarily the views of The Vegan Society.