After much anticipation, we are excited to introduce our new podcast this summer 2020 – look out for The Vegan Pod on 17 June!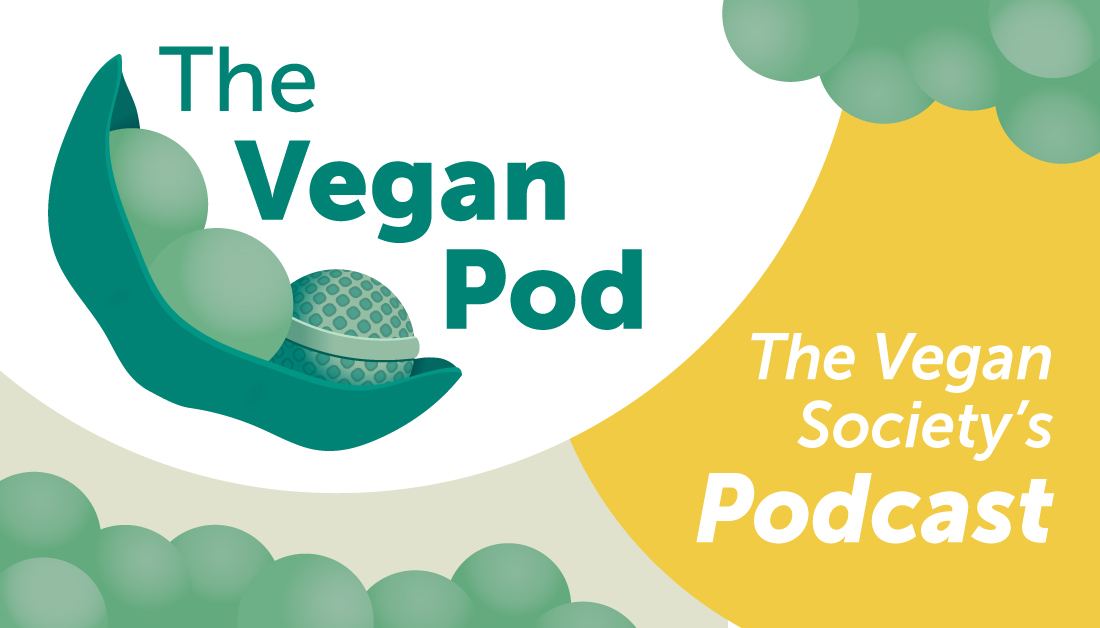 Hosted by The Vegan Society's Digital Content Officer, Jen Jones, this podcast will delve into topical issues faced by the vegan community as we invite guests to talk about their thoughts and experiences. 
This idea came into fruition because we wanted to open the dialogue in a new way. This podcast will allow us to share a variety of ideas, facts, and opinions by the voices of our community, and by doing so, we hope to bring interesting and balanced discussions to the table. 
"The Vegan Pod will be a great way for us to engage with our community! From having my ear to the ground on social media, I can see that there are areas of veganism that require a more detailed discussion. I hope we can cover this, and I look forward to hearing a wide range of views." 
– Jen Jones, Digital Content Officer 
We're launching our podcast during the Covid-19 pandemic and these have certainly been some very challenging times, so we're going to be kicking off our first episode with a look into a few vegan businesses and how they have coped under the circumstances. 
"Jen and the communications team have been working hard to share with you The Vegan Pod! It has been an exciting project to be involved in, the entire process has taken part in house; from the initial idea, to the name, project planning, graphic design and sourcing our guest panel! We are proud to share this podcast with you." 
– Lauren Williams, Communications Manager 
The Vegan Pod will be hosted on PodBean and you can find it on Apple iTunes and Google Podcasts. In light of Covid-19 and social distancing, our podcast will essentially be recorded as a vodcast using a webinar service, this will allow us to also upload the video to our YouTube channel. Keep an eye out on our other social media for updates about new posts. 
We value your feedback, so please send your thoughts on the podcast to podcast[at]vegansociety[dot]com. 
The views expressed by our bloggers are not necessarily the views of The Vegan Society.