Anybody who's paying attention will have noticed the steep interest in veganism over the past few years. 

It's graced the front of newspapers, been on the lips of every A-list celebrity, broke year on year records on Google search, and seen many a trade journal covering the rise in vegan product launches. With more people than ever adopting a vegan lifestyle and opting for vegan products, companies have taken note. It's an undeniable fact: there's money to be made in selling vegan products.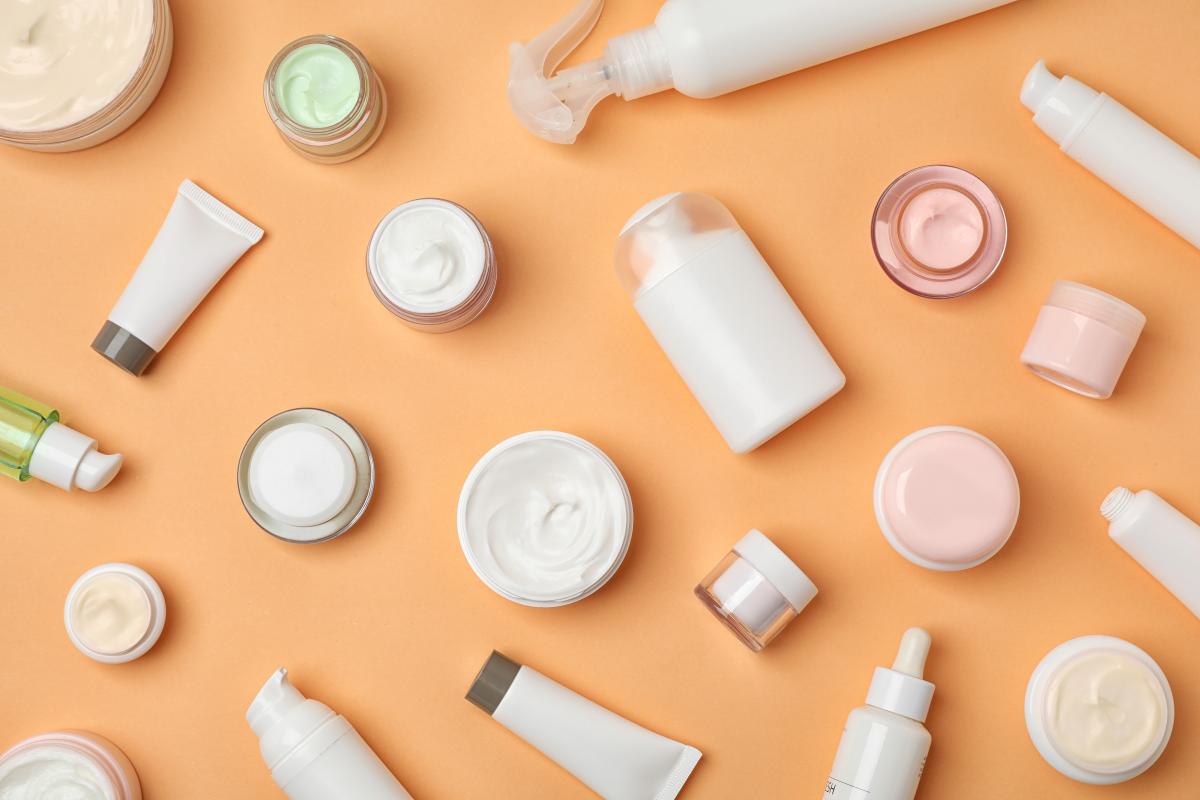 The more products that are available, the easier it is for people to be vegan

This snowball effect has had a profound impact on the popularity and accessibility of veganism. The more products that are available, the easier it is for people to be vegan. The more products that are created, the better they get. The more demand there is for those products, the cheaper they become to produce. What we are observing is veganism becoming easier, more enjoyable and more affordable than ever.
So, where do we get involved, you might ask? The answer is with our Vegan Trademark, the international standard for authentic vegan products that we regulate. We have over 40,000 products currently registered against our standards, products made by companies all over the world and of all shapes and sizes. Our standards look at those individual products, ensuring that they contain no animal ingredients and have not been tested on animals (at the initiative of the company or on its behalf, or by parties over whom the company has effective control.)
We encourage people on their vegan journey

As an organisation, one of our primary goals is that more people choose to be vegan or at least use vegan alternatives. To achieve this, we make sure that our communications are for everyone, vegan or otherwise. We proactively open dialogue with those who are considering going vegan, or on their vegan journey. 
Not many of us were born vegan and it can take some time (and savvy shopping habits) to find the products you like. If you are new to veganism you may prefer a product from a brand you already know, or you may be willing to take a gamble on a totally new product. By working with household names, we can encourage people on their vegan journey (or people shopping for vegans) to simply switch items to the vegan version by their preferred brand. It's just one way we normalise the swapping process and make it as convenient, accessible and affordable as possible.
Helping non-vegan companies to understand the value of creating vegan products

Why don't we say an entire company or brand is 'vegan'? The answer is simple: our standards apply to products, because it's impossible to check our standards against an entire company's business practices.
We can't review the lunchroom choices in a manufacturing facility, audit handwash in their bathrooms or check if Karen from HR's birthday cake contains eggs. We feel that stating an entire company is vegan against our standards is misleading. What we're interested in is looking at a company's products, which are the items we eat, use and enjoy. 
Many companies we work with do not exclusively create vegan products. For them, our Vegan Trademark is the perfect solution to highlight which of their products can be enjoyed by vegans. It helps them to differentiate those products and communicate it clearly to their customers. For us, it helps us show them the value in developing products that do not use animals, and in many instances, they prove so popular that we see companies coming back to reformulate their non-vegan products or expand their vegan ranges. 
What about ethical practices and parent companies?

Our position on this has always been clear: we actively encourage positive changes towards animal-free alternatives. The approach we take is what is 'practical and possible' right now and moving forward.
We want all companies, new, old, small, large, family run or incorporated to invest in veganism. We want them to see that they can still be profitable, successful businesses without relying on animal agriculture or selling products into countries that require animal testing. We recognise that businesses must remain profitable, so by encouraging profits from vegan product sales, we see this as a win for the animals and us. Plus, all money raised from companies paying to use our Trademark goes directly towards promoting veganism. 
Our standards on this have been consistent since we created the Vegan Trademark 30 years ago – but it's only recently we have witnessed large multi-national parent companies investing in and developing vegan products. They have always been eligible to get our Vegan Trademark for products that meet our strict standards, and now that those products exist, we are eager to prove to them the value of not relying on animals!
A strict yet achievable standard to guide industries away from using animals

Companies are increasingly aware that their customers expect more from them. Less plastic, recycled packaging, carbon neutral production and organic ingredients are just some of the requests. We listen to our audiences and welcome and encourage these changes and the individuals and organisations campaigning for them. We see other organisations looking at ethical or environmental practices as being the experts in their fields, just as we are in ours, and in order not to restrict our impact we focus on our standards:
No animal ingredients
No animal testing
Diligent and robust methods to avoid cross contamination
By sticking to these standards, we can continue the conversation and our impact on businesses. By adding further restrictions to a vegan product, we move back into the fringes and allow other types of vegan labelling, such as companies just writing the word 'vegan' on pack without any verification, to set a precedent. 
With our Vegan Trademark, we are looking exclusively at how an individual product is made and if it uses animals in the process. It is with that same focus that we've been able to support the huge growth in vegan products since we introduced it in 1990, by being true to our mission and implementing a strict-yet-achievable standard to guide industries away from using animals. 
By Vegan Society Digital Marketing Officer, Nishat Rahman
The views expressed by our bloggers are not necessarily the views of The Vegan Society.