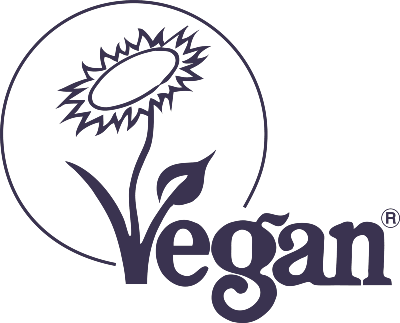 Working with the Vegan Trademark

The Business Development Department generates much of the income for the charity via the Vegan Trademark licence fees and sales of our vegan multivitamin, VEG 1.
The department engages with other businesses who want to support The Vegan Society's mission in making vegan mainstream and accessible through mutual referral of business, brand awareness growth, supporting our Vegan Trademark holders or personalised business relationships.
Partnership announcements
These Vegan Trademark corporate partners benefit from support, where possible, which may include marketing collaborations, communications with our trademark holders and consultancy support from the vegan experts. We also welcome the opportunity to run jointly owned research with businesses through our research partnership with Attest.
The Vegan Trademark also partners with several trade and consumer events relating to our key industries throughout the year. More information about our partner events can be found on our events list.
We are also working with a number of testing houses to ensure we can recommend verified vegan testing solutions to our Vegan Trademark holders across the broad range of products we register.
---
Want to work with us?
If you would like to find out more or send a corporate engagement proposal, please complete the form below and a member of the team will be in touch to help you within 5 working days.