Friday, 11 December, 2015
How to make the most of the holiday season.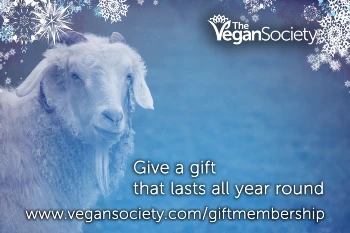 It wouldn't be Christmas without a sale, would it? In the run up to the big day look out for price-slashing coupon codes redeemable via The Vegan Society's shop on items including vegan books, clothes, kitchenware, DVDs and more. Just check The Vegan Society's Facebook and Twitter channels every day from 13-25 December for the different deals, each is available for one day only so don't miss out! 
If you haven't chosen your loved ones' presents yet, don't panic. Our Christmas gifts section has some great ideas to get you started, while this blog lists lots of vegan treats available online and on the high street. We've also compiled a document containing fabulous gift ideas in the areas of beauty, home, food, clothing and accessories: all are Vegan Trademarked, so you can be certain that you're buying items that do not contain any animal products, and have not been tested on animals on behalf of the manufacturer. You can find other gift ideas here and here.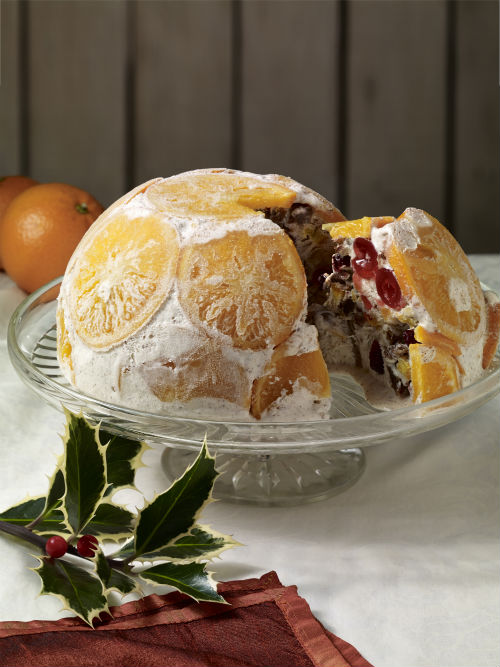 Are you still scratching your head over what to cook this Christmas? Our festive feast provides something a bit different to the normal nut roast if you fancy a change, though there's nothing wrong with choosing the nutty classic! Prefer not to cook? In this blog, Elena demonstrates how you can cheat your way through a sumptuous vegan Christmas meal with bought-in food, as well as providing tips on how to handle the holidays with a non-vegan family. 
But if you want to go the whole hummus then Jane Hughes, author of Vegan: 100 Everyday Recipes has the three course meal for you.
Starting with a creamy (and optionally boozy) beetroot soup, following with a sweet potato, sage and onion tart and finishing with a glorious Christmas pudding ice cream, you can make these wonderful creations this year too.
You can also check out this blog for more great recipes, while our blog on Christmas Day features vegan-friendly suggestions to films to watch (or fall asleep to!) while digesting your meal.
Bon appetit!