Registering with our Vegan Trademark is easy

We have a simple four-step registration process that our experienced officers will guide you through:
Phase 1 - Preparation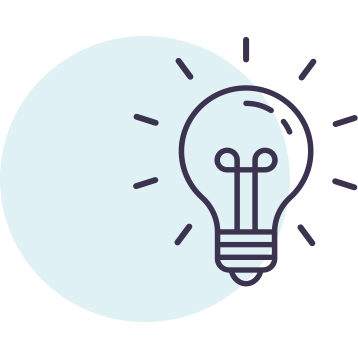 Decide which products you wish to register
Obtain a quote
Choose Licence term (12 / 24 months)
Check you are able to obtain the information we will need for your products
Phase 2 - Application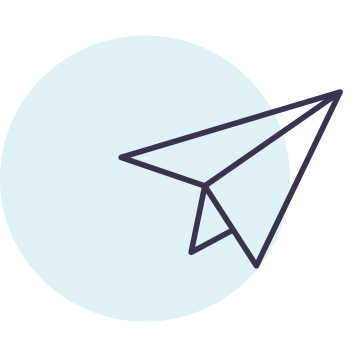 Agree the quote
Be allocated a Trademark Officer to manage your account
Make your payment
Complete and return the documents to your allocated officer
 

Phase 3 - Audit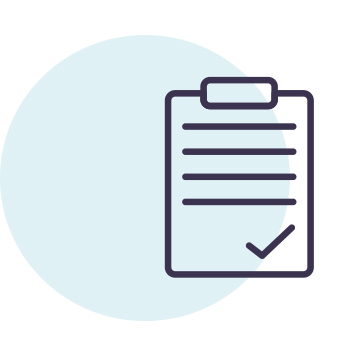 Your Officer will then set up your account and begin checking your application forms
They will provide you with initial queries relating to your products
All raw materials will be checked and signed off
 

Phase 4 - Completion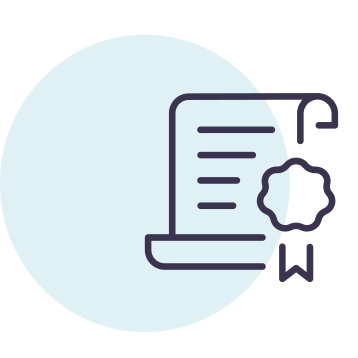 Once all documents are returned you will be issued your Licence Agreement
This should be signed and returned
Your products will be added to our system and you may begin using the Trademark
 

 

Apply for The Vegan Society Trademark

Even if you also produce or sell non‐vegan products, you can still register your vegan products with us. Hundreds of companies and thousands of products are registered worldwide. Join them! Apply today by getting in touch with the team at trademark[at]vegansociety[dot]com or call on +44 (0) 121 523 1730 and select option 4.
We can be reached between the hours of 9am and 5pm (UK time) Monday to Friday.
Coronavirus, COVID-19, update: In common with many UK organisations, all of our people are now working remotely. The Vegan Society is continuing to operate with as few disruptions to normal service as possible. The Trademark Team can be contacted by email at trademark[at]vegansociety[dot]com but all telephone calls to +44(0)121 523 1730 cannot be transferred to the team at this time so please contact us by email first.