Your feedback has often been inspiring as well as constructive, and we thank you for all of it.

Here our valuable supporters discuss the impact we have had on their lives, as we continue to advocate for veganism and vegans everywhere. You can also read more inspiring stories about our impact on our testimonies page.
"Thanks to the Vegan Society and the Vegan Pledge, I'm not going back to my previous lifestyle, I have been converted and am now proud to say I'm a vegan. I have also converted a friend of mine to try out veganism too, and have got my mum to slowly become a vegetarian and then vegan - hopefully! Thank you so much, you have been a great help. Veganism has been an awakening, not an ending." - Charlene Farmilo, Vegan Pledger
"Becoming vegan has been a steep learning curve for me and, as the biggest change I've ever made to my way of thinking and living, a bit of an emotional rollercoaster at times! So it's been reassuring to know that the knowledgeable, approachable Vegan Society staff are just an email away, if clarification or reassurance is required. Any time I have been in touch, the response has been quick, informative and supportive - just what every newbie vegan needs! Thanks guys." - Jane, Scotland
"Seeing that the information is out there and that this is what being vegan involves means that I can see the benefits of it and will give it a go." - Secondary school student after hearing one of The Vegan Society's speakers.
"I just wanted to say thanks for providing the resources and guidance that is so useful for baby vegans in the 30 Day Vegan Pledge. I was vegan for about a week myself before I started the pledge but your site, along with other web has really helped to open my eyes to what's out there food/products-wise and to issues that I might not otherwise have considered. I particularly enjoyed the recipes for things I wouldn't necessarily think to make, or have much prior experience in veganising, such as desserts and traditionally meat-based dishes. I am looking forward to a vegan Christmas, and hopefully many more to come." - Willow Swiatek, Vegan Pledger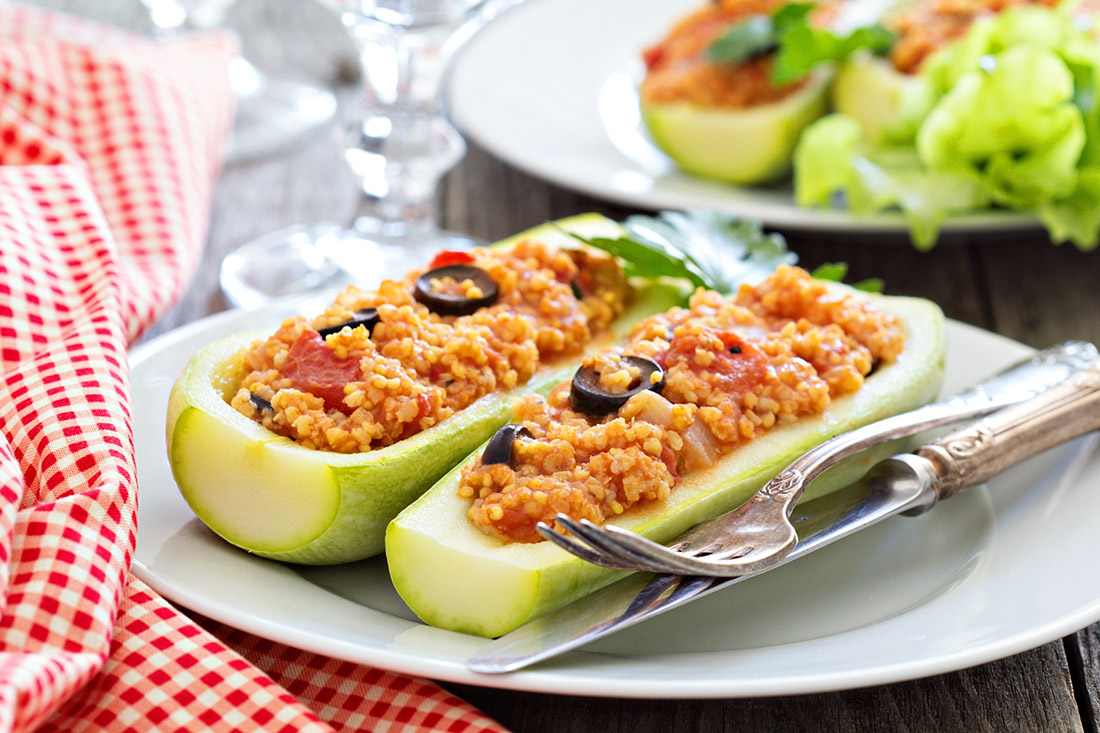 "I had such a lot of help from The Vegan Society when I emailed. Eating a vegan balanced diet isn't hard, it is easy, and if you aren't sure about what a balanced vegan diet is, there is always The Vegan Society who are happy to help you in whatever way they can in a very pleasant, happy manner." - Ann Beirne
"When I first wrote to The Vegan Society I did expect some sort of a reply but was delighted with the personal and supportive one I received. My email had obviously been read in its entirety and the friendly and compassionate response made me all the more determined to make the change to vegan." - Lesley Hatfield
"I found the speaker service to be invaluable! I would never be able to explain veganism and how it relates to health, the environment and food security with the depth that your speakers do. My students always talk about it for days after so their minds have definitely been opened for something new." - Secondary school teacher
"It has been very exciting for us – as vegan retailers struggling in a world of large (and less ethical) chain stores – to work with the Vegan Society in promoting compassionate and more informed shopping decisions. We very much look forward to working with the VS in 2015." - Jo, Love Running, Brighton
"When my daughter turned vegan nearly 4 years ago, I found it very stressful buying food for her when she visited. Now, there are so many more products with the Vegan Trademark logo that when I go to my local wholefoods shoo, I feel confident (and relieved!) buying products that I know have The Vegan Society's stamp. Thank you!" - Customer
"Brilliant video with good messages for non-vegans. Gave me goose bumps, very well done!" - 'Making History' viewer
Do you want to have an impact? By pledging your support to us, you can. By donating just £5, you could sponsor a Vegan Pledger for one month - so you'll really be helping someone directly. £50 pays for education resources for Key Stages 3 & 4, while £100 pays for attending a Westminster event to influence policy. Learn more about ways you can donate here.