Expert nutrition advice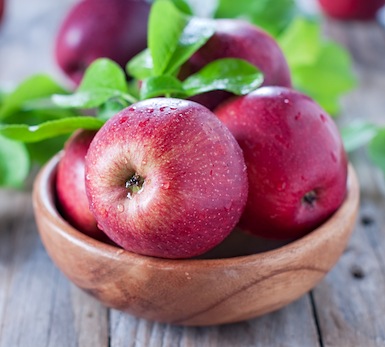 Here at The Vegan Society, we're passionate about vegan living, and want everyone to know that a well-planned vegan diet is a nutritious option. However, we understand that it can be difficult to tell the difference between good advice and nutritional misinformation.
The Vegan Society has formed an important alliance with the British Dietetic Association (BDA). The BDA is the professional association for dietitians in Great Britain and Northern Ireland. It's the nation's largest organisation of food and nutrition professionals with almost 10,000 members. By combining their strengths, both organisations are committed to reaching out to members of the public, health professionals and service providers with reliable information about vegan nutrition.
Here are some of the highlights of our Memorandum of Understanding with the BDA:
Both organisations will work together to show that "it is possible to follow well-planned, vegan-friendly diets that can support healthy living in people of all ages, and during pregnancy and breastfeeding" and "promote reliable, evidence-based advice on what constitutes a healthy vegan diet to members of the public, services users and medical professionals", including information on appropriate use of fortified foods and supplementation.
Vegan Society Dietitian, Andrea, has created a range of resources to help people learn more about vegan nutrition. As a health professional specialising in this area, they help The Vegan Society to share sound messages about vegan diets, and provides education to members of the public, health professionals and service providers. In this way, The Vegan Society strives to be an authority on vegan nutrition.
The Vegan Society encourages anyone with dietary concerns to ask their doctor for a referral to a dietitian.