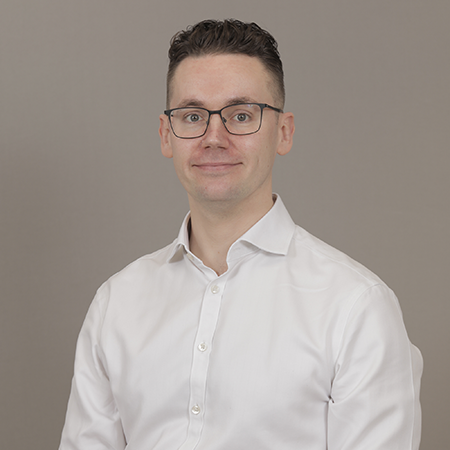 Joe has been an ethical vegan for the past six years and is a proud father to two wonderful vegan girls. 
He has spent over 15 years in the City within the Financial Services sector with the last six years spent at board level. 
Joe looks forward to bringing his experience in governance and delivery to the board; using these skills to enhance the governance and policy frameworks to ensure the charity's long term strategic goals are met. 
He is focused on supporting the society in any way he can to achieve its aims and objectives.