Just want sandwich, wrap and bagel ideas? Head over to our article here. Check out our soup section for more easy ideas.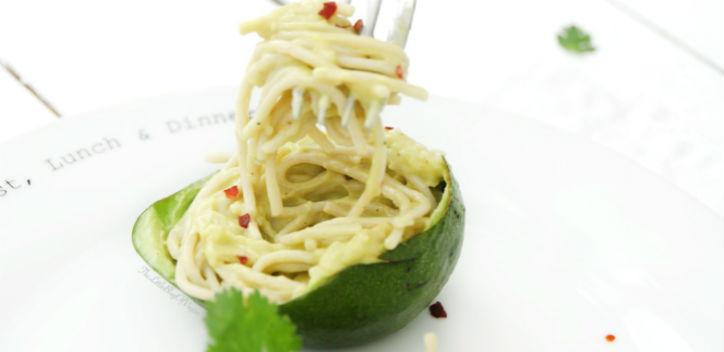 Pasta is always a go to quick and easy meal option.(Read more)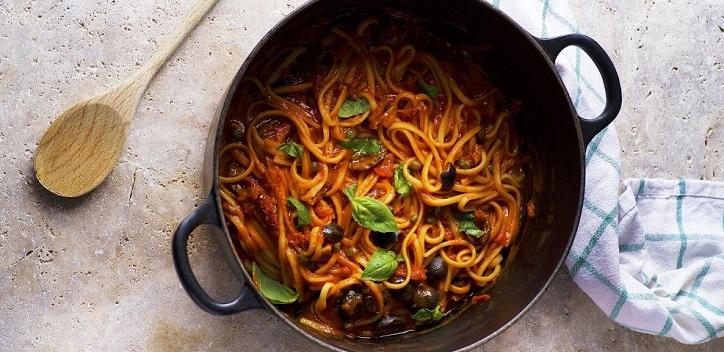 When I first heard about one-pot pasta – cooking both the pasta and sauce in the same pot at...(Read more)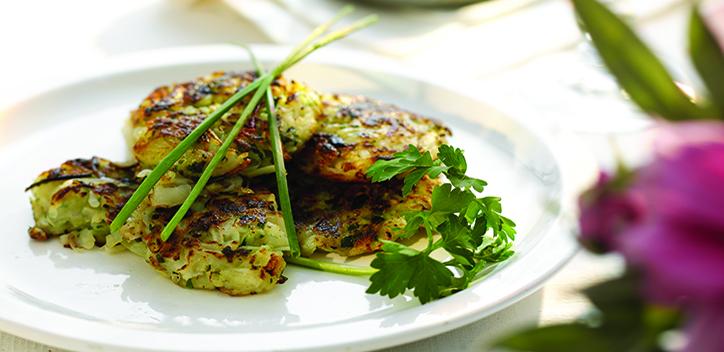 This simple 'bung it all in and mix' cake is great to prepare with children.
Chocolate fridge cake is ideal if you're hosting a kids' party (be sure to make enough for the grown-ups...(Read more)
This cracking recipe is on a mission to prove that fast food doesn't have to be unhealthy. With an...(Read more)
We all have those days where time just runs away with us. The next time you having a day...(Read more)
This one is so easy you'll wonder how you didn't think of it sooner. Great for parties, even the...(Read more)
You can't beat a bowl of pasta for something quick, easy and comforting.
Serves 2
There are many ready-made pasta sauces on the market, and they're much quicker to use if time is of...(Read more)
This is great for anyone trying to cut back on processed foods - and as you would expect from...(Read more)
Okay, this does sound a bit weird if you've never tried it but trust us, it's gorgeous. Perfect served...(Read more)
Because you never know when those pesky cupcake cravings will hit, you can knock up a batch of these...(Read more)