Hearty and filling soups for dinner as well as light and refreshing soups for starters. Special occasion? Try this beetroot soup, while 'On a budget' provides the cheapest recipes.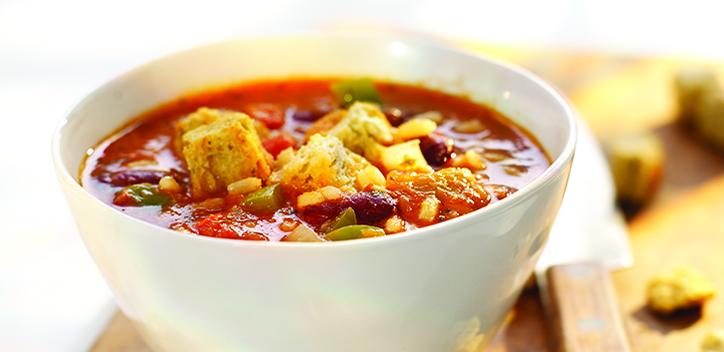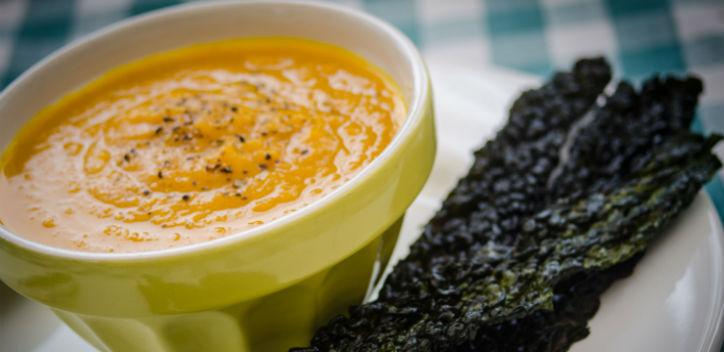 Delicious as a soup but you could also try this as a curry sauce. Simply make it a bit thicker,...(Read more)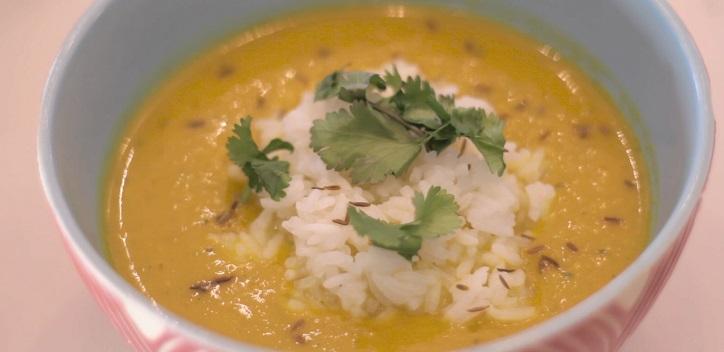 This delicious and warming soup will brighten up any day. Using coconut yogurt as the star ingredient this soup...(Read more)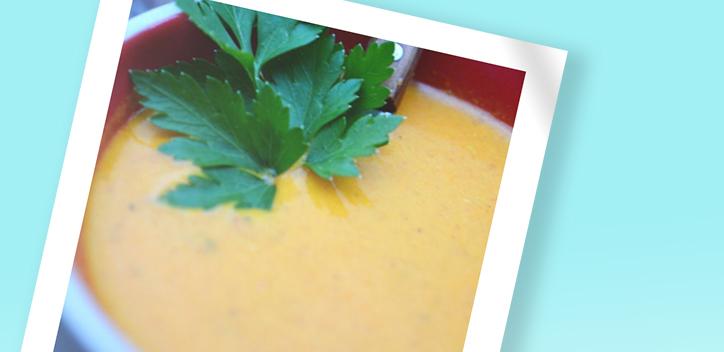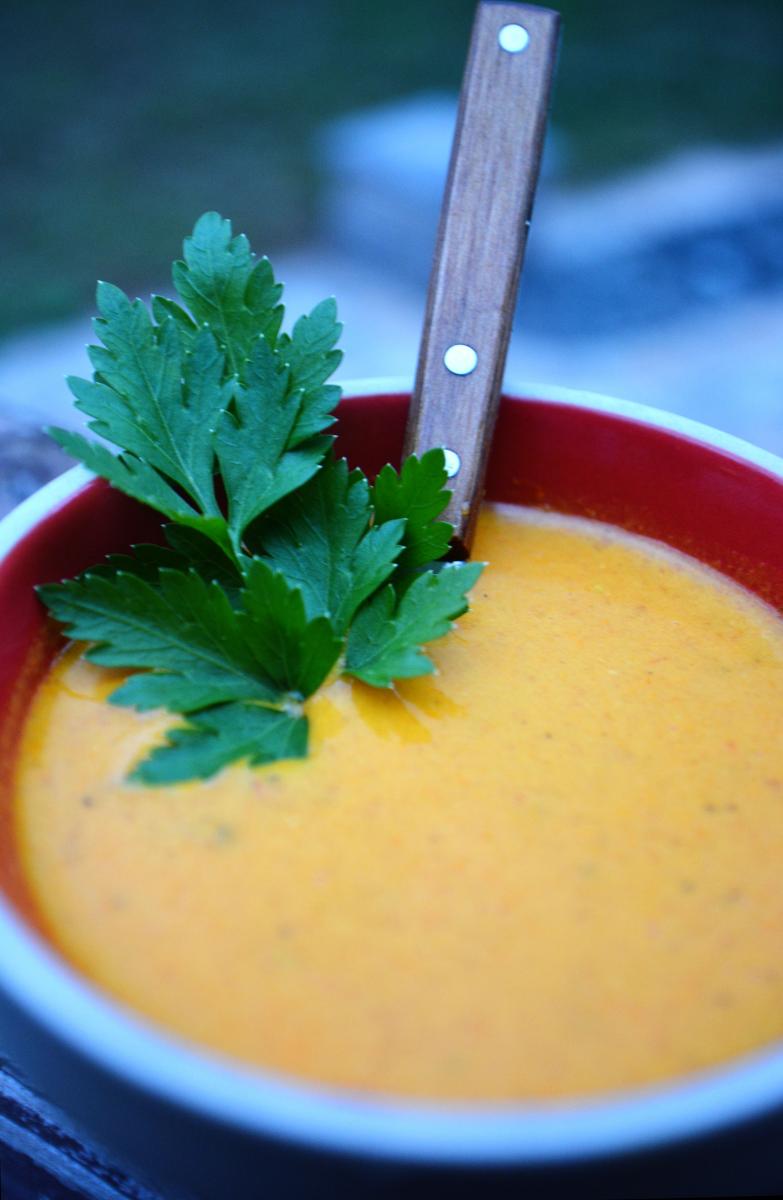 I love the simplicity of this soup. I make it at...(Read more)
Mmmm, the ideal comfort food for a cold, winter's day. Perfect served with homemade crusty bread.
Serves...(Read more)
If you're making this tasty soup for dinner why not try making a double batch to take for lunch...(Read more)
Part of the human diet since the Stone Age and one of the first crops to be domesticated, the...(Read more)
This soup is decadent and creamy, yet light. Grab some chunks of baguette for dipping and you have yourself...(Read more)
Watercress: an under-rated and exciting plant to cook with.(Read more)